Charlotte FC will make their MLS debut on 27 Feb., when they travel to play D.C. United. Charlotte is trying to add attacking power to Miguel Ángel Ramírez's squad ahead of their first campaign in the top-flight. According to information obtained by Online Gambling, Charlotte made a bid of $1.3 million to sign 20-year-old Romanian attacker David Miculescu from UTA Arad.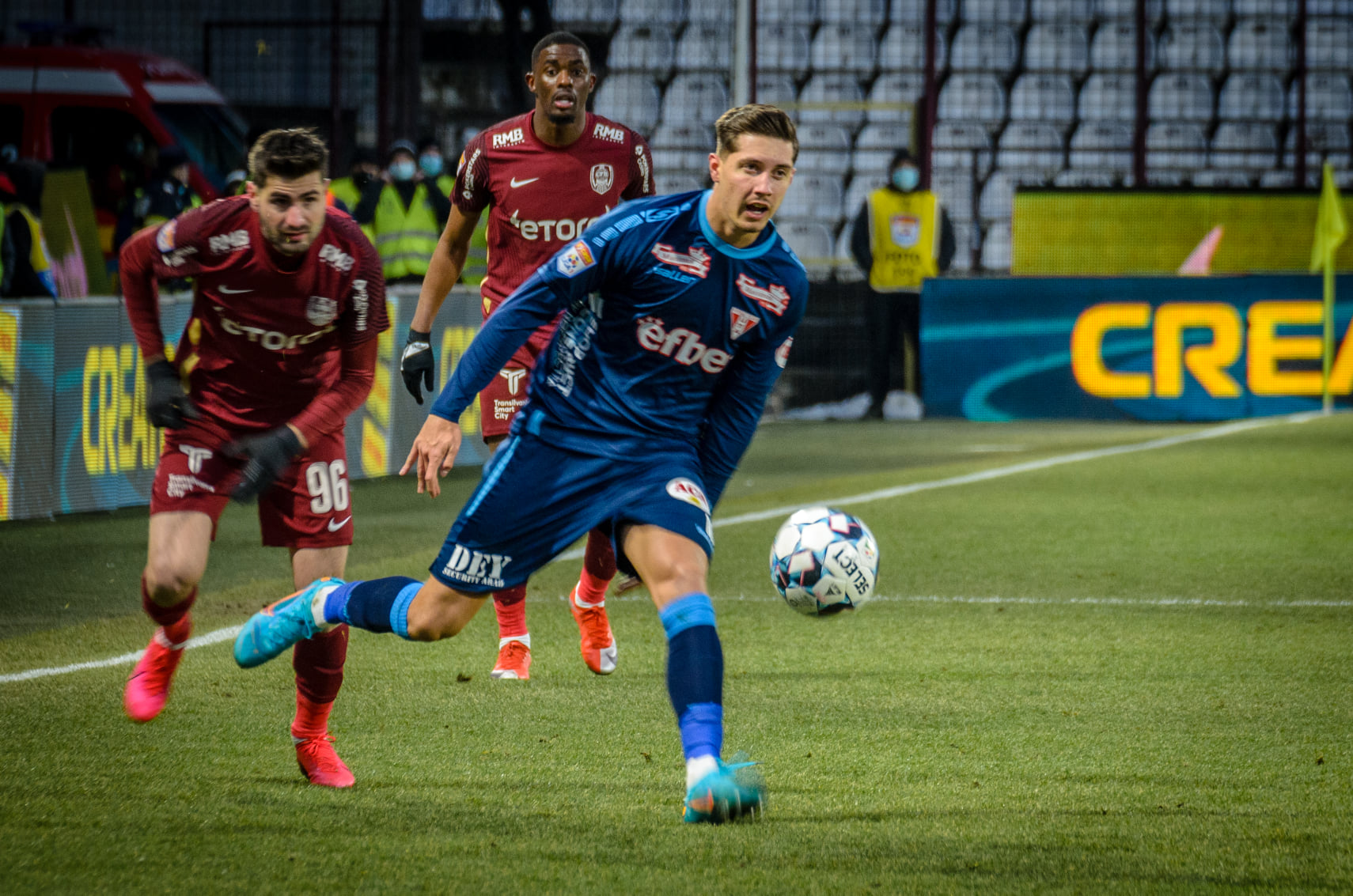 Miculescu has impressed this season, netting seven times in 24 games in UTA's shirt. He was scouted by clubs in Italy and Belgium recently, but Charlotte has sent by far the best offer for the attacker. Miculescu is also a Romanian U-21 international player. He made his debut in UTA's first team when he was just 16 years and four months old. David is the second-youngest player to ever feature in UTA's team.
Romanian giants FCSB insisted on signing him over the past six months, but their highest offer was $600k.
35-year-old Christian Fuchs, a Premier League winner with Leicester, is the biggest name in Charlotte's roster at this point. Polish striker Karol Swiderski, an acquisition from PAOK in Greece is also among the team's international stars, as is Argentine winger Christian Ortiz, who was transferred from Club Tijuana in Mexico.
Only Cincinnati and Houston at +10000 are behind Charlotte in the MLS Cup odds race for the 2022 season. They are joined at +6600 by Austin, San Jose, Vancouver and Montreal.