Sezer Ozturk, a former Bayer Leverkusen, Fenerbahce, and Besiktas player, was reportedly involved in a shooting with fatal consequences.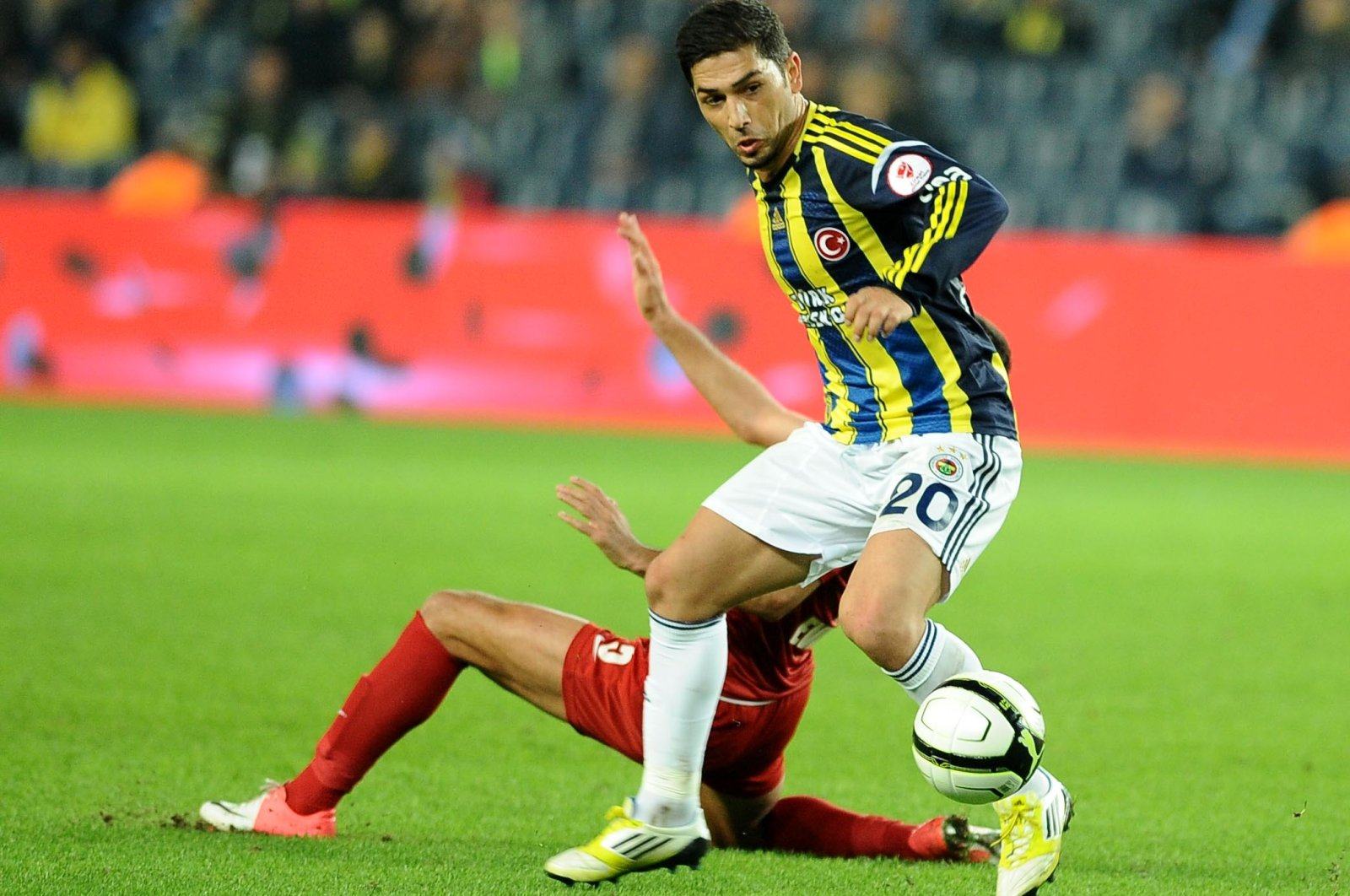 One person was killed, while four others were injured in the incident, which took place on Sept. 19. According to Turkish channel NTV Spor, witnesses at the scene claim Ozturk's reaction seems to have been caused by road rage.
An unverified video circulating on the internet appears to show the footballer opening fire on a group of people in the northern Istanbul district called Șile. The person who was killed was identified as Halil Ibrahim Genc, a 24-year-old man. Ozturk has been on the run since the shooting, with the police making efforts to locate him.
Who is Sezer Ozturk?
Born in Germany in 1985 to an ethnic Turkish family, Ozturk is a product of Bayern Leverkusen's youth academy. The creative midfielder made seven appearances for Leverkusen's first team in 2004 before being loaned out to Germinal in Belgium in 2005, then signed by FC Nurnberg a year later.
Between 2011 and 2013 he played for Turkish giants Fenerhance, scoring two goals in 15 appearances. He then moved to another big team in Istanbul, Besiktas, without producing an impact following his $1.8 million transfer. Ozturk didn't make a single appearance in the Besiktas shirt and was offloaded to Istanbul Basaksehir on loan in 2014. His last attempt to play high-level football was in 2015, at Eskisehirspor.
Ozturk played for Turkey's youth national teams and was regarded as a highly talented player. He even has one appearance for the Turkey B team in 2006, and was called by manager Guus Hiddink for preparation with the seniors' national team in 2010 for a training camp in the US.
During his career, Ozturk won two Turkish Cups, both with Fenerbahce (2012 and 2013). After retiring in 2015, he gained weight and became a regular at a boxing gym.