Two weeks ago, we played the push game with our EPL Value Bets. We went 1-2-0, pushing on our two pick'ems: the West Ham-Brighton and Hove Albion game, and Leicester-Chelsea. This week's EPL schedule is spread out from Friday to Wednesday, and the games we found that offer overlay value in terms of line vs. trends and percentages come from all across the table.
Two weeks ago: 1-2-0
Season: 4-3-2 (W-D-L)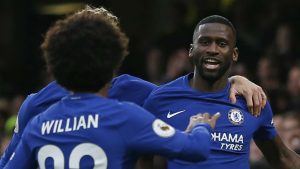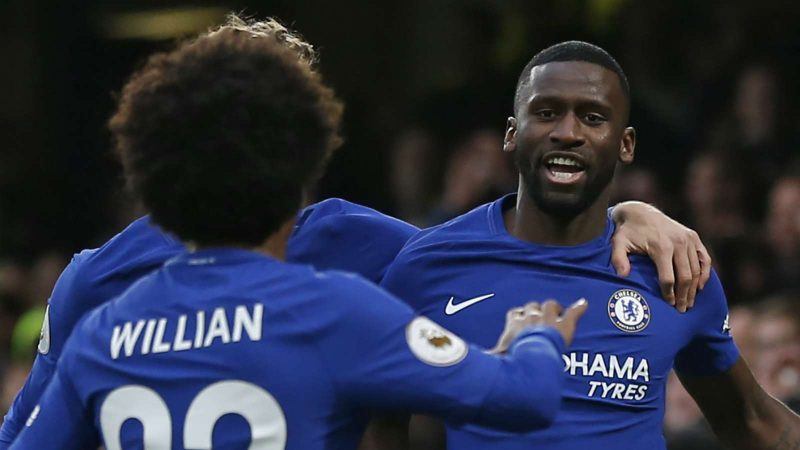 Burnley + ¾ at Southampton
Friday, 12:30 pm GMT
These two squads are level at 31 points, although Burnley has a two-place edge in the table (11th vs. 13th) due to superior goal differential. It's a testament to how awesome Liverpool is this season that Southampton played about as well as it can play – taking a goalless draw into halftime before getting dismantled, 4-0. It's a testament to how stubborn Burnley is that its last three games are victories against Leicester and Manchester United, and a scoreless draw at home against Arsenal.
As those three discovered, taking on Sean Dyche's team right now is about as appealing as dental surgery.
Compare that to Southampton's recent home form, which produced a loss to West Ham, a draw with Crystal Palace, a victory against Spurs, and a loss to Wolves – hardly anything to write home about. Speaking of home, the Saints are 18-23-28 at home since the start of the 2016-17 season, making St. Mary's anything but a citadel on the South Coast.
More poisonous home cooking? In those 69 matches, Southampton has fully covered a ¾-goal line only six times. Six. So you're getting nearly a goal against a team that covers that spread at home less than 9% of the time. Run. Do not walk to the window before this line drops.
Take Burnley + ¾.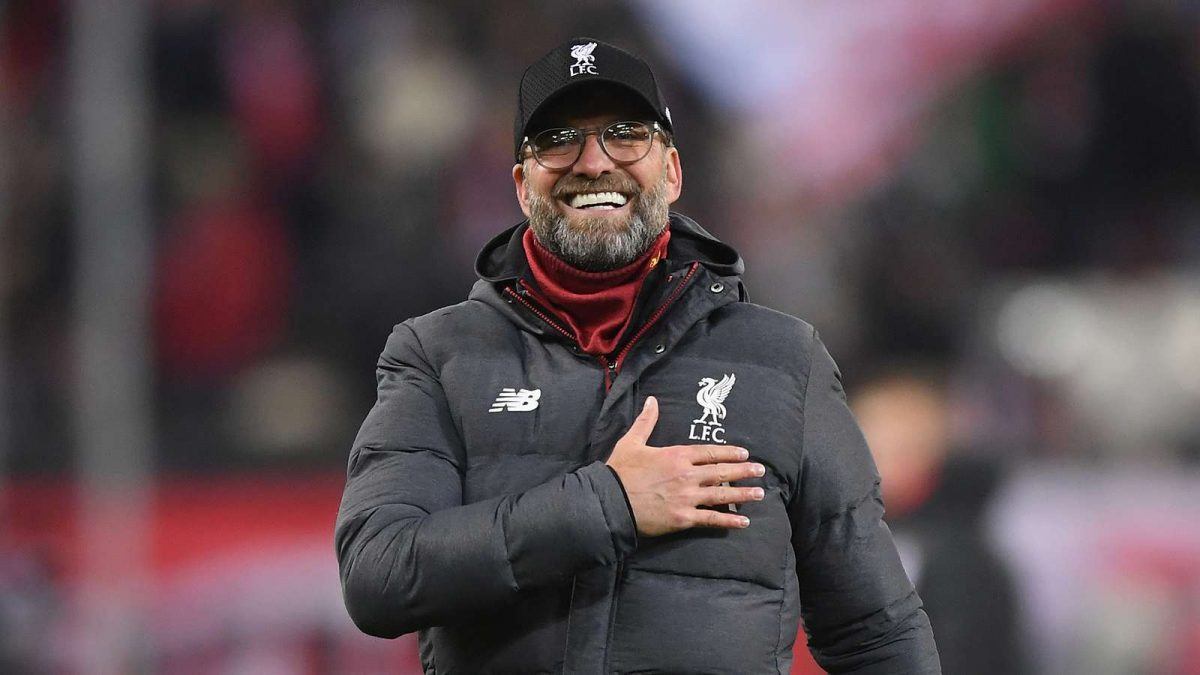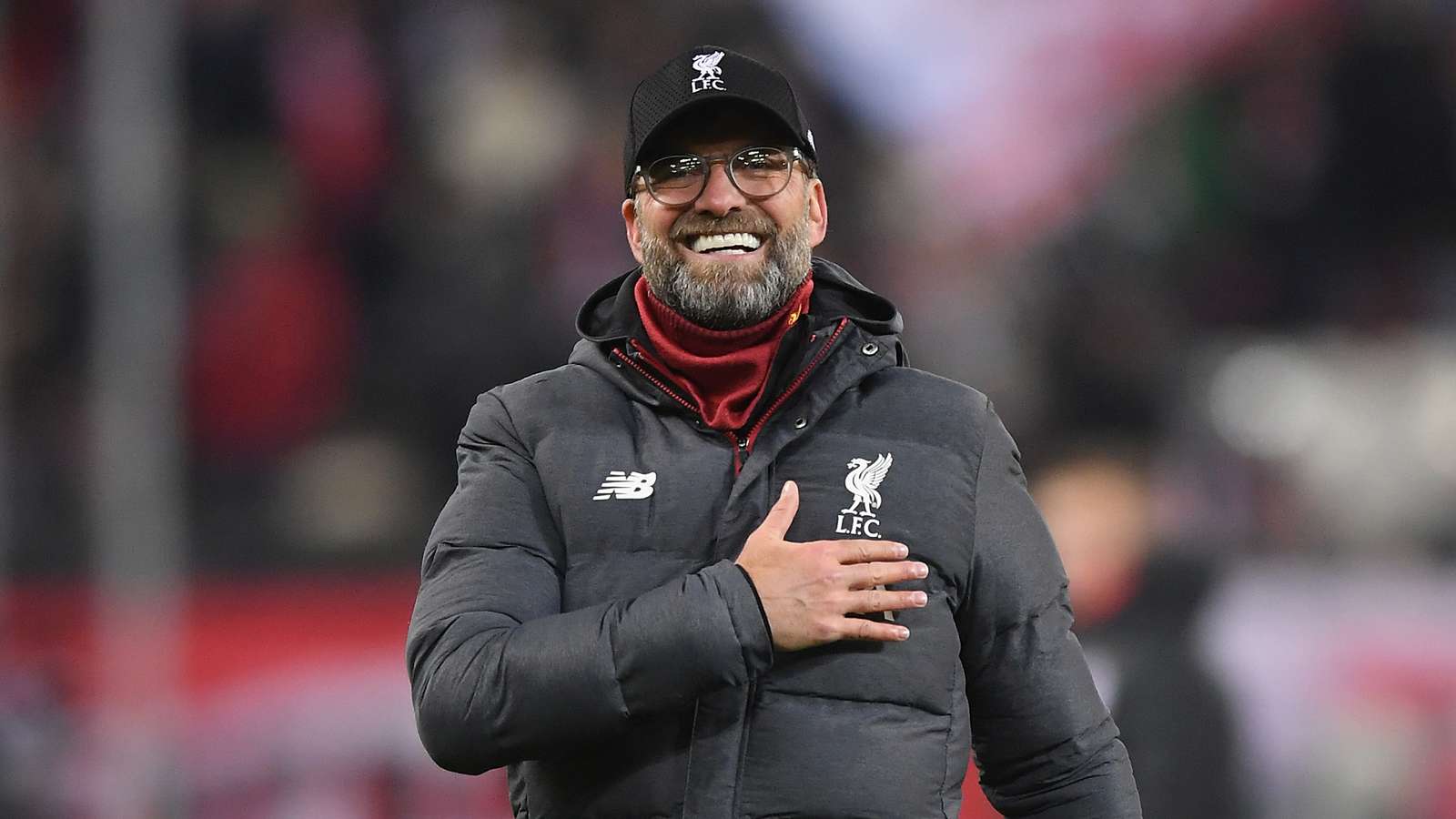 Liverpool -1 ½ at Norwich City
Friday, 5:30 pm GMT
We don't even know where to start here, so how about the season opener between these two? Norwich came out flying, pushing players forward in waves — and were down 4-0 at halftime. It was lucky to fall only 4-1.
From there, let's look at the EPL ladder, where Liverpool sits at the top at 24-1-0 with a +45 goal differential and a 22-point, Secretariat-in-the-Belmont-sized gap between the Reds and second-place Manchester City. Norwich City, meanwhile, resides at the bottom — 4-6-15 with a -23 goal differential, and six points behind 19th-place Watford.
In their last game, the Canaries put 19 shots on Newcastle, yet managed zero goals in a 0-0 draw. We move to the fact that in the 35 games in the Premier League era between top and bottom teams, the top team has won 23 times. There is no fear factor here whatsoever from Liverpool, which is 10-1-3 under Jurgen Klopp on the road to newly promoted sides. This includes victories in the last seven matches — six of which featured Liverpool scoring at least two goals.
Whatever fear you have backing Liverpool here should push past any backdoor-cover worries. Liverpool has scored nearly a quarter of its 60 goals from the 76th minute on, and focus only on this line shooting up to 1 ¾ or even two goals before you can get to the window.
Take Liverpool -1 ½.
Newcastle at Arsenal, Under 2 ¾ goals
Saturday, 6:30 pm GMT
This game comes at a rather timely place on the calendar, right on the heels of Oscars week and the three statues "1917" carried off. That's because this game is going to resemble football's version of trench warfare – and be about as pleasing to watch. Both these teams are coming off the aforementioned 0-0 draws, and the first time these two met – in the season opener – Arsenal took a 1-0 victory under former manager Unai Emery.
That was 24 games, six months, and one manager ago. Under new boss Mikael Arteta, the Gunners are 1-5-1, and couldn't beat the likes of Burnley, Bournemouth, Crystal Palace, and Sheffield United. In those seven games, they've managed only eight goals. At least Arteta has presided over three of Arsenal's five clean sheets this season, so he has that going for him.
As for Newcastle, its already pulled off one smash-and-grab in North London, blanking Tottenham, 1-0, for one of its two clean sheets of the year. So do you really expect this Newcastle team to do that again? No, you expect them to concede a goal, score some freak goal that Arsenal's inconsistent defense will inevitably allow, and put The Emirates crowd to sleep by packing the trenches. No Oscar-winning performances here, folks.
Take Under 2 ¾ goals.