Charlotte FC's first-ever MLS home match is set to break the attendance record in the league. 75,000 people are expected at the Bank of America Stadium to watch the match against LA Galaxy on Saturday evening.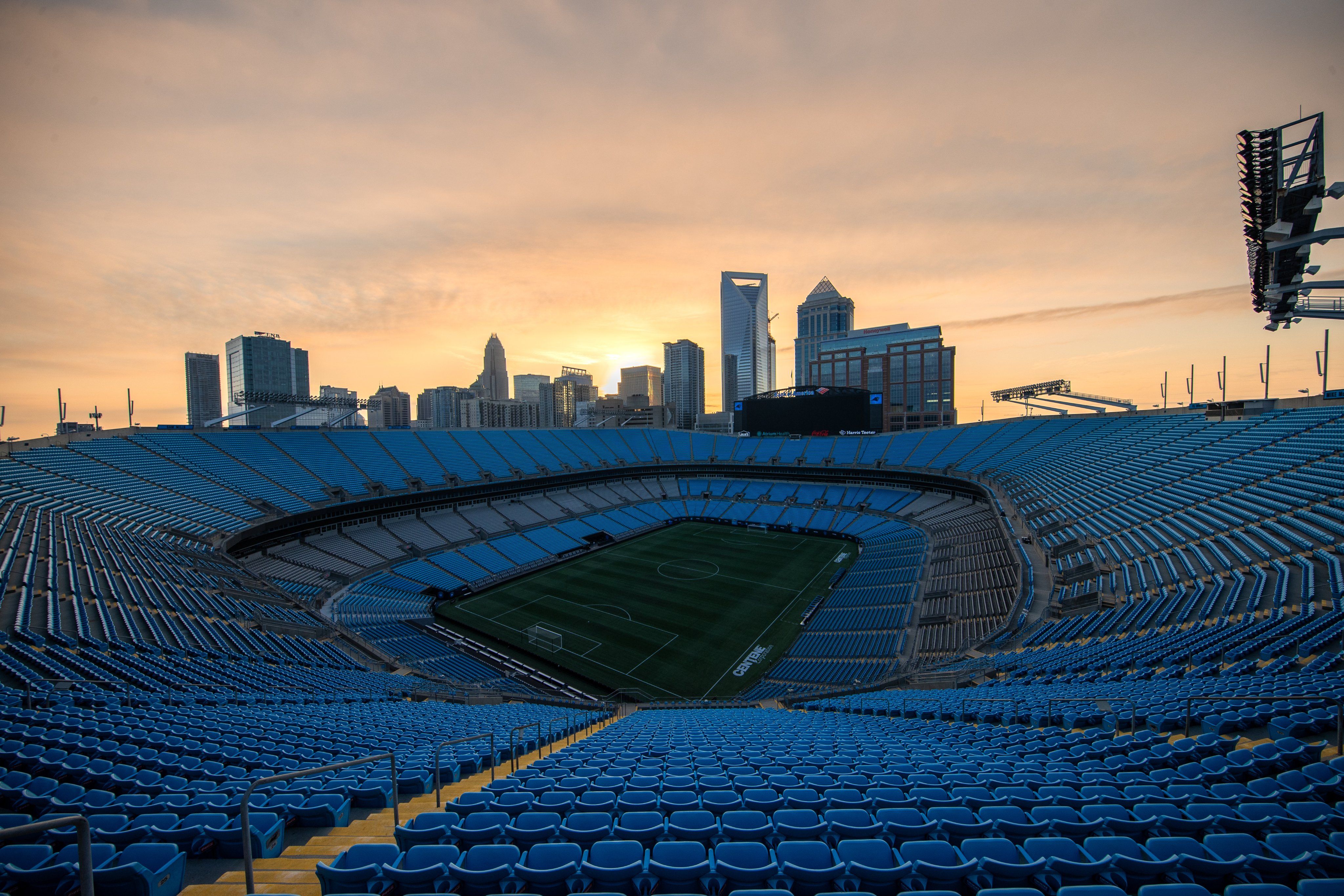 Charlotte will surpass the previous record of 73,019 people in the crowd, which dated from 8 Dec. 2018 and belonged to Atlanta United. In fact, Atlanta held the first five positions at the top before this weekend.
Charlotte lost 3-0 away at DC United in their first MLS outing last week, but the team's fans didn't get discouraged by the result. Charlotte took an impressive 400 fans at their game in Washington.
Apart from becoming a team that wants to represent Charlotte as a city, Charlotte aims to become a gathering place for the Carolinas as a whole. "An indication of that is in the team's inaugural primary kit, 'The Carolina Kit', featuring the outline of the region," mlssoccer.com notes.
⏳⏳⏳ pic.twitter.com/OZ1CkySXvP

— Charlotte FC (@CharlotteFC) March 5, 2022
Charlotte sits at +6600 to win the MLS Cup
Led by 37-year-old Spanish manager Miguel Angel Ramirez, Charlotte counts on former Premier League winner Christian Fuchs to lead the team on the pitch. The 35-year-old Austrian joined from Leicester last year, playing 17 times for Charlotte Independence in the USL.
Ahead of its first MLS campaign, Charlotte stood at +6600 odds to lift the cup at the end of the season. The bookies had them in 22nd place on the favorites list, next to Austin, Montreal, San Jose, and Vancouver. LAFC, New England, and Seattle are considered early favs in the MLS Cup race, and all three are +700,
Charlotte is at +170 to win against Galaxy on Saturday evening, with a draw at +240 and the visitors at +135.
This is for you. This is for the Crown.#PorLaCorona pic.twitter.com/z9DvX73yEW

— Charlotte FC (@CharlotteFC) March 5, 2022