Bookmakers in the United Kingdom are scrambling to respond following reports that the UK government will slash fixed-odds betting terminal (FOBT) maximum bets to just £2 ($2.79).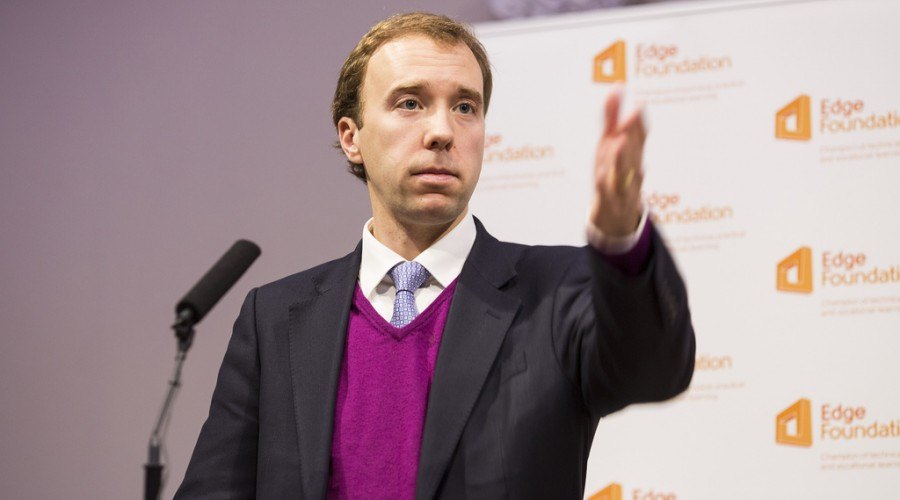 The decision, which is expected to come soon after a consultation on FOBT limits wraps up Tuesday, is already having consequences for bookmakers. On Monday, shares in William Hill tumbled 11.6 percent, while Ladbrokes Coral saw its stock price fall 7.9 percent.
Industry Expected Higher Limits
The fact that ministers favor lowering maximum bets from their current level of £100 ($140) is no surprise. The government has spent months considering the issue, with limits ranging from £2 to £50 ($70) being debated.
However, bookmakers were hoping officials would land on the higher end of that scale. Even if a £50 limit seemed unlikely, there was hope that something in the range of £25 ($35) would have minimal impact on the bottom line for betting shops.
But The Sunday Times reported over the weekend that ministers were persuaded by an "overwhelming" public response to the review. Culture Secretary Matt Hancock was said to be a major supporter of the £2 limit, called FOBTs a "social blight."
That came as a surprise to some observers due to Hancock's connections to the Newmarket racecourse. It was believed that his ties to the betting industry might tilt him towards a higher limit on FOBT bets.
But an ally of Hancock's was quoted in The Sunday Times as saying that this perception was misguided.
"The analysis that he is pro-gambling because he is pro-horse racing is completely wrong," the source was quoted as saying. "His attitude to [FOBTs] is very negative because it takes money from reasonable, mature betting, like on the horses."
Costing Jobs?
Bookmakers were stunned by the report, saying they believe such a limit would devastate the industry.
"We are very clear that stakes cuts will fail to adequately address any issue of problem gambling," said Ladbrokes Coral CEO Jim Mullen. "The industry has also always made it clear that a cut to stakes will have serious consequences – resulting in shop closures which will ultimately affect jobs, tax revenue, and the funding of racing."
The industry sees a £2 FOBT limit as such a major threat that some officials have brought up the potential for judicial review. While bookmakers previous ruled out legal action regardless of the government's decision, the report this weekend might make them reconsider.
The fact that the government appeared to have made up their mind before the review period officially ended could open an avenue for a legal challenge. The Guardian quoted several senior figures at major bookmakers who said that while a judicial review wasn't ideal, it might be necessary.
"If it's a disaster-case scenario, there must be someone who'll say we've got nothing to lose," one high-ranking source at a bookmaker said.
The new limits could cause a huge drop in revenues for major bookmakers with a large presence in the UK. Ladbrokes Coral alone took in about £800 million ($1.12 billion) in FOBT revenue in 2016.