The Illinois Racing Board approved a 68-day 2021 racing schedule for Arlington International Racecourse. But the pressing question hangs over the iconic Chicago-area racetrack.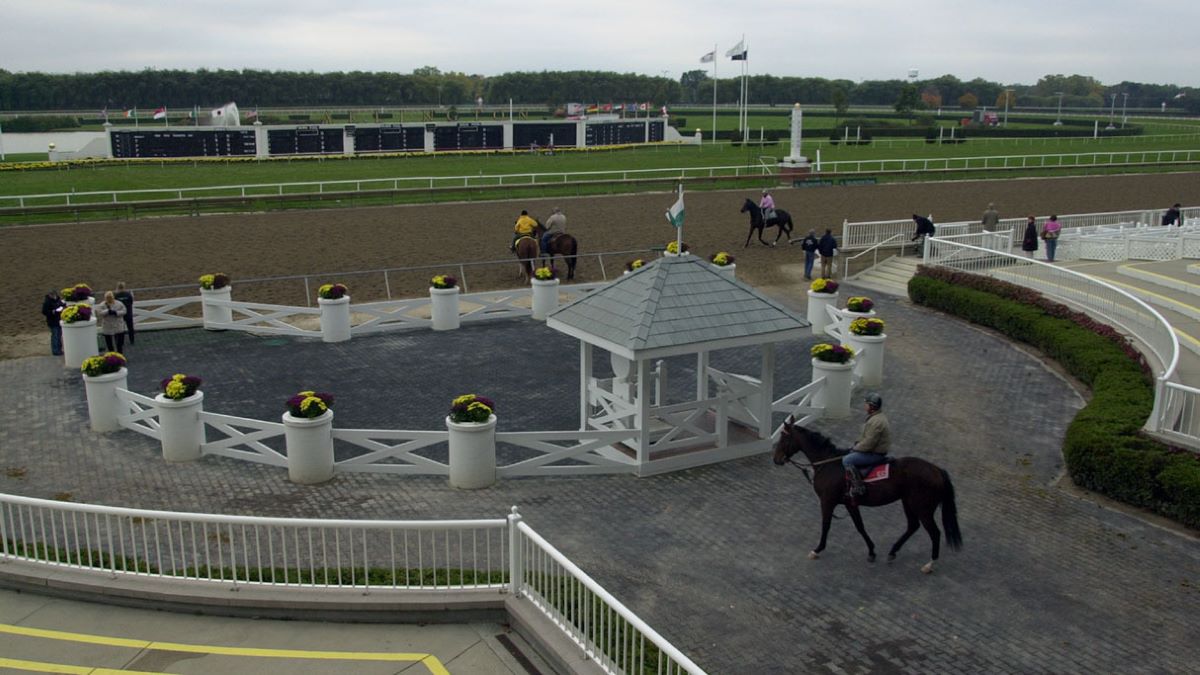 Will that be the last season of Arlington Park racing?
The wariness stems from comments Churchill Downs Inc. CEO Bill Carstanjen made on a July conference call with investors. On the July 30 call, Carstanjen said the land under Arlington Park has a more lucrative purpose.
"In the long term, that land gets sold and that (racing) license will need to move if it's going to continue," he said on the call. "And the time frame for doing that is not something I'm going to comment on in this call today."
Casino, Fees Further Muddy the Future Waters
CDI, which owns Arlington Park, initially alarmed Illinois horsemen when it reversed course on plans to open a casino at the track. That casino would have fed millions in purse amounts.
An ongoing battle between CDI management and the Illinois Thoroughbred Horsemen's Association over recapture fees clouded matters further at the 93-year-old track. That dispute cut this year's season – scheduled to end Sept. 26 – to only 30 days and wiped out all its stakes races.
The recapture fees transfer money from horsemen's purse accounts to racetracks if racing is canceled. Despite the agreement with the Illinois Racing Board, the state's horsemen remain concerned there won't be a 2021 schedule.
Arlington Park Dates to Roaring '20s
"This will be our 94th year of operation and Arlington remains committed to fans, guests, bettors,  horsemen/horsewomen and the community," Arlington Park President Tony Petrillo said in a statement. "We look forward to showcasing the renowned Arlington Experience in 2021, featuring our beautiful facility and providing race fans with the opportunity to wager on quality races along with a slate of graded stakes races."
The crown jewel of those stakes races is the legendary Arlington Million, which returns in 2021 as the renamed "Mister D. Stakes." That renamed event honors longtime track patron and former owner Richard Duchossois, who turns 100 next year.
Uncertainty aside, Arlington and its satellite track – Hawthorne – play host to 10 months of racing next year. Arlington Park's opening weekend coincides with next year's Kentucky Derby/Oaks – April 30/May 1, 2021. It runs through Sept. 30.
Hawthorne's cards run from March 6 through April 25 and Oct. 1 through Nov. 30.