Sportswriter and journalist Wright Thompson recently published a book titled "The Cost of These Dreams: Sports Stories and Other Serious Business", which included the longform article "The Secret History of Tiger Woods", which Thompson originally penned for ESPN.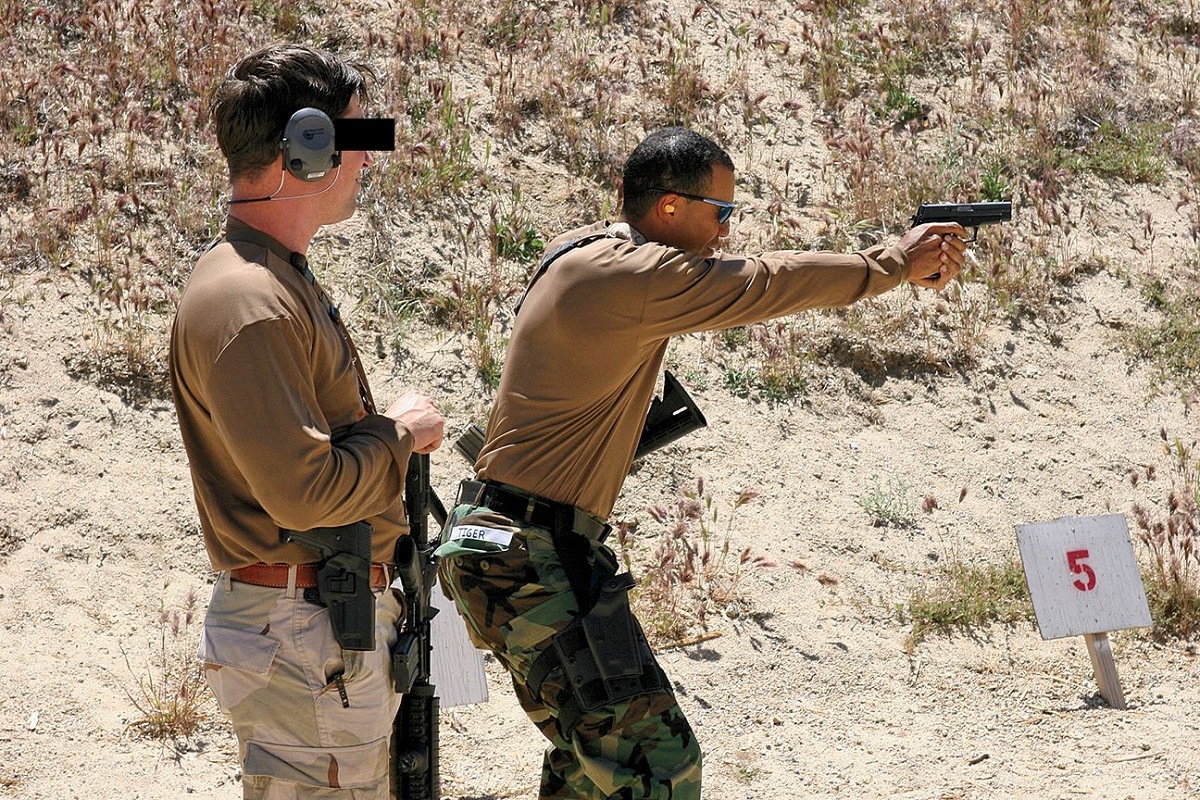 Tiger Woods made headlines yesterday when he shot a 70 during the opening round of the 2019 Masters. Woods finished tied for 11th place with -2 after a strong first round. He won the Masters four times with his last victory at Augusta National occurring in 2005.
Woods won 14 majors but has not won a major championship title since the US Open in 2008. For the last 11 years, Woods has been chasing Jack Nicklaus' record of 18 victories in major tournaments.
"He's been stuck ever since, in limbo," Wright Thompson wrote. "Somewhere between a professional golfer and a retired celebrity."
The last decade has been brutal for Woods, which included a massive cheating scandal that broke up his marriage. Plus, Woods suffered from numerous ailments including three back surgeries and a blown ACL.
Tiger Woods, Good for Golf (Business)
The comeback for Tiger Woods has been a long and bumpy road. There was a time when Tiger was almost always in contention for a major title. These days, it's major news whenever he makes the cut. If he shoots a good round on Friday, he will make the cut for the Masters. If he makes the cut, CBS will benefit from a huge boost in ratings. Golf fanatics never miss a single second of Masters coverage. However, the casual golf fan or sports enthusiast would tune in if Tiger is making a run.
Tiger Woods is big business because he's a big draw. A decade ago, his major sponsors jumped ship when word got out that Tiger Woods was a sex addict with a lengthy list of affairs with women all over the world. It's the stuff you'd expect to hear about from a 1980s hair band like Poison or Motley Crue. But not from the pitchman of the some of the most exclusive brands in the business world.
Love him, or hate him, viewers will be tuning in in droves if Tiger is actually in contention for the Masters title on Sunday. In an era where chord cutting is popular, it's rare to get the entire country to watch a unified event. If Tiger is lurking come Sunday, watch out. Even if he doesn't win, his mere presence will be a big boost for corporate America.
Throwback Wright Thompson
Wright Thompson is like a throwback to the golden years of sportswriters like Grantland Rice or Ring Lardner. He spent several years honing his craft at the Times-Picayune in New Orleans before he began writing for ESPN and ESPN Magazine.
Over the last decade, Thompson penned some of the best longform pieces on sports figures including Michael Jordan, Muhammad Ali, Ted Williams, Pat Riley, and Urban Meyer. His profile on the legendary Iowa wrestling coach Dan Gable is one of those pristine pieces of copy that will be studied in future sports journalism classes at Northwestern, Syracuse, and Missouri.
In May 2016, ESPN Magazine published a piece by Wright Thompson about Tiger Woods. At the time, Woods had become the punchline to jokes on late-night talk shows. Millennials only know Woods as a meme from his faded-looking mugshot. To the younger generation, he's a washed-up sex addict. Whereas anyone around in the 1990s knew Tiger was on course to become the greatest golfer of all time. However, something sent Tiger off course and Thompson went in search to find out what happened.
Tigers and Seals, Oh My
Tiger Woods has not been the same golfer since his father and mentor, Earl Woods, passed away in 2006. Compounded with multiple injuries to his knee and back, Woods struggled in the last decade to overcome his injuries and the loss of his father.
Earl Woods is a former Green Beret who served during the Vietnam War. Earl retired at the age of 42 and played golf every day. He brought young Tiger along with him. The golf prodigy won his first tournament at age four. Woods instilled a certain level of mental toughness that made Woods impossible to beat during the height of his career.
Woods won his first Masters in 1997. He won back-to-back Masters in 2001 and 2002. Woods donned the green jacket for the fourth and final time in 2005. He has not come close since. Why? Earl Woods passed away in May of 2006 and Tiger went adrift. Woods had 12 majors under his belt when Earl passed away. Since then, he only one twice with the 2007 PGA Championship and 2008 US Open.
According to Thompson's article in ESPN magazine, Woods got attached to the Navy SEALs. Even though he was 40 years old, he wanted to quit golf and join the Navy. It didn't matter that the cutoff age was 30 to join the SEALs. Woods became obsessed with the military. In many ways, it was a way for him to get closer to his father. He began training with Seals at facilities outside San Diego. He jumped out of airplanes and participated in live ammunition drills.
Woods blew out his ACL while jogging in Florida. Depending on who you talk to, some of his close friends think Tiger aggravated the injury while training with the SEALs. Woods underwent knee surgery in 2008 after his win at the 2008 US Open and took the rest of the year off. He had not won a major since then.
Losing the Edge
The wheels came off the bus during Thanksgiving 2009. At this point, you know the rest of the story. Woods' wife discovered evidence of his infidelities. They had an argument, which escalated into an accident. Woods, crocked on painkillers and Ambien, crashed his vehicle into a fire hydrant. Word quickly got out about his extracurricular sex life. The tabloid press ran with it and late-night comedians had a field day.
While trying to mask the pain and loneliness of superstardom, Woods turned to the companionship of women. When Woods lost his father, he turned to the Navy SEALs to help guide him. Both would end up damaging his golf career.
Tiger lost his mental edge and his health depreciated due to knee and back injuries that may, or may not, have been associated with his obsession to join the SEALs.
Perhaps going deep at the Masters this weekend will help get Tiger back on track for the first time in a very long time. Tiger winning the Masters is always a popular bet at sportsbooks in Las Vegas. One thing is for certain, if Tiger has a legitimate shot at the green jacket this Sunday, bookies will be on edge and the whole world will be watching.