Rory McIlroy spent the weekend scorching the Canadian Open, winning by seven strokes, and is now the favorite to win the US Open at some betting sites. While the Westgate Las Vegas SuperBook and the Golden Nugget has Brooks Koepka as the top pick, Ladbrokes and other overseas sportsbooks have him at 8/1, along with Koepka and Dustin Johnson.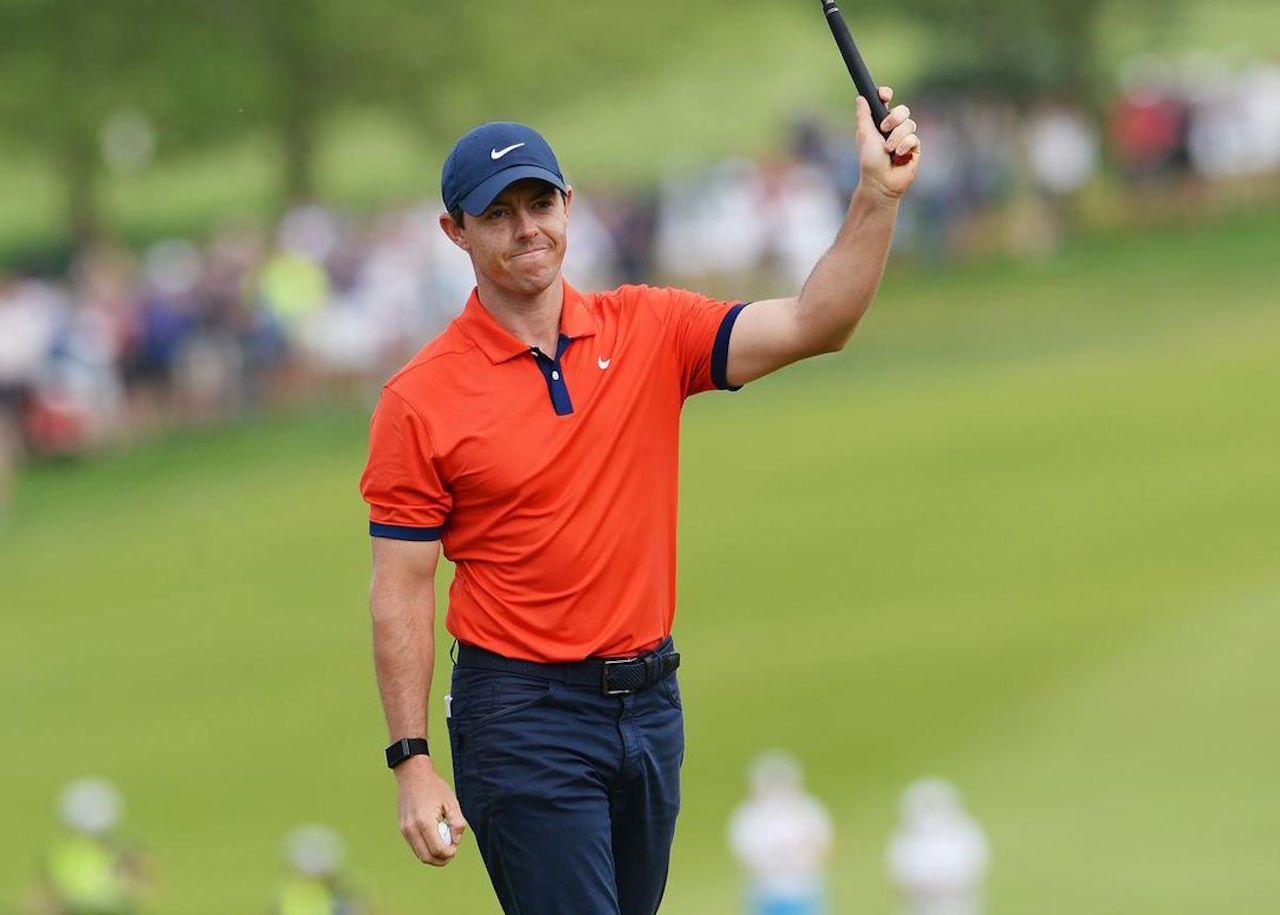 McIlroy won the US Open in 2011, but missed the cut the last time it was at Pebble Beach in 2010. He did finish tied for 21st at the Masters this year, and followed that with a tie for eighth at the PGA Championship.
After flirting with 59 at last week's Canadian Open, and shooting rounds of 64, 61 on the weekend at Hamilton Golf and Country Club, he feels his game is ready for this week.
"This victory probably gives me more confidence than the one at the Players, because I played the way I did and I was so free out there, especially given the position I was inm," McIlroy said. "I think when you get to the US Open setup it can make you play carefully, a little tentatively and try to guide it down the fairways. But if I've learned anything this week it's my game is good enough and swing is good enough, and that I can play with freedom."
While McIlroy is excited about the major championship, he wasn't overly enthusiastic about it. When asked by a reporter on Sunday if he wished the US Open started the next day, McIlroy flashed a grin.
"No, because I'll be hung over probably," he replied.
Burying the Hatchet?
Some of the golfers are ready to give the USGA a mulligan on some past golf course setups that turned out to be disasters. It got so bad a one point that some pros were contemplating boycotting the major championship. Now, though, it seems some of them are in a more forgiving mood.
USGA executive director Mike Davis told reporters two weeks ago at the Memorial that they were addressing concerns of the golfers.
"We're listening a lot and having a dialogue with them," Davis said. "Some of it was about new rules. Some of it is concerns about the distance initiative. Some of it is U.S. Open. It's a combination of things. But we're looking forward, and we obviously want to work with the Tour. There are so many great players, and we want to get it right."
Phil Mickelson isn't ready to forgive the USGA for its past. He blasted them in a recent interview.
"I've played, what, 29 U.S. Opens. One hundred percent of time they have messed it up if it doesn't rain. The rain is the governor," Lefty said. "That's the only governor they have. If they don't have a governor, they don't know how to control themselves. If it doesn't rain, 100 percent of the time it will be messed up."
Williams on Bag
Ex-Tiger Woods caddy Steve Williams was apparently coaxed out of retirement to work for Jason Day. Williams last full-time gig was with Adam Scott, but he hung it up in 2017.
He has sporadically worked a single event for others, including last year for LPGA player Danielle Kang. Williams was on the bag for 13 of Woods' 15 majors, and for Scott, when he won the 2013 Masters.