Matthew McConaughey and three other Austin notables have signed on as owners of Austin FC. Austin's MLS expansion team will start competing in 2021, becoming the first major league sports team in Texas's fourth largest city.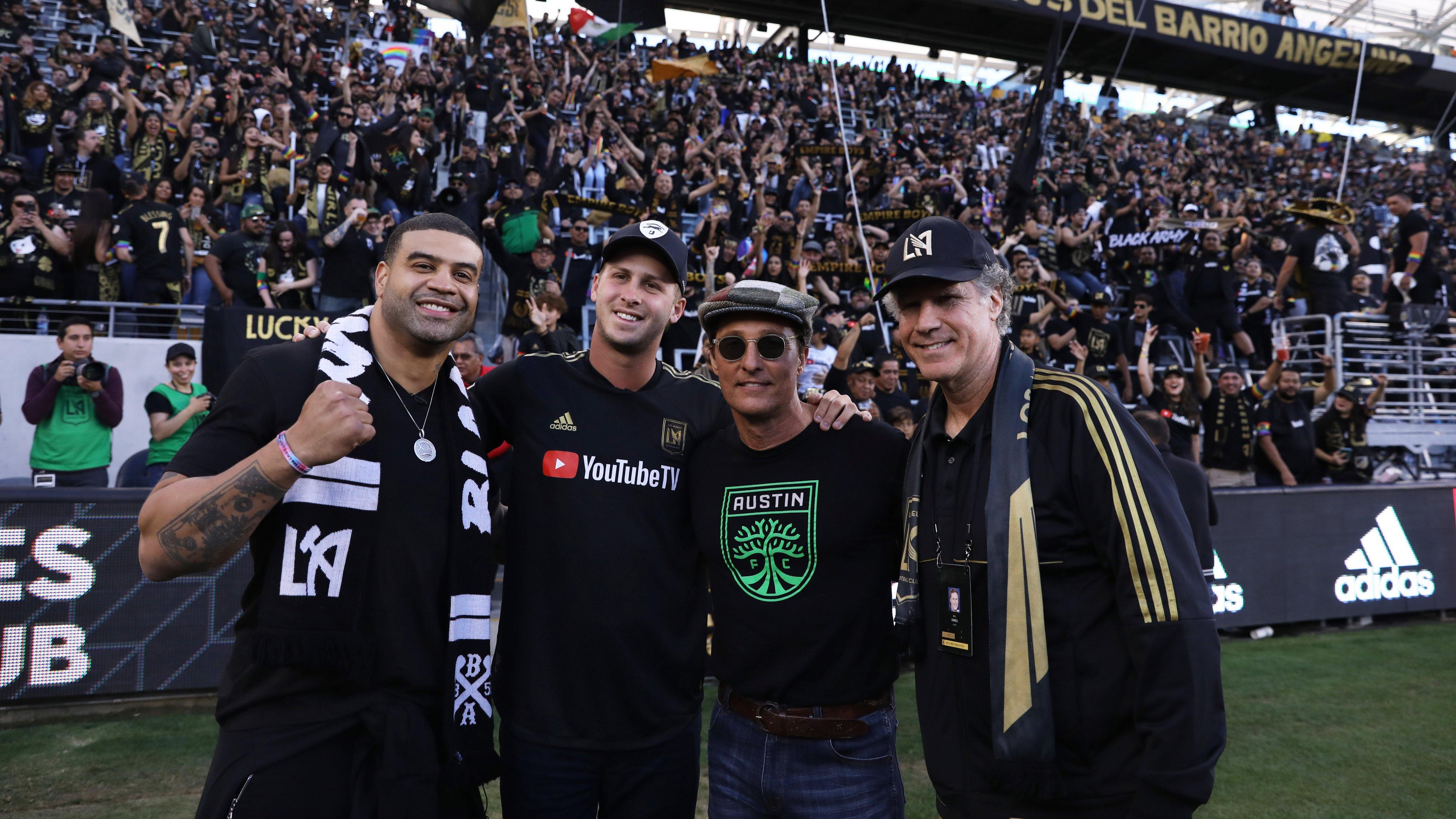 Actor Matthew McConaughey is among four Austinites who joined Austin FC's ownership group. The other locals joining the group are Dell executive Marius Hass, Pioneer Natural Resources CEO Bryan Sheffield, and investment firm head Eduardo Margain.
MLS Adds Another Celebrity Owner
McConaughey is one of a growing number of celebrities embracing MLS ownership. Will Ferrell became a minority owner of the LAFC back in 2016. Drew Carey was one of the original investors in the Seattle Sounders. This month, the Sounders also added Macklemore, Ciara, and Seattle Seahawks QB Russell Wilson to its celebrity ownership roster.
Fans noticed McConaughey wearing his Austin FC T-shirt at the May 24th match between the LAFC and Montreal Impact. But his affiliation with Austin's MLS expansion team remained a well-guarded secret until today's announcement at 3Ten ACL LIVE, Austin City Limits' newest event space.
During the announcement, McConaughey said,
"The most diverse and borderless game in the world is now coming to one of the most multicultural, creative and diverse cities in the world. Austin FC is a healthy investment in our city's culture and future."
It's not like Austin FC needs any more publicity. In June, the team broke an MLS record for taking in $30,000 in a single day for season tickets. It could have been more, but the website crashed due to the high demand.
McConaughey: Austin Sports Poster Boy
McConaughey is no stranger to Austin sports. He's on the sidelines of nearly every University of Texas Longhorns football game. He is the official "Minister of Culture" for the Longhorn's new basketball arena. When it comes to alums, McConaughey (Class of 1993) is an athletic director's dream-come-true. But McConaughey hasn't excluded town for gown. It's just that there hasn't been a lot of sports to support in Austin, outside of UT.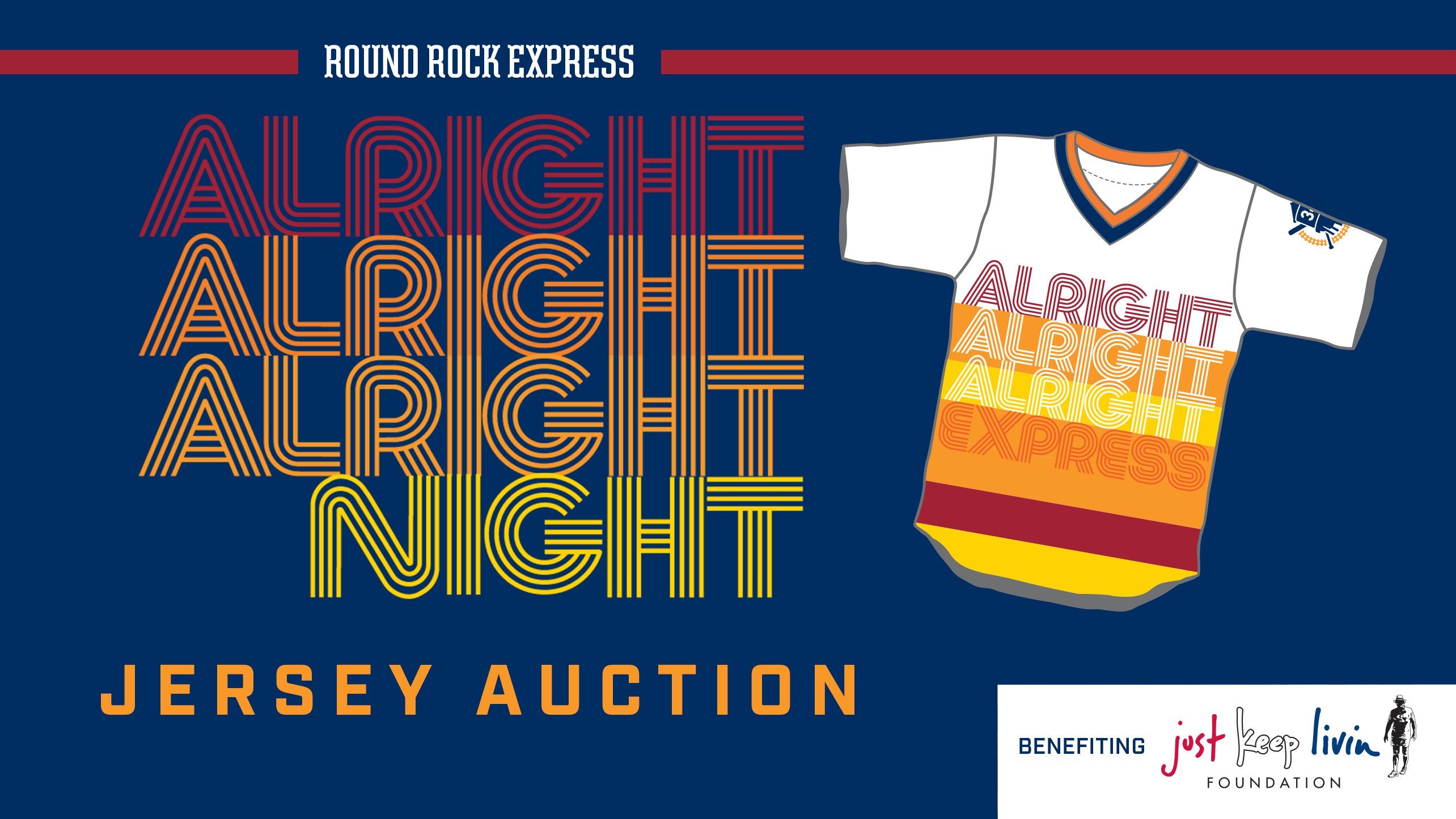 Austin did have a professional soccer team for two years. Starting in 2008, the Austin Aztecs FC played in the USL First Division. In 2010, however, the team was transferred to Orlando, Florida. Although Austin boasts of a MiLB team, it is actually located a couple of towns over in Round Rock, Texas. Still, McConaughey makes the drive to support the local AAA team.
In fact, McConaughey is so ingrained in Austin life, he's the voice of the city's emergency alert system. So It would be hard to imagine hosting the city's first major league sports team without him.