After an absence of six years, Thoroughbred racing returns to Virginia next week. The reason: historical horse racing (HHR) electronic gaming machines are resurrecting the state's dormant equine industry.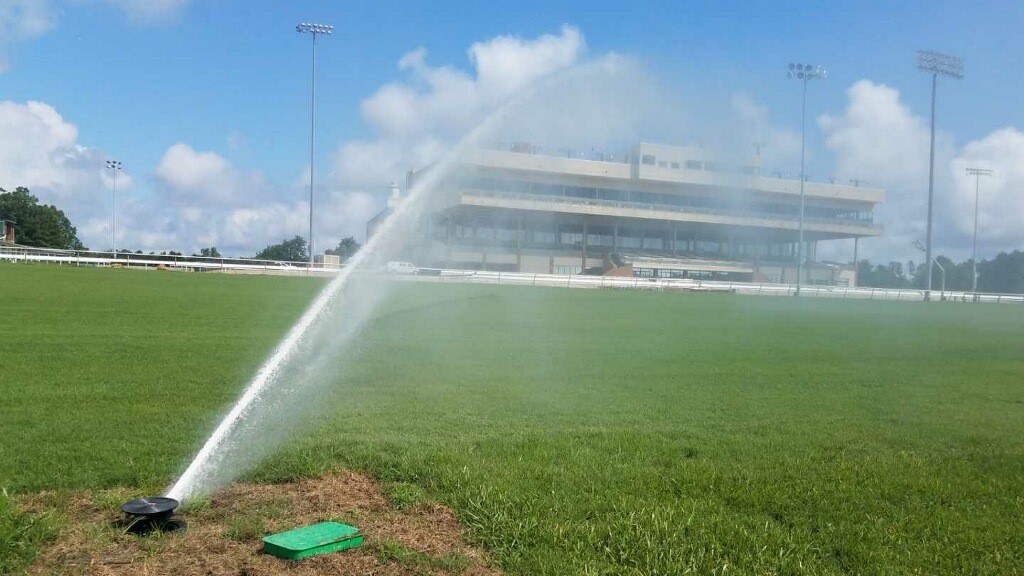 Slot machines and casino gambling remain illegal in Virginia, on the eastern edge of the Bible Belt. However, the State General Assembly specifically legalized HHR machines earlier this year. The new law allows new owners of Colonial Downs racetrack, in New Kent (between Richmond and Williamsburg) to open simulcast parlors statewide featuring the terminals.
An ancillary benefit is the return of the pari-mutuel sport of kings to the Virginia commonwealth. The live race meet at Colonial Downs, largely featuring popular grass racing, begins Aug. 8 and concludes Sept. 7.
Virginia's Most Famous Horse
Grass racing at Colonial Downs will take place on the newly named Secretariat Turf Course. It's in homage to the 1973 Triple Crown winner — Secretariat. The Virginia-bred champion was born at Meadow Stable in Doswell in 1970, and he remains a national treasure. His 1973 Triple Crown heroics were especially historic, as he set records in all three Triple Crown races, culminating with a gobsmacking 31-length win at the Belmont Stakes.
Two open-lengths turf victories marked the end of his career in October 1973. Click here for a refresher course on the greatness of Secretariat.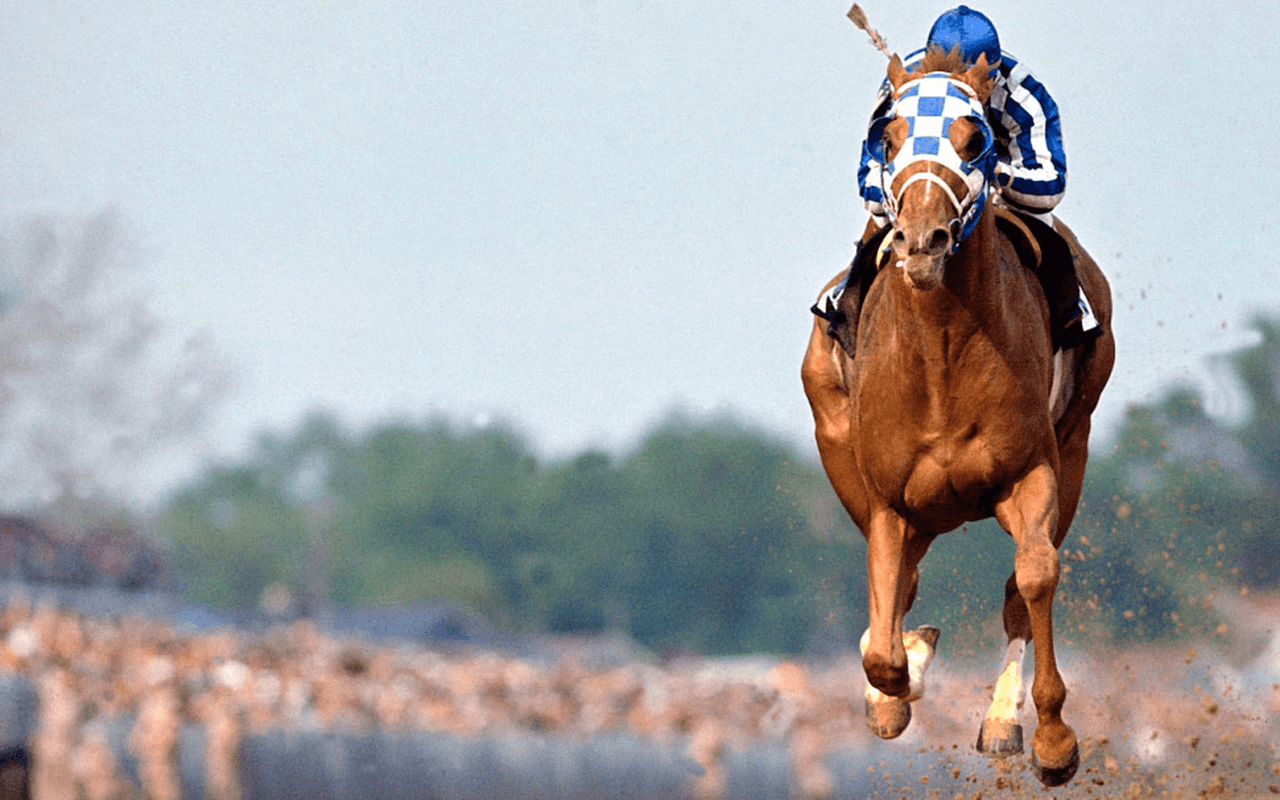 Improved Facilities
Management is hoping to attract top horses with a $500,000 minimum threshold in daily purses. Colonial Downs reopened its barn area last week, and right away horsemen were lining up from across the country to see the new-and-improved facilities.
"We are extremely excited by the level of interest from trainers coming in to stable from many locations, and the overall support we have received from the racing community as we approach the opening of our meet," said Jill Byrne, Colonial Downs VP of Racing Operations. "Our goal has been to establish the highest standards in delivering a first-class racing and stabling environment for our horsemen."
In addition to a new irrigation system for the famed Secretariat turf course, the track has made renovations to the 1 ¼-mile dirt track, stable area and paddock, test barns, dormitories, and jockey's room kitchen.
Stabling capacity will accommodate about 700 stalls. Several graded-stakes winning conditioners are among the trainers moving in for the upcoming meet, including John Servis (Smarty Jones, Jaywalk), Brian Lynch (Oscar Performance, Heart to Heart, Grand Arch), Larry Rivelli (Cocked and Loaded, Wellabled), and Steve Klesaris (Diabolical, Sky Diva).
Fans will notice a new tote board and video screen with upgraded technology.
---
Discount Raceday Takeout
Besides conjuring up memories, Colonial Downs is offering bettors discount takeout rates for its 15-day race meeting:
Win, Place, Show —16 percent takeout
Exacta, Trifecta, Superfecta and Early and Late Daily Doubles, Pick 3s and Pick 4s — 20 percent takeout
Pick 5 — 12 percent takeout (lowest in North America)
---
HHR Terminals = Sustainable Business Model
Supporters of HHR machines at the track and in the simulcast facilities are hoping they can help sustain Thoroughbred racing in the state. They say the additional revenues will allow the state to fortify its breeding program, create jobs and provide substantial tax revenues.
HHR machines require no handicapping expertise. They create their own pari-mutuel pools pitting the players against each other. Horse races from the past generate random numbers to determine the winners. It's impossible to determine the origin or results of the races the terminals use to generate the winning combinations.
A mathematical algorithm determines payouts based on how much money is in a pool before establishing a winner. Historical racing licensees seed the pari-mutuel pools to guarantee minimum payoffs.
HHR machines are helping to boost the Thoroughbred sport in Kentucky with a comparable business model. Dissimilar to Virginia, there has been no legislative action in the Bluegrass State legalizing the terminals. There, several courts say the machines fall under current pari-mutuel regulations and no new laws are needed.
However, the contentious issue is now back in the Kentucky Supreme Court for further adjudication.