Sergio Garcia was the winner of the KLM Open last Sunday, shooting 18-under-par, and defeating Nicolai Hojgaard by a shot. The 39-year-old was a 16/1 pick to win the European Tour event.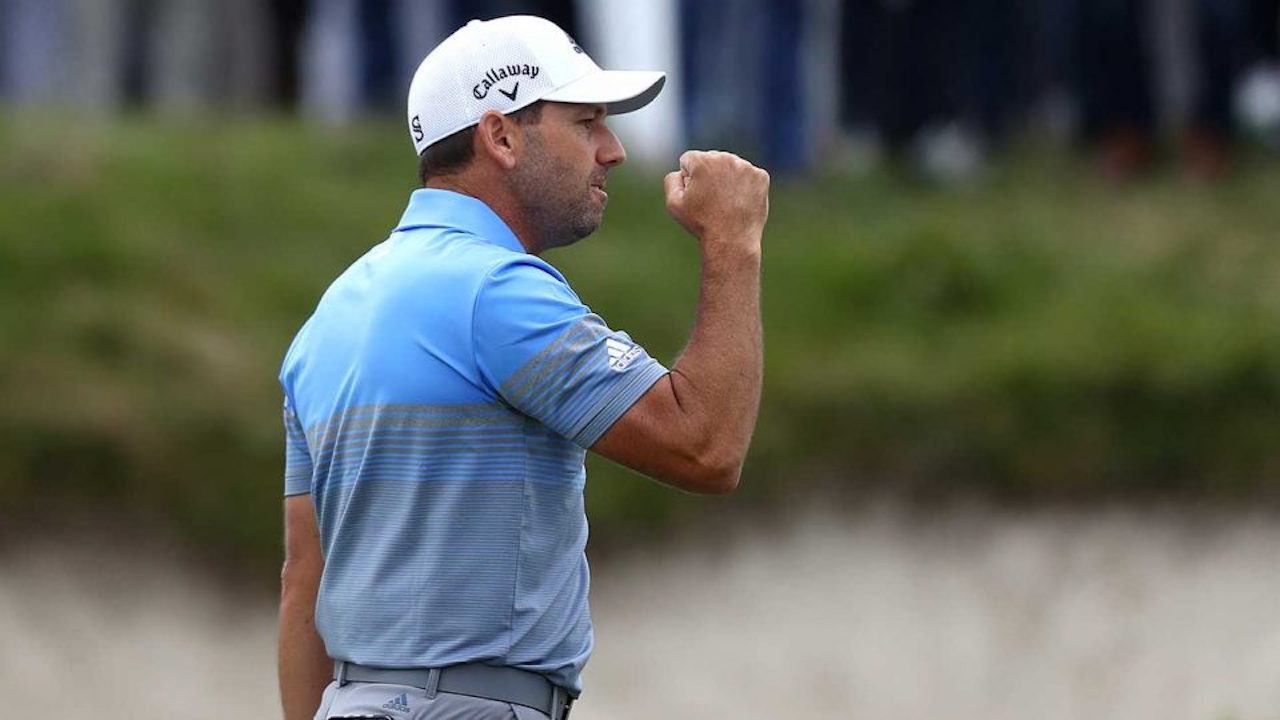 The Spaniard got his first victory since repeating at the Andalucía Valderrama Masters last year, a tournament hosted by his foundation. Garcia's last in the states came in 2017, when he captured his first major championship at the Masters.
We had a great week, and it's great to win again," Garcia said. "I played well all week under pressure. It wasn't easy, there were a couple of tough moments today, but I hung on tough, that's the most important thing."
Recently, it's been Garcia's outbursts on the golf course, not his playing, that has been drawing attention. At the Saudi Invitational, he flailed away at the sand in a bunker after a poor shot. The next day, he damaged a couple of greens. Officials on the European Tour disqualified him.
Then, he abused the tee area at the St. Jude Fed Ex Classic in July, though he did not receive any punishment from the PGA Tour.
Another First-Time Winner on PGA Tour
Before the PGA Tour playoffs began in August, first-time winners were showing up regularly. First-time winners captured six of the eight events held from the end of June to the first week of August.
Another golfer, Joaquin Niemann, got his maiden victory last week at the tour's season opening event, A Military Tribute at the Greenbrier. Niemann, who was 25/1 to win, also became the first player from Chile to win a PGA Tour event.
He not only had to battle the other golfers, but some nerves as well.
"I just couldn't think about that moment in the entire day, so I was just trying to think about anything else," Niemann said. "My caddie is very funny, so he was just talking to me and make me laugh to just try to forget about that. Then, the last couple holes, I was feeling great. I was really enjoying."
Scouting the Next First-Time Winner
One golfer that could be the next first-time winner is Viktor Hovland. The Norwegian turned pro after the US Open in June, and currently has a streak of 17 straight rounds in the 60s, tying Bob Estes' tour record.
"I didn't really think about that," Hovland said. "I would've thought maybe it was a little lower. I don't know. I turned pro out of school in the summer, and I don't know how the other golf courses we play out there for the other half of the season, but we've been playing courses that have been pretty gettable. Not a whole lot of wind, and greens have been fairly soft. I've just played pretty consistently, so, yeah, it's been a pretty cool ride."
This Week's Odds, Pick
The PGA Tour is at the Sanderson Farms Championship, and Joaquin Neimann is the favorite at 14/1. We like Lucas Glover at 25/1.