Former Liverpool striker Daniel Sturridge is facing a six week ban from soccer and a £75,000 ($93,800) fine for breaching the Football Association's betting regulations following a review by an independent regulatory commission.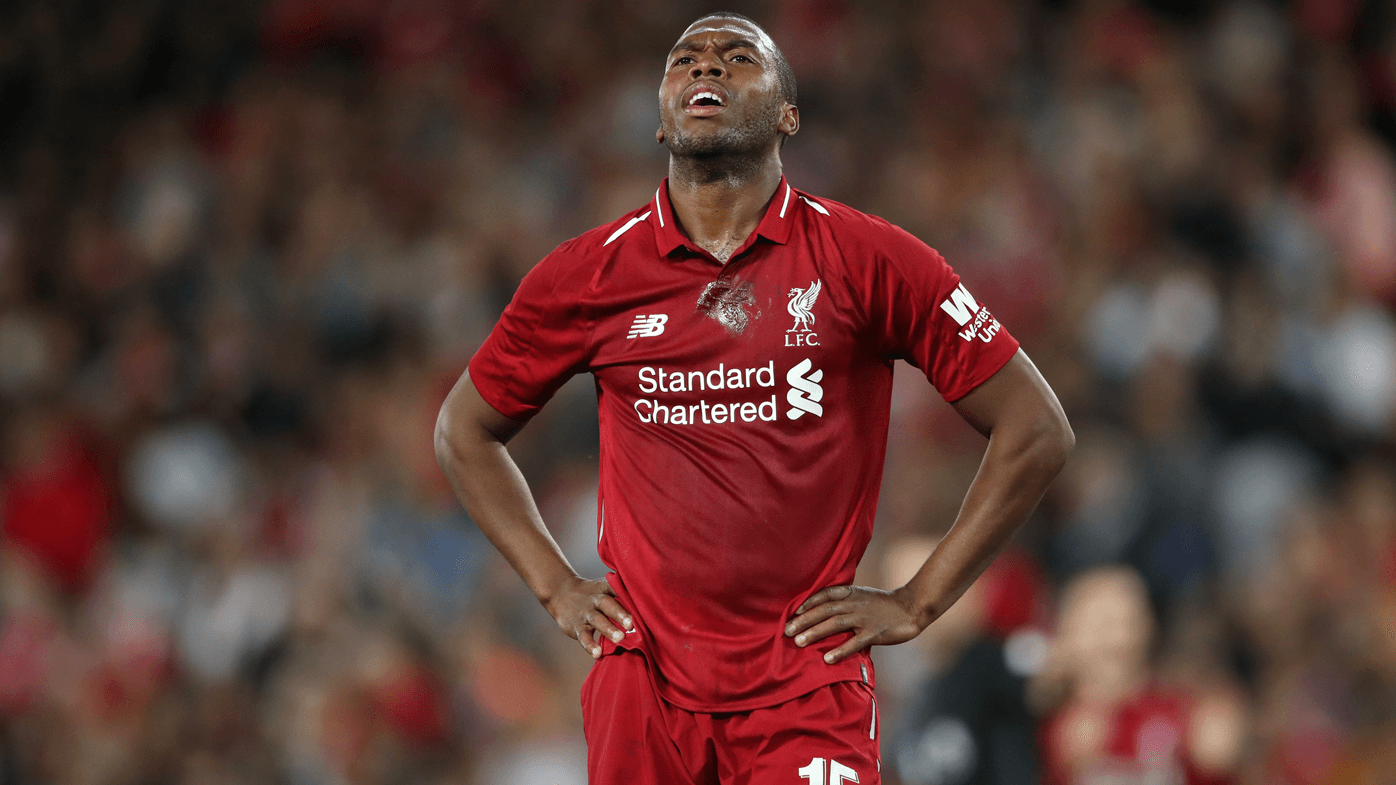 According to the FA, Sturridge had been charged with 11 alleged breaches of its gambling rules, but nine of those were dismissed by the commission.
Sturridge Won't Miss Competitive Play
The punishment will effectively be even lighter, as four weeks of the ban have been suspended. That means that Sturridge can begin playing against on July 31.
Sturridge was accused of giving inside information to friends and family members related to his potential transfer from Liverpool to other European clubs in January 2018. The two charges that the commission found Sturridge guilty of related to information he gave to his brother, Leon, about a possible move to Spanish side Sevilla.
"I am pleased that nine of the 11 charges were dismissed and that the panel found me to be an honest and credible witness, and that my actions on one particularly difficult day were out of character," Sturridge said in a statement.
The FA plans to appeal the ruling, saying that the punishment was far too lenient, as the former England international won't actually miss any competitive soccer unless he commits further violations. The FA was pushing for at least a six-month ban for Sturridge, and has informed his legal team that it will seek an appeal, though no date for further action on the case has been announced at this time.
"The FA respectfully disagrees with the regulatory commission's findings and will be appealing against the charges which were dismissed and the sanction which was imposed," the FA said in a statement.
Bookmakers Rejected Potentially Lucrative Bets
The hearing found that people directly and indirectly connected to Sturridge totaled £13,755.82 ($17,200). However, this group actually lost money on their bets, as those wagers returned over £10,762.56 ($13,500). This may have been largely related to a bet by relative Anthon Walters, who lost £10,000 ($12,500) betting that Sturridge would end up with Internazionale – a deal that never materialized.
However, the information could have proven quite lucrative for those who knew the striker. Various individuals tried to bet another £20,560 ($20,500) on his potential transfers but were refused by bookmakers. If those bets had gone through, they would have returned over £317,000 ($396,000).
Sturridge is currently without a team, as Liverpool announced in June that it would not be renewing his contract, meaning he would leave the club this summer.
However, there has been interest from various clubs, and the pursuit of Sturridge could well heat up now that clubs have some certainty over his status for the coming season.
"Teams in many countries including America, China, Italy, Spain and France, as well as clubs closer to home in the Premier League are continuously enquiring about his availability," a spokesman for Sturridge said, via The Mirror. "Now he can make his next choice with the clarity of being able to walk into any football club and train immediately."