Tattoos are not on trend anymore in China, as national authorities have banned players from getting inked. Those who already have tattoos were asked to remove or cover them up.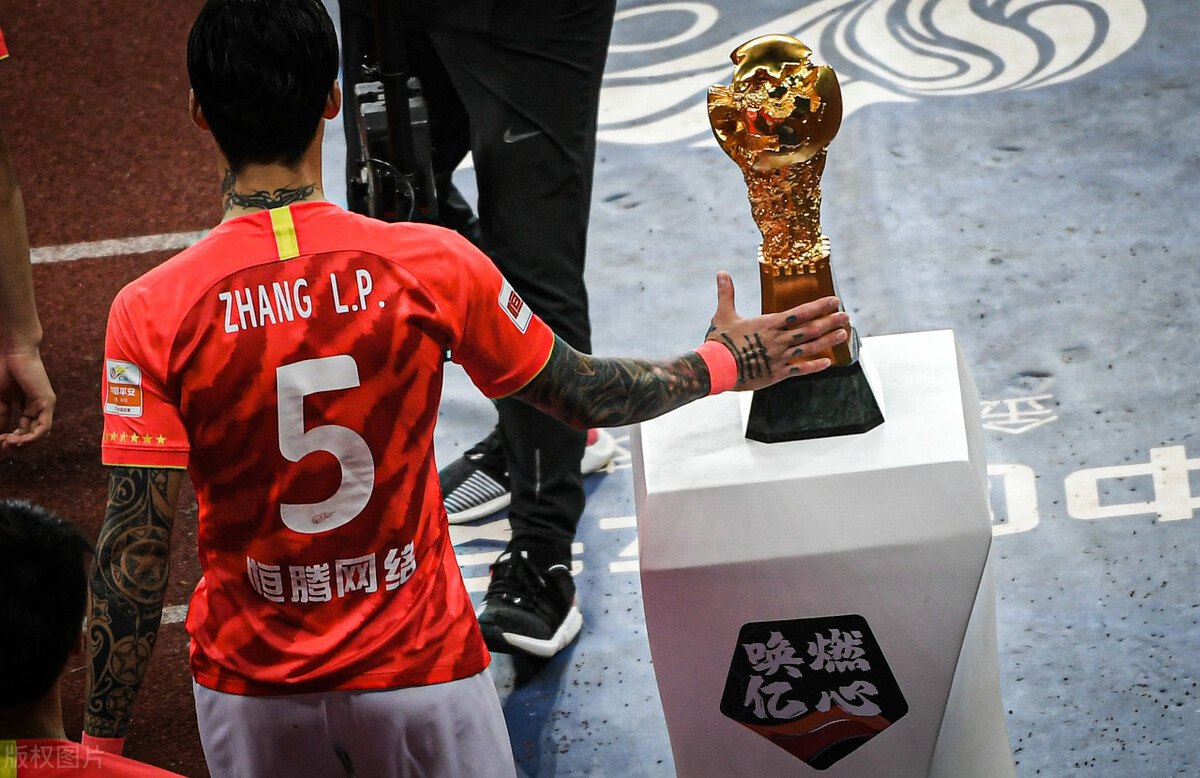 Zhang Linpeng, a regular on the Chinese national team and a Chinese first league player at Guangzhou FC, is one of those heavily affected by the new decision taken by the Communist Party. He's previously been asked to cover the drawings on his body so young players and fans don't follow his example, but in much softer tone.
"National teams at all levels will strictly implement the relevant requirements of the management measures and fully demonstrate the positive spirit of Chinese football players and set a good example for society," a statement from the General Administration of Sport in China read. "The national team and the U23 national team athletes are strictly prohibited from having new tattoos, and those who already have tattoos are advised to remove them themselves," the official letter added.
Under "special circumstances," players will be allowed to keep their body art, but "must cover up the tattoos during training and matches," the release said.
No tattoos and no big salaries
Clubs are also prohibited from signing players with tattoos at the under-20 level and below. The same rules apply to the youth national teams, where coaches cannot call tattooed players to represent China.
The Communist Party through the General Administration of Sport in China believes these measures will "strengthen the patriotic education" and "enhance the sense of mission, responsibility and honor, and create a national team capable of conquering and fighting well and with excellent style of play".
The Chinese first tier, which paid the highest salaries in the world to convince some of the biggest stars in Europe to move East, has changed policy during the last 18 months. Once the pandemic hit, clubs were asked to lower their expenses and abandon brand identities from their official names.