Right-handing pitching prospect Carter Stewart is skipping the Major League Baseball draft this June, and will instead opt to play for a professional team in Japan, a move that could have implications for future amateur baseball stars.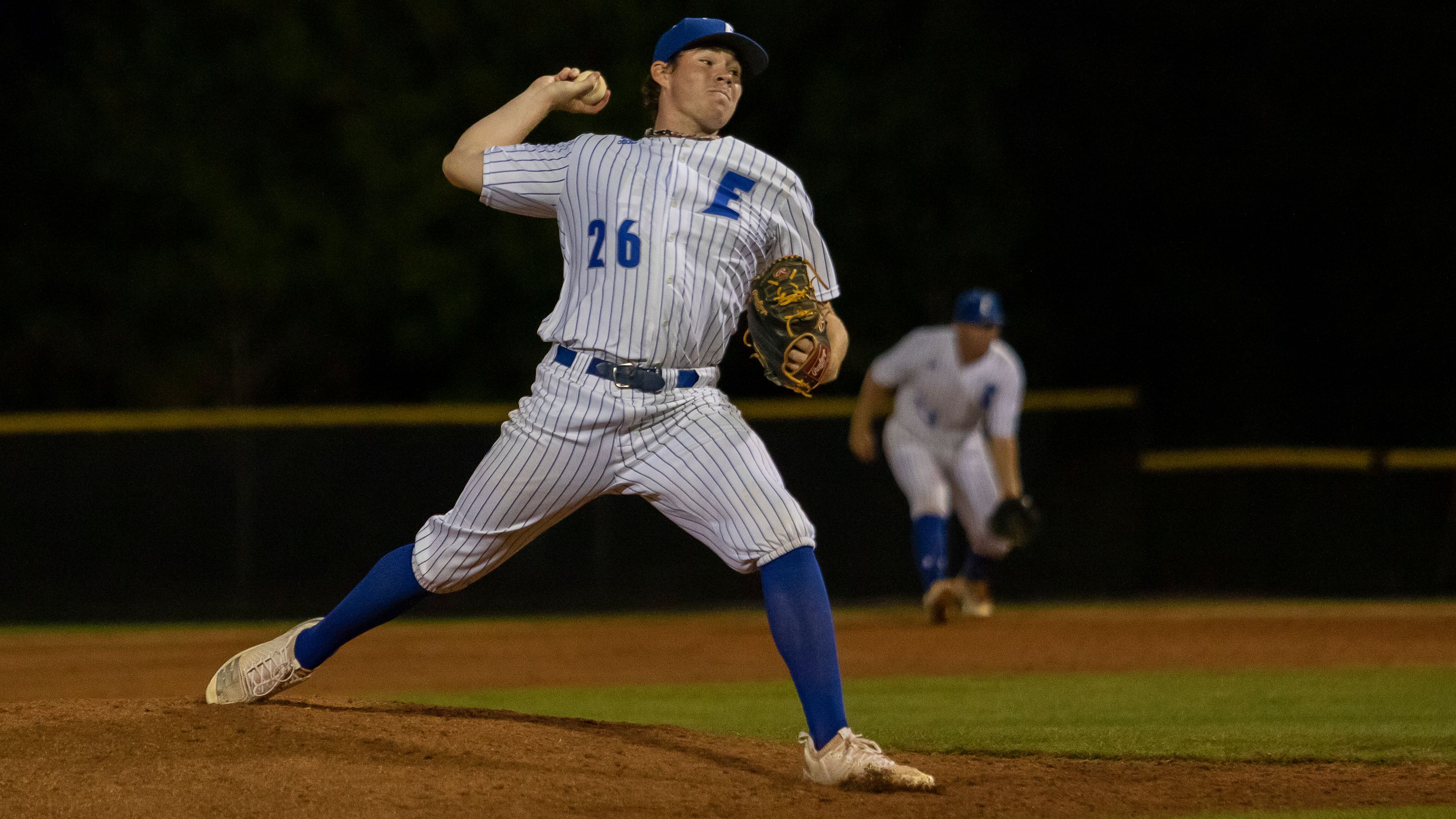 Several media outlets have cited sources saying that Stewart will play for the Fukuoka SoftBank Hawks in the Pacific League of Nippon Professional Baseball (NPB), Japan's pro baseball league.
Stewart Gets Guaranteed Payday with Fukuoka
The 19-year-old Stewart was chosen by the Atlanta Braves in 2018 draft, when he was the first pick in the eighth round. However, the two sides could not reach an agreement after the Braves reduced the offered signing bonus, alleging that the Florida high school pitcher had an injury.
RHP Carter Stewart, who attended Eastern Florida State College after failing to sign with the #Braves as the No. 8 overall pick in last year's draft, is in agreement on a contract with the Fukuoka SoftBank Hawks of the Japanese Pacific League, sources tell The Athletic.

— Ken Rosenthal (@Ken_Rosenthal) May 21, 2019
Heading into the 2019 draft, Stewart was expected to be chosen again, likely early in the second round. Instead, it appears that he will sign a six-year contract with Fukuoka with a total value of more than $7 million.
The move would almost certainly make Stewart more money than signing with any MLB team. His signing bonus was likely to be less than $2 million, and he would then expect to spend multiple years in the minor leagues – making only a token salary – before spending three years earning the MLB minimum, or close to it. Any injuries or struggles in the minor leagues could delay that timeline even further.
Instead, spending six years with Fukuoka will likely classify him as a "foreign professional" who would be able to test the free agent waters at around age 25, likely about three seasons earlier than he'd be able to do so if he started his career through the MLB draft. That means a lucrative payday earlier than expected if he succeeds in professional baseball, and a guaranteed payday now if he never fulfills his potential.
Unlikely to Start a New Trend
This marks the first time an amateur prospect from the United States has opted to sign for a Japanese team, and there are reasons to believe that Stewart's move is a unique situation that won't be replicated anytime soon. Moving to a foreign country is a major step for a teenager, and Japanese teams – the foreign clubs most likely to afford to pry away prized amateur prospects – are limited to four foreign players per team.
Stewart most recently pitched for Eastern Florida State College, a junior college, the spring. He pitched 74.1 innings, compiling a 1.70 ERA and a 2-2 record. Stewart is expected to start with a minor league affiliate of Fukuoka until the details of his contract can be finalized.
Fukuoka has won the Japan Series nine times, including four of the past five years. SoftBank currently has a record of 24-19 this season, which leads the Pacific League by one game over the Tohoku Rakuten Golden Eagles.