The match between Belenenses and Benfica in the Portuguese first league had an incredible outcome. The hosts started the game with just nine players, including one of their goalkeepers as an outfielder. Belenenses were down 7-0 at half-time. The clash was abandoned in the second half, after three of their players went out injured.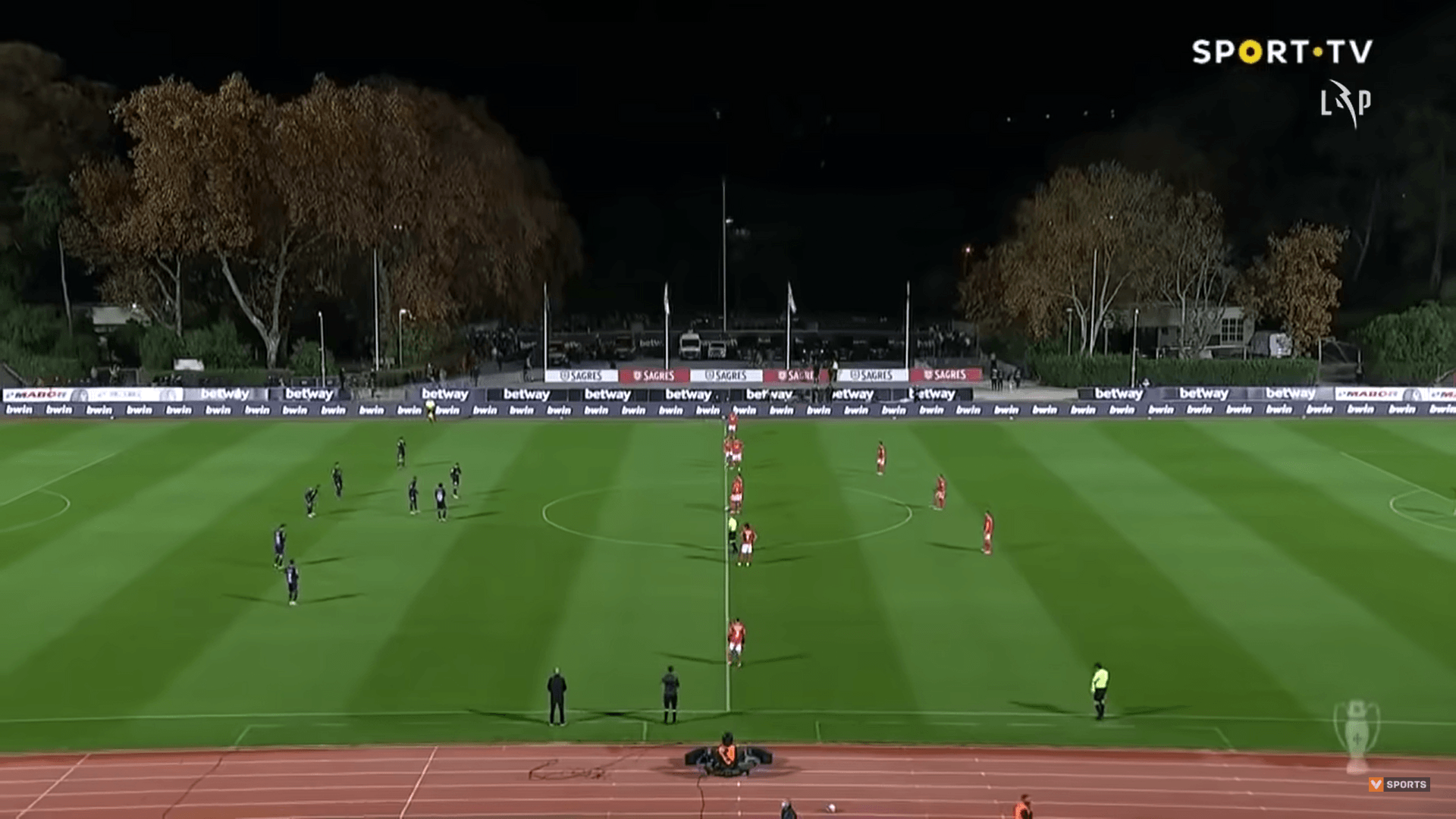 The situation was caused by a COVID-19 outbreak at the club which saw 14 players infected.
Belenenses president Rui Pedro Soares says his team did not ask for the game to be re-scheduled despite the medical problem inside the team.
"We have 38 players registered and we trust them all. Therefore, the decision is up to the health authorities. We will wait and we'll respect any decision they take," Soares said ahead of the match.
FIFA rules state that if a team goes below seven players, the match is abandoned. A 3-0 victory is awarded to the opponent.
In this case, the seven goals scored by Benfica in the first half against Belenenses will count for nothing. Darwin Nunez scored a hat-trick and Haris Seferovic netted twice, but their goals will be erased from the season's records.
With the three points they won against Belenenses, Benfica climb to first in the table. They are now on 31 points from 12 games, three more than Porto and Sporting Lisbon, but both have a game in hand.