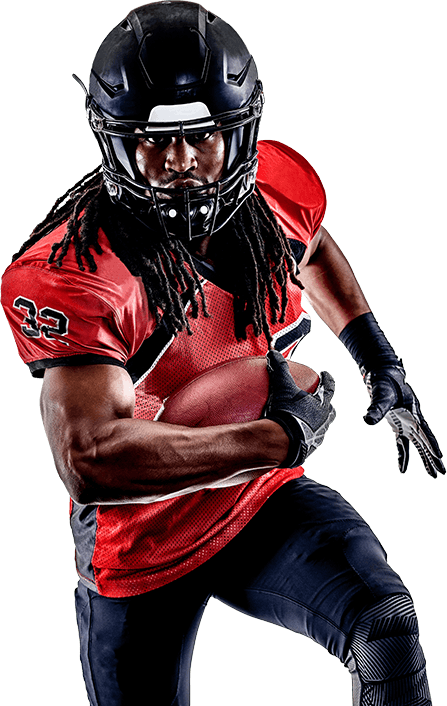 NFL Gameday Calculator
How much does it really cost to see a live NFL game?
OnlineGambling.com's Gameday Calculator
tells you what you can expect to spend at different stadiums around the country.
Choose your gameday experience
Pick the home team
for a game you want to see, figure out who you want to bring, then decide if you're going VIP or trying to get by on the cheap.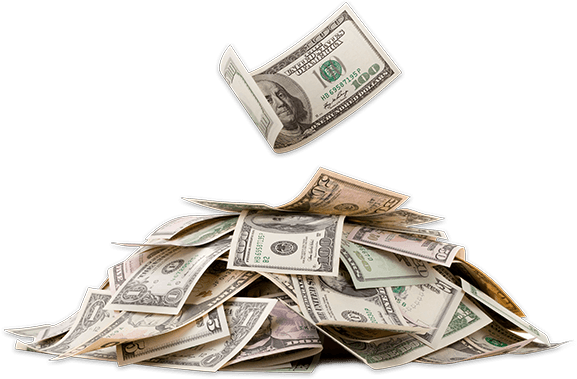 Compare by team
See where it costs the most
to be an NFL fan, and how your team stacks up to their rivals.