The Top Online Skill Games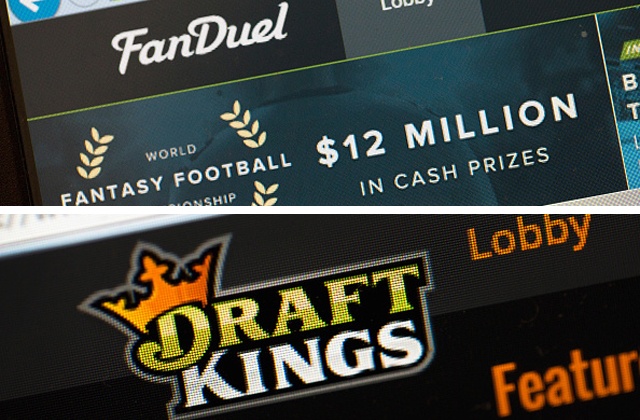 Gaming research firm Juniper is becoming known for making what seems to be outlandish predictions on interactive gaming revenue, but […]
Backgammon
Dating back to 3000BC this boad game for two players is simple for anyone to learn, easier than chess but involves more concentration than checkers.
Backgammon appeals to all ages which is why it's perfect game the family as well as for the punter. Backgammon is available to play online with many websites offering free play - Play 65 for example.
Know the game well or would like to learn more about it visit the OnlineGambling.com section on Backgammon, learn the Backgammon rules, Strategy and where to play!