Zlatan Ibrahimovic's return to the Swedish national team after a five-year absence was one of the biggest stories in world football last month.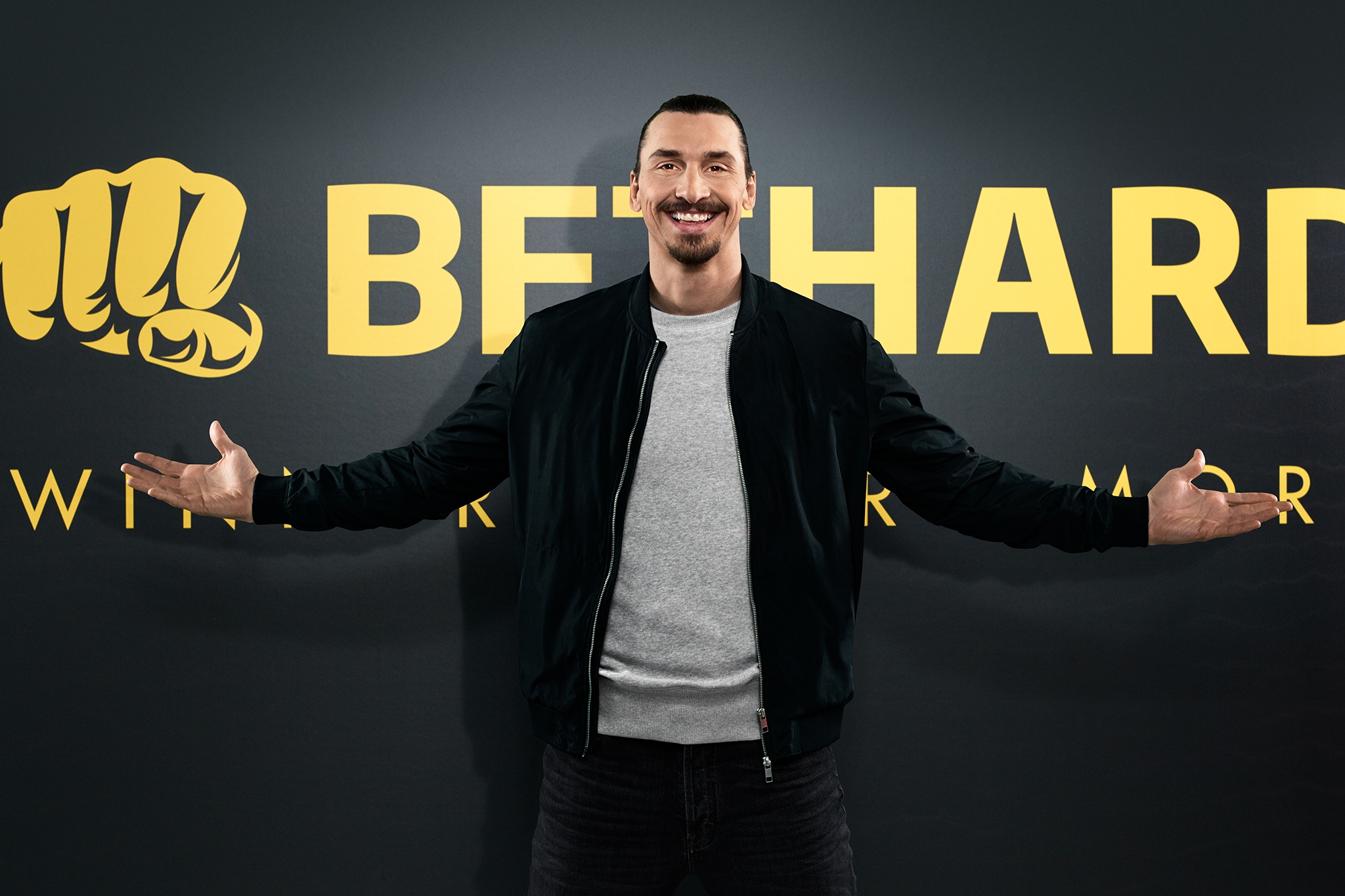 Ibrahimovic came out of retirement at the age of 39, having last played for Sweden at Euro 2016. He now aims to compete at the European Championship in June before, hopefully, heading to World Cup 2022 in Qatar. He's dreaming of scoring a goal at the World Cup, something which is missing from his illustrious CV.
But will he be able to do it? Swedish paper Aftonbladet revealed on Wednesday that Ibrahimovic broke FIFA and UEFA regulations with his part-ownership of betting company Bethard. He's now facing a large fine and a suspension that could see him out from football for up to three years.
The World football association (FIFA) and its European correspondent (UEFA) have strict rules forbidding players to own (totally or in part) a betting company.
Through his firm, Unknown AB, Ibrahimovic has owned 10% of Bethard since 2018. He's also the company's main spokesman. Erik Skarp, the CEO at Bethard, confirmed to Aftonbladet that the Swedish superstar is still a stockholder. The paper also checked with the Company Registration Office in Malta to confirm the info, which turned out to be 100% true.
"Unknown AB is the fourth-largest owner in Bethard," the Swedish media wrote, then quoting the last available financial reports from 2019. Bethard made more than $35 million in profits that year, according to the paper.
Ibrahimovic in trouble: What's at risk?
If FIFA and UEFA find Ibrahimovic guilty of breaking the rules, he could be asked to pay a fine of up to $120 000. AC Milan's top goalscorer could also be sidelined for up to three years, based on the sanctions list made public by FIFA.
FIFA's Code of Ethics clearly states in article 26, paragraph two, that players "shall not have any interests, either directly or indirectly (through or in conjunction with third parties), in entities, companies, organizations, etc, that promote, broker, arrange or conduct betting."
Ibrahimovic played for Sweden in the qualifiers for the World Cup in March, and also participated in the Europa League with AC Milan. Bethard has a large variety of football matches on its offer, including the Champions League, the Europa League, the Italian Serie A, and the World Cup qualifiers, all of which involve Ibrahimovic directly.
On Bethard Group's official website, Ibrahimovic is referred to as "co-owner". He is also the star of almost every video on Bethard's official Youtube channel, as can be seen here.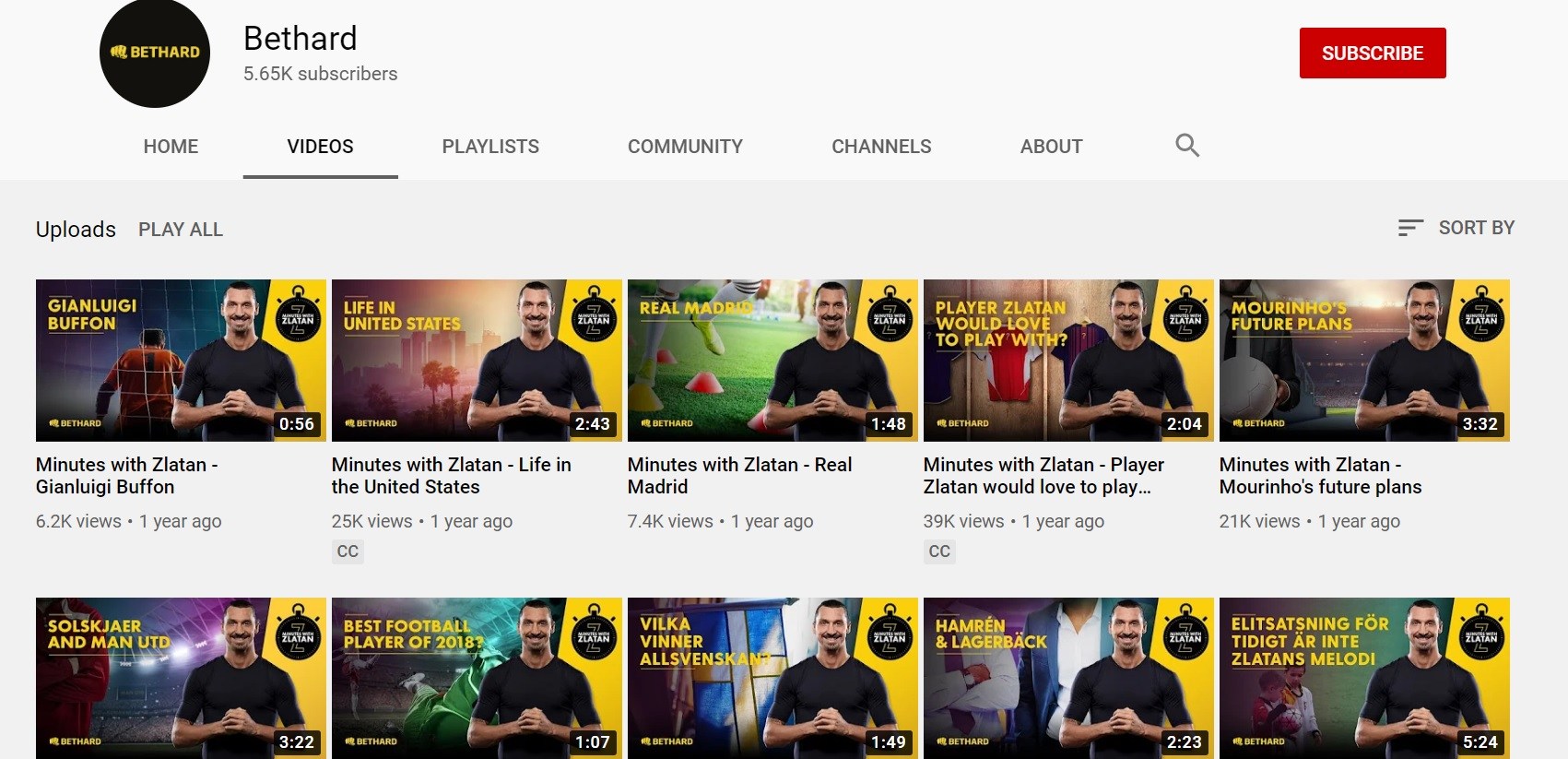 Neither Ibrahimovic nor the Swedish Football Association has commented on this situation.
Ibrahimovic is out for Milan's game against Genoa on Sunday after getting sent off last week in the 3-1 win over Parma. In Serie A alone this season, he's scored 15 goals and assisted another two. He also has one goal in the Italian Cup and three more assists to his name: one in the Europa League and two for Sweden in the qualifiers for the World Cup.