Zion Williamson just signed a 5-year $75 million sneaker deal with Nike's Jordan Brand, setting an annual NBA rookie shoe contract record. According to ESPN, the $15 million-a-year deal tops LeBron James' rookie shoe deal, which was roughly $12 million per year. Kevin Durant scored a $9 million-a-year sneaker contract in his rookie year.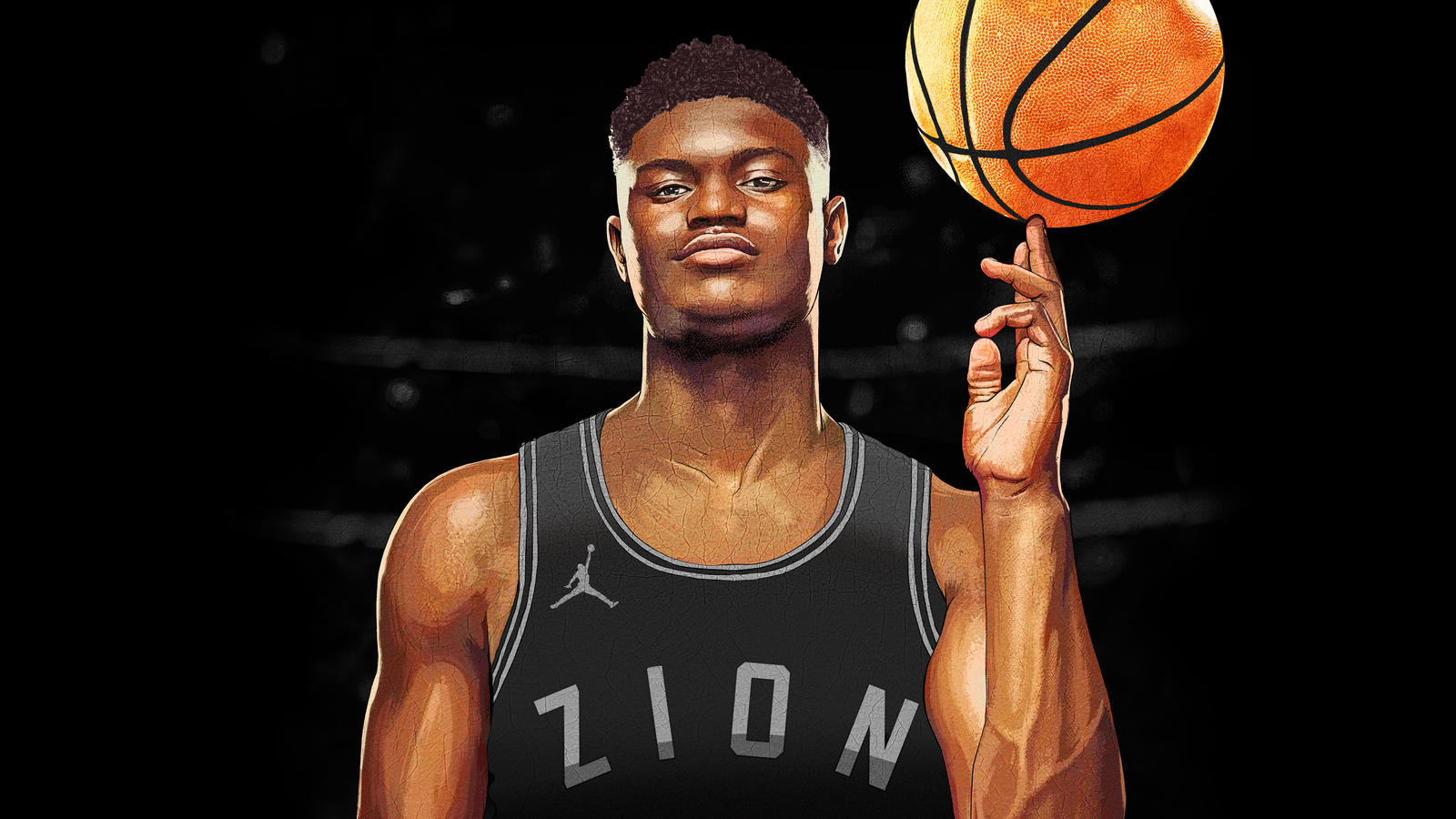 There is more irony, however, to this sneaker deal than those from the past. Zion is considered to be one of the most talented No.1 NBA draft picks in years. But he is also known for having the most costly run-in with Nike footwear.
Zion's Love/Hate Sneaker Relationship
In the opening minute of a Duke-North Carolina showdown, Zion sustained a knee injury when his Nike sneaker literally blew apart. The following day, Nike's stock dropped as much as 1.7 percent, knocking more than $1 billion off the company's valuation.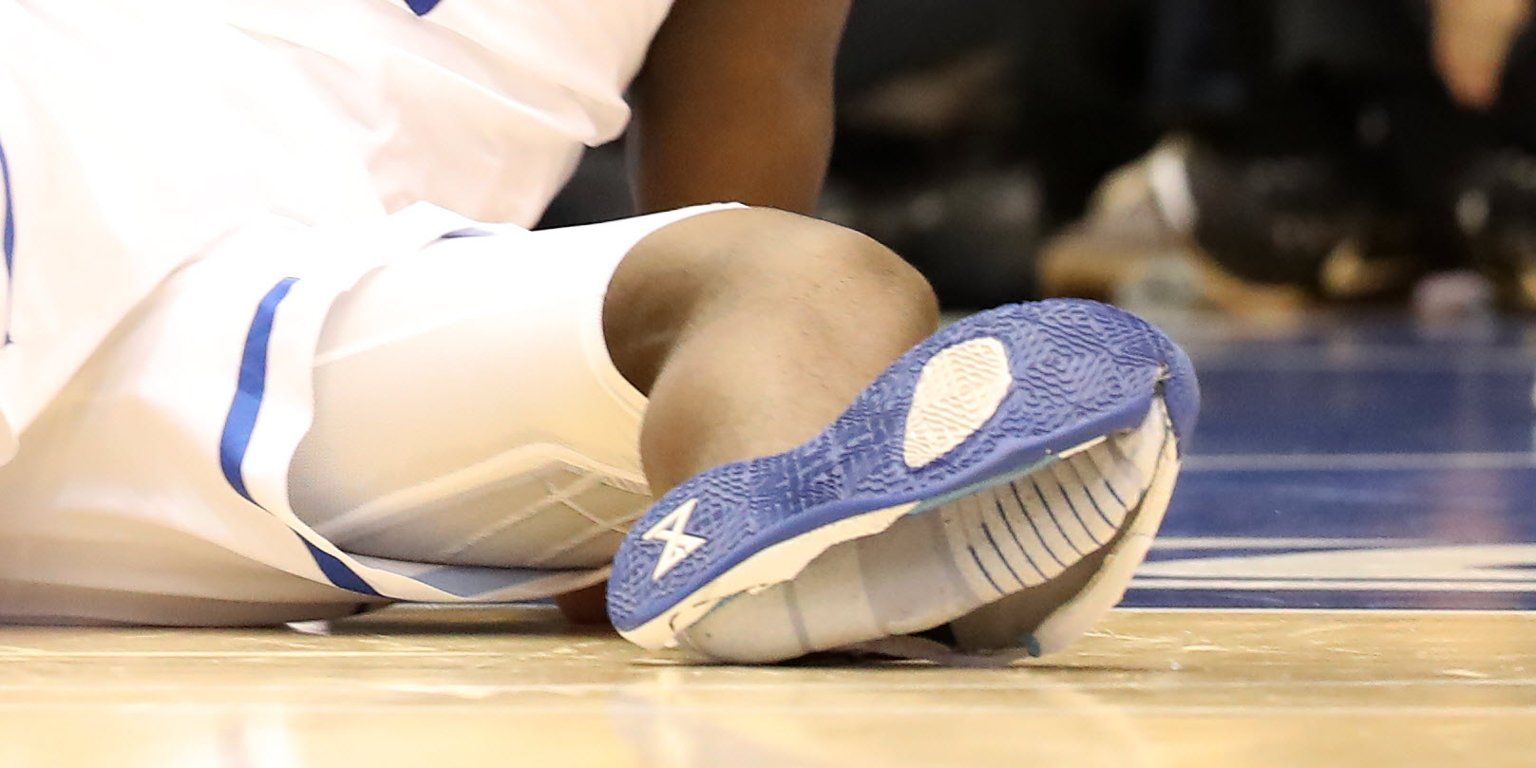 Zion missed the next five games, finally returning to play against Syracuse in the 2019 ACC tournament. Duke fans and Nike shareholders held their breath. After Zion scored 29 points to defeat  Syracuse 84-72, there was a collective sigh of relief.
Can Zion Boost Nike's Performance?
While Zion's knee injury healed, Nike has been less fortunate. Usually a stock market rock star, Nike's stock has languished this year. In the most recent quarter, Nike's results failed to meet Wall Street's expectations — the first time it has disappointed analysts since June 2012.
Nike is counting on its newest sneaker ambassador to deliver a much needed boost to its bottom line. In a statement provided by Nike, Michael Jordan discussed the significance of Zion's record-breaking sneaker deal to the Jordan Brand.
"Zion's incredible determination, character and play are inspiring," Jordan said. "He's an essential part of the new talent that will help lead the brand into the future. He told us he would 'shock the world,' and asked us to believe him. We do."
The 19-year old Zion will start his NBA rookie year with the New Orleans Pelicans this fall.