The New York Yankees added another veteran power bat to their lineup, while the Minnesota Twins have secured the left side of their infield as the teams made a five-player trade on Sunday.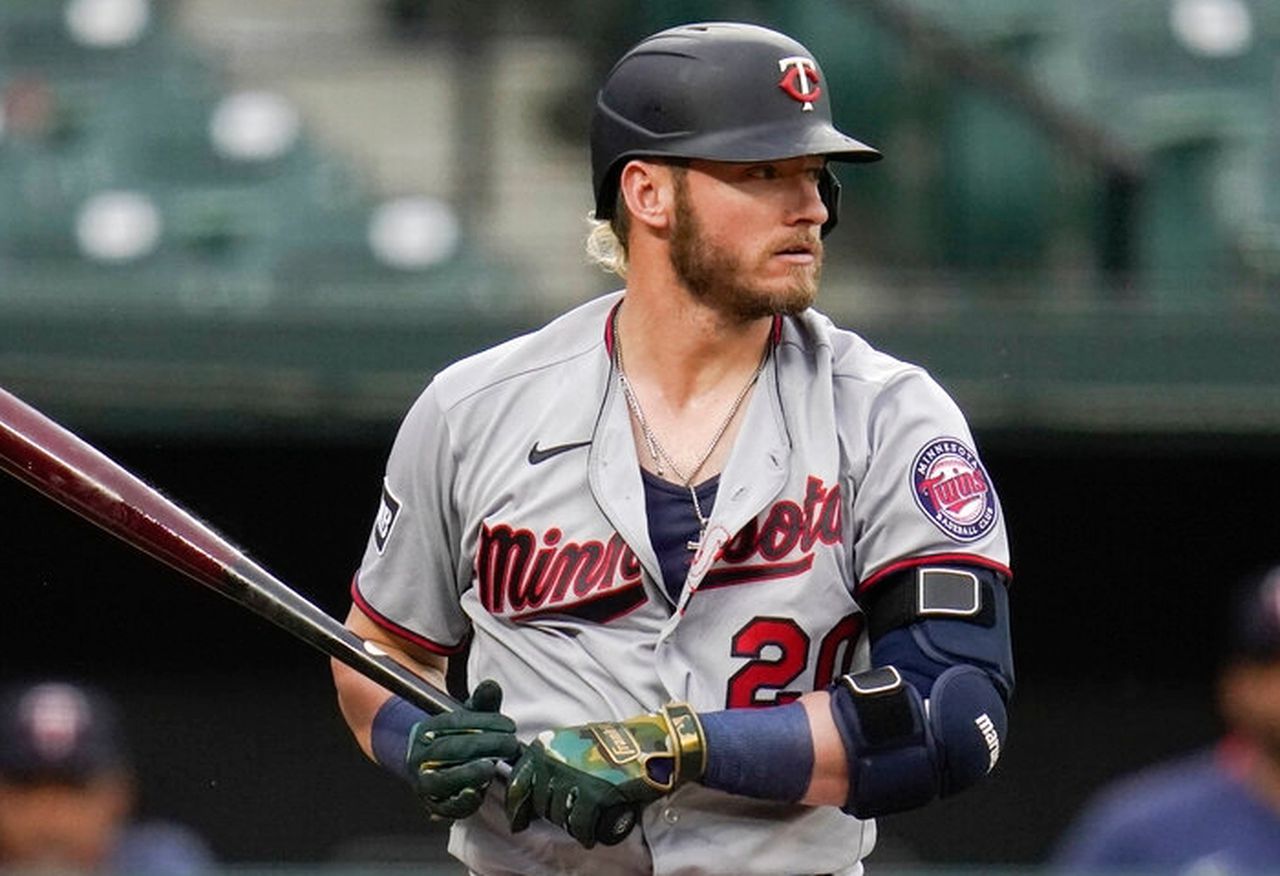 The Twins acquired third baseman Gio Urshela and catcher Gary Sanchez, while the Yankees picked up Josh Donaldson, shortstop Isiah Kiner-Falefa, and catcher Ben Rortvedt.
Minnesota making moves ahead of spring training
Minnesota has been making moves quickly since the end of the MLB lockout. The Twins just picked up Kiner-Falefa earlier in the weekend before moving him along to the Yankees in this deal. On the same day, Minnesota also picked up pitcher Sonny Gray from Cincinnati.
"This is crazy," Twins shortstop Jorge Polanco told reporters. "Anything can happen. You don't know who's going to be traded and who's going to be your teammate."
The 36-year-old Donaldson is the biggest name in the trade. The Yankees are picking up the 2015 AL MVP and a three-time All-Star. Donaldson hit .257 with 26 homers in 135 games last year with the Twins.
New York also adds a defensive stalwart in Kiner-Falefa. While he hasn't been overly impressive at the plate, he won a Gold Glove at third base in the shortened 2020 season. As a shortstop last year, he led the majors in both assists and double plays turned. Kiner-Falefa can also fill in at catcher: he started his career behind the plate, and has played 73 games there in the majors.
Always wanted to be like #2!!! Let's go @Yankees https://t.co/ut6G61zG6l

— Isiah Kiner-Falefa (@Isiahkf11) March 14, 2022
The Twins are picking up two useful players who may have worn out their welcome in New York.
The 29-year-old Gary Sanchez hit just .204 last season, but still managed to hit 23 home runs, and has shown more power in his past. However, he has struggled as a defensive catcher as well.
Meanwhile, Urshela hit .267 with a .720 OPS and 14 homers last year, and is more comfortable at third base than at shortstop. However, that came after two strong offensive years, so the Twins will hope last year was a bit of an offensive aberration for Urshela.
Yankees add speed and defense to lineup
The Yankees also acquired Rortvedt in the trade. The 23-year-old hasn't hit enough to justify playing every day, but has been great defensively, which means he could get some late-inning work behind the plate, as well as some at-bats as a lefty.
Overall, New York adds flexibility, speed, and defense from these moves – factors that the Yankees have been lacking in over the past few years.
"We feel by doing this trade, we've upgrade defensively and offensively at third, defensively at shortstop," Yankees general manager Brian Cashman told reporters. "The overall feel for us is that it settled a lot of interests on our end with one transaction, with one particular team. It solved a lot of areas of focus that we targeted."
The Yankees are the +900 second choice to win the 2022 World Series at DraftKings Sportsbook. New York is also the slight +185 pick to win the AL East over the Blue Jays (+190). The Twins are a +700 choice to win the AL Central, and a relative longshot at +8000 to win the World Series.