A couple of days ago, the New York Yankees looked like a team that would struggle to remain in contention for a wild-card spot. But the Bronx Bombers showed they want to win this year by trading for Joey Gallo yesterday, and reiterated that point by making another move for Anthony Rizzo today.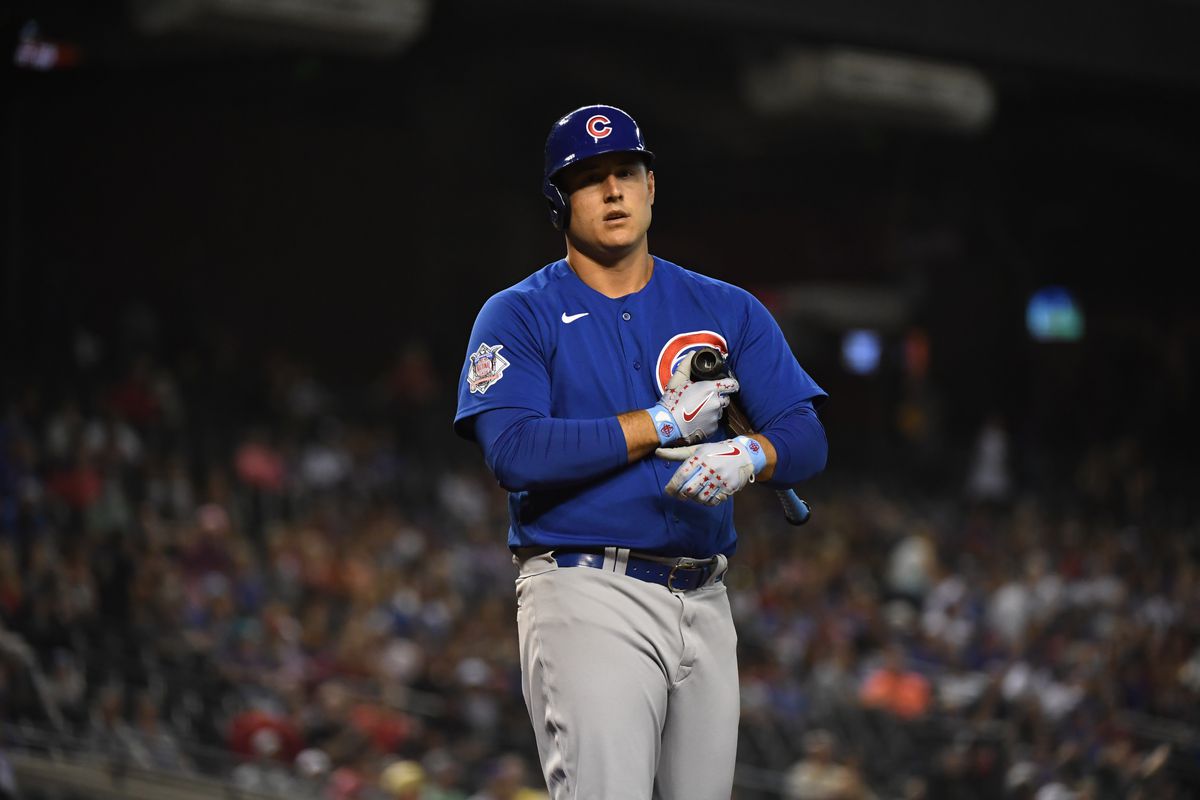 ESPN reported that the Yankees are finalizing a deal that would see them land Rizzo from the Chicago Cubs in exchange for minor leaguers Kevin Alcantara and Alexander Vizcaino. Rizzo spent the last 10 years of his career with Chicago. The 31-year-old made the All-Star team in three consecutive seasons from 2014 to 2016.
While Rizzo hasn't shown that kind of form in 2021, he retains the kind of power that the Yankees are looking for from the left side of the plate. The first baseman has hit .248 with 14 home runs so far this season. Gallo and Rizzo should add balance to a New York lineup that's loaded with right-handed hitters.
The Cubs limped into the All-Star break, and are currently sitting 11 games back of the Milwaukee Brewers in the NL Central with a 50-54 record. Those struggles turned Chicago from a promising contender to a trade deadline seller. The Cubs are rumored to be shopping several other players to interested teams, including Kris Bryant and Javy Baez.
The Yankees have undoubtedly improved their playoff positioning with the addition of Gallo and Rizzo. FanDuel Sportsbook rated New York as a +3000 choice to win the World Series after the Gallo move. Those odds shortened to +2200 following news that they're adding Rizzo.