Two schools from the city of Cincinnati are looking to continue their winnings ways on the court Wednesday, as the Xavier Musketeers and the Cincinnati Bearcats look to defend their top 10 rankings against quality opponents.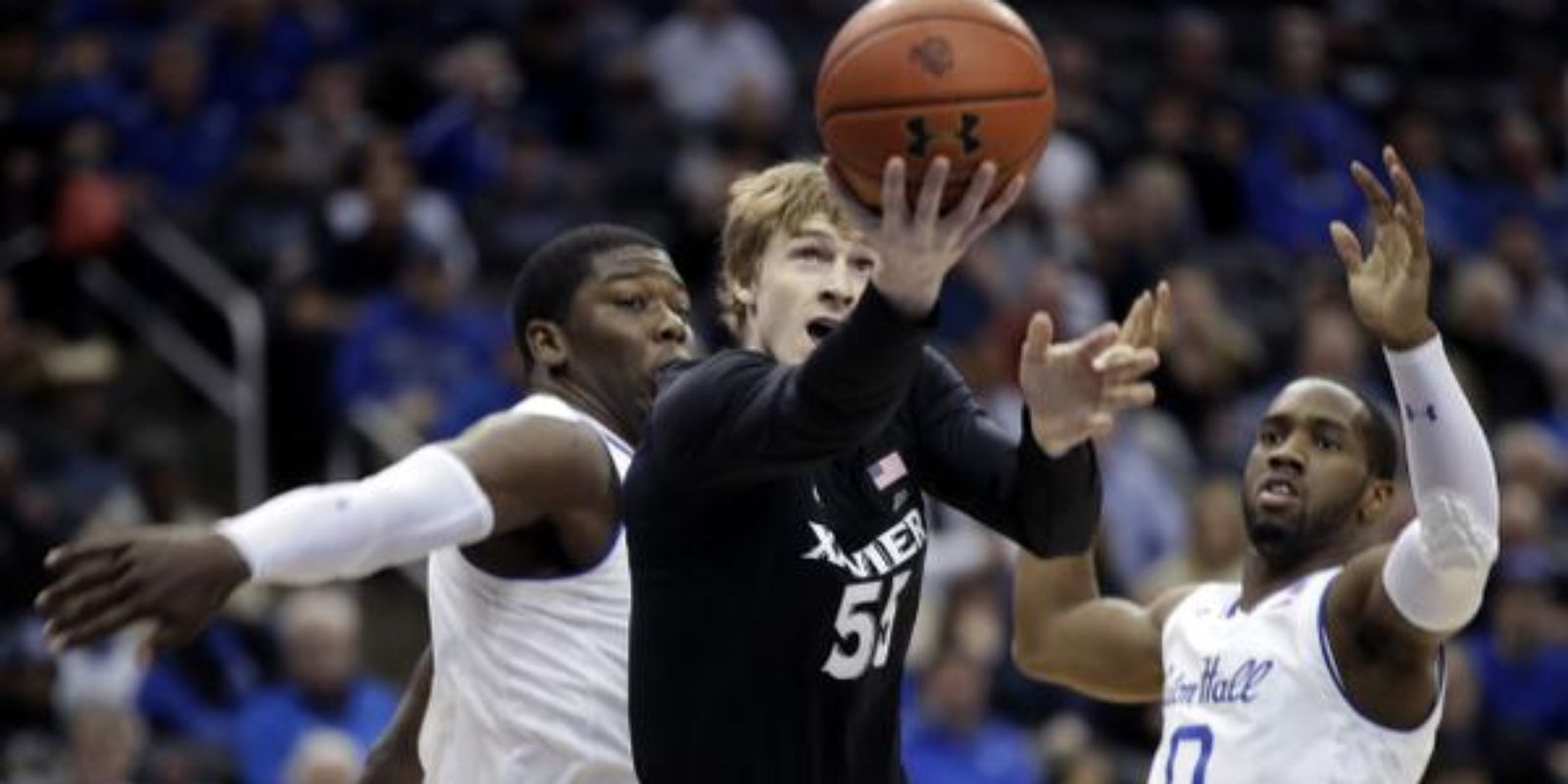 Xavier University and the University of Cincinnati are both among the top 10 teams in the AP Top 25 poll, the first time that has happened since 1958. Xavier is currently ranked No. 8, while Cincinnati climbed to No. 9 in this week's poll.
Xavier Faces Marquette
Xavier (18-3) will look to pick up a Big East Conference win against the Marquette Golden Eagles (13-6), who gave the Musketeers everything they could handle in their first game that season. Back in December, The Musketeers pulled out a 91-87 victory over Marquette despite the fact that Marquette guard Andrew Rowsey scored 31 points. Xavier enters Wednesday's contest as a seven-point favorite at home.
Xavier is looking to sweep the Golden Eagles in their season series, which would give them some measure of revenge for last season, when it was Marquette who won both meetings between the teams. According to Xavier coach Chris Mack, Marquette has plenty of weapons that could pose a challenge to his squad.
"They're a top 10 team in the country offensively for a reason," Mack said. "I don't think of Rowsey and [Markus] Howard as just shooters…they're two of the better perimeter players that we'll face all year and that's a huge challenge for our team."
Xavier is not only having an excellent season for themselves, but they're also treated gamblers well, going 14-7 against the spread thus far.
Cincinnati Hosts Temple Owls
Meanwhile, the Cincinnati Bearcats (17-2) will look to continue their ascent up the college basketball rankings by hosting the Temple Owls (10-9). The Bearcats come into the game as a significant 13.5-point favorite, riding a 10-game winning streak heading into the matchup.
But Temple is no pushover. In the first meeting between the teams this year, it took a Jacob Evans buzzer beater for Cincinnati to pull out a 55-53 victory over the Owls. Temple has played a difficult schedule and has seen several leads slip away late in games this season, including in the first contest between these two teams.
The Bearcats current stand at 6-0 in the American Athletic Conference, and seem headed for a high seed in the NCAA Tournament. However, coach Mick Cronin said that the team's top 10 ranking means nothing to him, focusing instead on what he sees as poor play in recent games.
"In my opinion, it was our worst performance of the season," Cronin said of his team's effort in an 86-60 win over East Carolina. "I just don't think we've been playing as well as we need to play for 40 minutes. We haven't been playing championship basketball, let's just put it that way."
Cincinnati currently owns the longest home-court winning streak in NCAA basketball, having won 37 straight games in their gym. The last team to beat the Bearcats at home was Temple, who did so back in December 2015.