After initial consternation, the Wyoming House advanced a Wyoming online sports betting bill to the state Senate.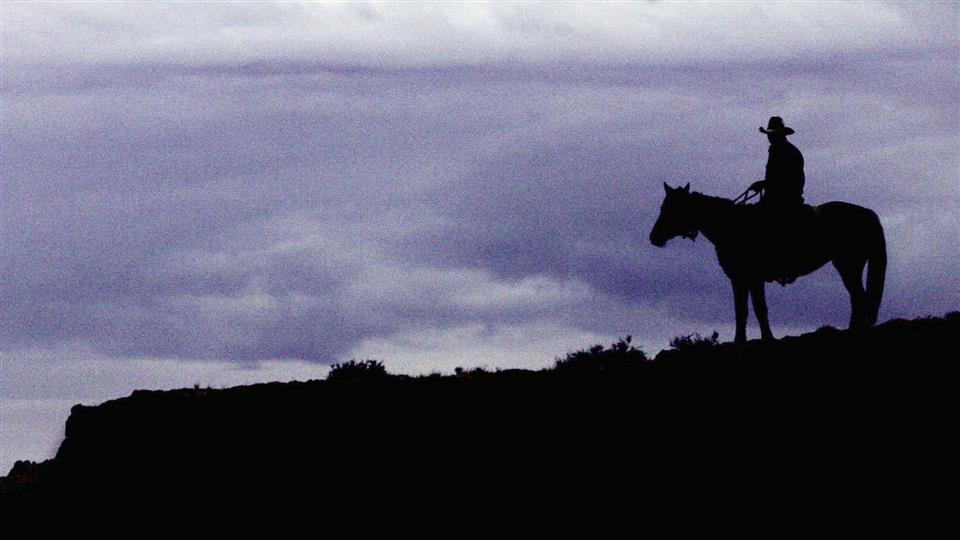 HB0133, which would make Wyoming one of the few online-only sports betting markets in the US, passed 32-28 on Wednesday in a reconsideration vote, a day after being voted down by the same tally.
Wyoming House Reverses Course on Online Sports Betting
In Wyoming, a lawmaker who votes with the majority has the right to request another tally. Rep. Mike Yin, a Democrat from Teton County, submitted the measure for reconsideration, although it's unclear why. After initially voting against the bill, Yin reversed course and voted for it. OG News has reached out to his office for comment.
The bill would charge the Wyoming Gaming Commission with establishing rules for online sports betting and issuing at least five licenses. Some of the larger sports betting providers like William Hill and DraftKings might automatically be allowed to operate if they so desire, since the legislation requires the commission to issue permits to applicants that already offer sports betting in at least five jurisdictions.
Operators would pay an initial $100,000 fee, valid for five years. Renewals would cost $50,000. Vendor permits would cost $10,000, and renewals $5,000.
The bill would set taxes at 10 percent of revenue. The first $300,000 of annual revenue would go toward treating gambling addiction, with the remainder going into the state general fund.
Wyoming Public Media reported that the bill failed initially in part due to concerns about societal effects. Rep. Evan Simpson, R-Afton, said sports betting "has the potential of destroying a lot of lives."
"Addictions are real and they will happen in our society if we pass this bill," he said.
In an unusual move, HB0133 sets the minimum age to wager on sports at 18. In most states, the minimum age is 21.
Wyoming Residents Already Hit the Black Markets
Rep. Jared Olsen, R-Cheyenne, argued that Wyoming residents already bet on sports in black markets. The Wyoming Gaming Commission has estimated that citizens in the state bet more than $450 million illegally each year.
"It's already happening, so you have the opportunity to regulate it and craft the framework around what works and doesn't work," Olsen said. "To protect the citizens of Wyoming without telling them the choices they can and cannot make."
Action Network estimated that if operators captured all of the black market activity they could expect to generate between $25 million and $35 million in annual gross revenue (which would equate to $2.5 million to $3.5 million in tax revenue), but the sparse population and limited customer base could deter potential applicants.