An announcement that Wynn Resorts is in the process of investing heavily in its online gambling product, combined with the news that a COVID-19 vaccine may be in the offing, resulted in a mammoth win for the resort and entertainment giant (NASDAQ: WYNN) as its stock price surged more than 22% Monday morning.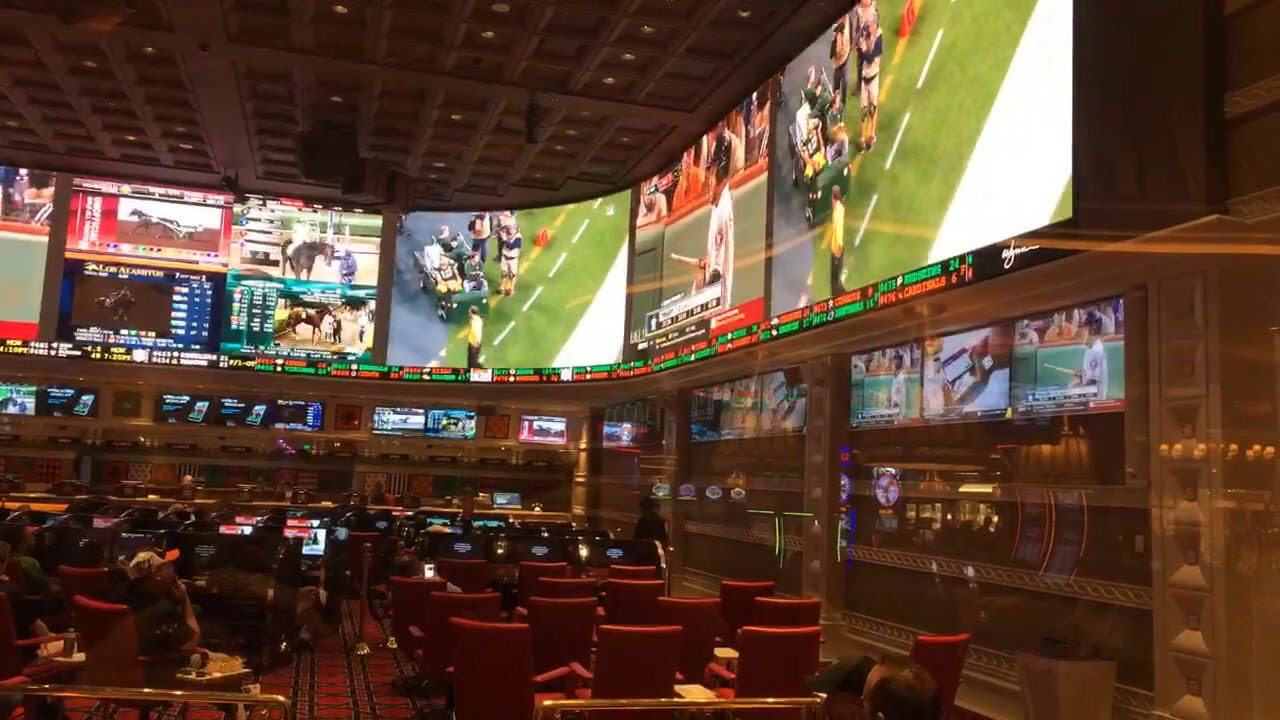 With a reported investment of $80 million, Wynn Resorts has been quietly growing its online sports gambling footprint since the onset of the COVID-19 pandemic. Now, the company is looking ahead to early 2021 — and beyond — with the goal of becoming a significant player in that segment. 
Quiet Moves Leading to Big Revenue
Since March 2020, WynnBET has made significant gains in Nevada and New Jersey. The site is currently under review to open in Tennessee, and has already been approved to open in Virginia, Wynn officials said. WynnBET anticipates being online in both states by early 2021. 
Additional operations in Colorado, Michigan, and Indiana are also on the roadmap before the end of Q2, and Wynn predicts they will be open in nine US markets by the end of next year, targeting an online sports gambling revenue bump of up to $30 billion.
"There's been a lot going on in the gaming world concerning sports betting, and in particular, online sports betting. We've been very focused on this topic for the last couple of years, but we've been admittedly quiet about it. We decided we wanted to focus on product first," Wynn CEO Matt Maddox said during last week's earnings call. "We wanted to have the best product we could when it came to online sports betting."
Key Partnerships Presaged Growth 
Their moves began in August when they launched WynnBET in New Jersey, which has quietly netted the company an estimated $20+ million in revenue thus far. Then, in early October, Wynn Interactive acquired London-based BetBull. At the time, Maddox called the partnership a rare cultural fit for Wynn. 
Then at the end of October, WynnBET inked its first deal with a major sporting league, becoming the Authorized Gaming Operator of NASCAR.
"We're excited to partner with such a deeply experienced and innovative team to drive engagement and expand our sports betting offerings," Tim Clark, NASCAR's senior vice president and chief digital officer, said. "Wynn is a trusted and iconic brand, and our new relationship advances NASCAR's position in the rapidly evolving gaming space while delivering fans with yet another live-in race engagement tool."
Wynn Not the Only Giant Resort Leveraging Online Gambling
Similar to MGM's announcement that BetMGM helped guide the company through troubled financial waters in the third quarter, Wynn also reported an overall dismal Q3 missing even modest expectations set by Wall Street, with only $370.5 million, down 77.5% from the $1.65 billion from the same quarter last year. 
Despite this, Maddox said the company's third-quarter numbers were better than the industry average because of marketing to locals in places like Las Vegas and directing long-time clients to their gambling services online.
Pfizer News Boosts Wynn and Others
While Pfizer's announcement regarding its potential COVID-19 vaccine isn't directly related to Wynn's positive uptick on Monday, it likely had a meaningful impact on the casino company, and on other resorts that have seen their visitor numbers plummet due to the pandemic.
While some, like Wynn and MGM, have been able to explore new online options to engage their customers and develop new revenue streams, other venues have been less successful in offsetting the economic losses caused by the lack of live guests to their hotels, restaurants, shows, and gambling floors. As such, the announcement that a vaccine could be a step closer to becoming a reality is seen as positive news that could bring customers back sooner rather than later.