Over the past week, the soccer world has been fiercely debating a proposal by Real Madrid president Florentino Perez to create a World Super League that would include the top clubs from the best domestic leagues in Europe.
It's a fascinating and outlandish proposition for clubs, fans, and the current order of soccer in Europe – but one that could also be intriguing for sports bettors.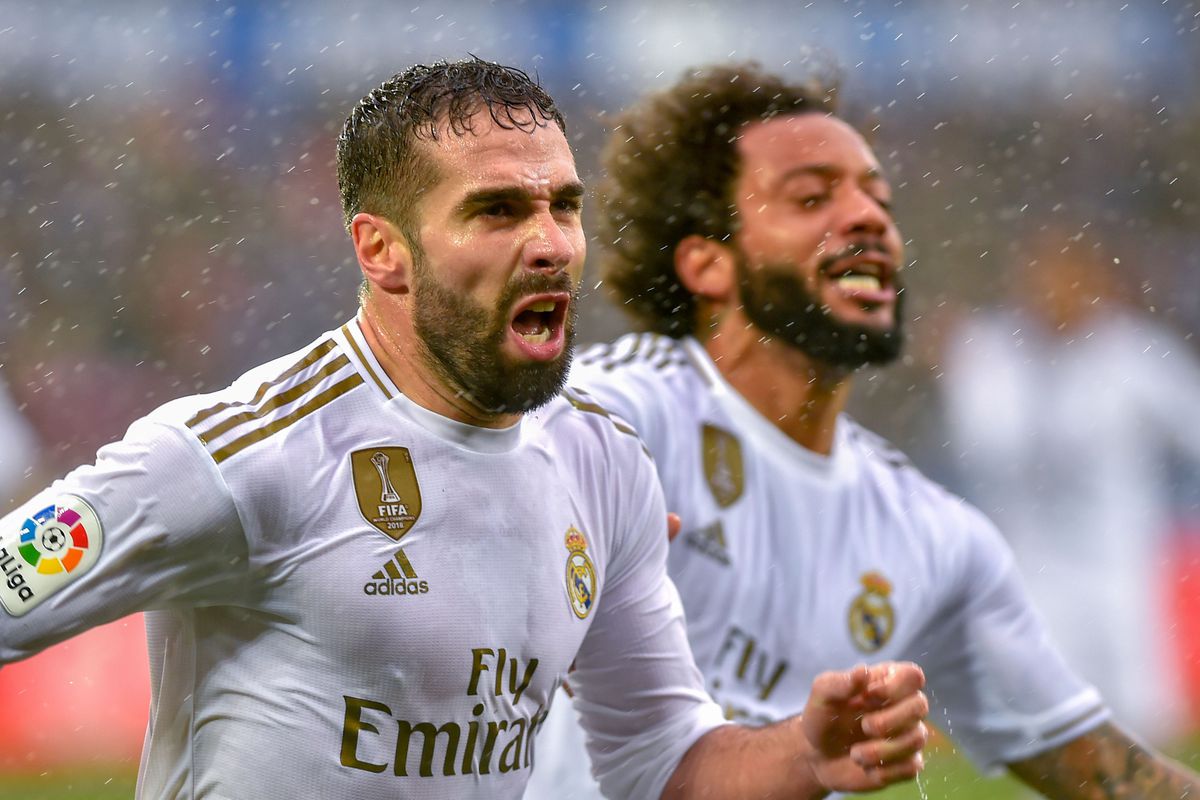 Perez has proposed a world league with two divisions that would include 40 of the top teams in Europe, who would no longer compete in their domestic leagues or UEFA's Champions League competition.
World League Would Provide Huge Matches Every Week
The proposed league would almost certainly be made up of clubs from Europe's big five soccer leagues in England, Spain, Germany, France, and Italy. The league might also include a smattering of other major clubs from smaller leagues, such as Porto and Ajax.
Such a league would undoubtedly become a betting juggernaut, attracting casual bettors to a competition that includes all the biggest clubs and superstars in the sport, much as they already do for the Champions League.
Rather than occasional matches between top clubs from different nations, however, a world league would instead see mouth-watering contests each and every week. There would also be fewer matches between European powerhouses and little-known minnows, in which the result is often considered all but certain before kickoff.
The league would include a promotion and relegation system between its two divisions, but with no way for outside teams to break into the competition. It's hard to imagine that both divisions wouldn't be fiercely competitive, with several teams heading into each season thinking they have chances to win a title, earn promotion, or risk relegation. As such, the new league would be a far cry from most European domestic leagues where there are rarely more than two or three serious contenders in a given season.
For bettors, all of those factors mean more interesting and engaging action. For the clubs, it could mean a whole lot of money for everyone involved. The New York Times reported that some clubs approached by Perez have been told they could double their revenues by leaving their domestic leagues for the proposed world league.
UEFA President Blasts Concept
Not everyone is convinced, however. Notable opponents to the new league include UEFA and the various national associations, all of whom would stand to lose massively if their biggest draws and most recognizable brands leave in favor of playing in a private competition.
"I have read about this insane plan," UEFA president Aleksander Ceferin said in a statement last week. "It would be hard to think of a more selfish and egotistical scheme. It would clearly ruin football around the world; for the players, for the fans and for everyone connected with the game – all for the benefit of a tiny number of people … luckily, there is still too much common sense in the game for this kind of crazy notion to succeed."
Many clubs are also skeptical that joining a world league would actually be in their best interests, considering how well their domestic leagues are doing at the moment.
"Without question it is money-oriented, but surely this would not be attractive to our clubs in the Premier League, which at the moment is the best domestic league in world football, and [which] is well-supported financially by Sky, BT, and now Amazon," former Manchester United manager Sir Alex Ferguson told ESPN. "Furthermore, the attraction of playing in the Champions League is huge for players, coaches and fans alike, as it remains the ultimate test in club football. A lot of clubs with great history could be lost if their partners in Premier League upped sticks."