Jerome Boateng, a Germany World Cup winner in 2014, was found guilty of assaulting his former partner in 2018. He will need to pay the woman $2.13 million. Boateng received the verdict during a court meeting in Munich.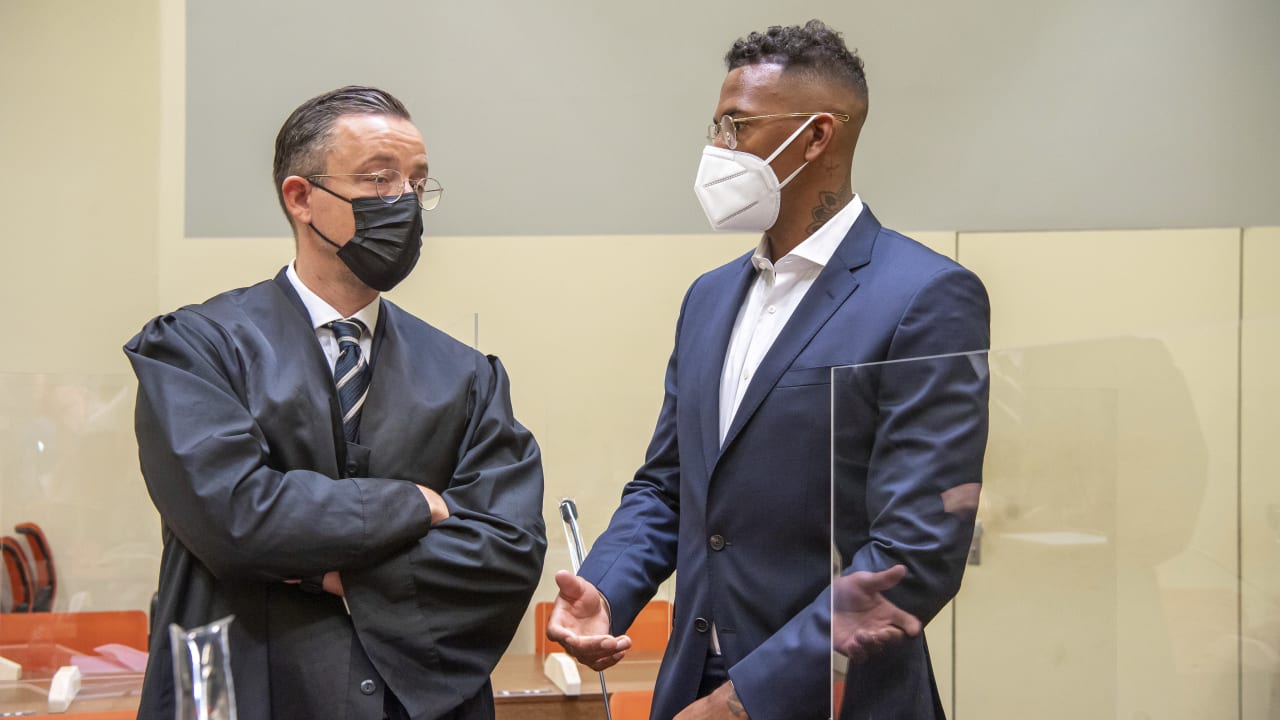 Prosecutor Stefanie Eckert called for a suspended 18-month jail sentence and a fine of $1.8 million, describing the relationship between Boateng and his ex as "toxic." The fine imposed on Boateng is the maximum allowed by the court in Munich.
Boateng attacked the mother of his twin daughters during a holiday trip to the Caribbean in 2018. The 33-year-old defender denied the allegations against him and asked to be acquitted. His former partner said in court that she was punched, briefly losing her breath during the argument. The pair were on vacation after the World Cup in Russia, which Germany left early in the group stage.
Tensions were high between Boateng and his then-girlfriend, with the two disagreeing over moving to Paris. Boateng wanted a Paris Saint-Germain transfer, which never happened. His former girlfriend's deposition was explicit.
"He pressed against my eye with his thumb, bit me in the head, and pulled me to the floor by my hair," she revealed in front of the judge.
Boateng's former partner says he hit her in the kidney with "one strong punch and several light punches. That's when I lost my breath for a moment."
Boateng, accused of beating his ex almost every day
The defender left Bayern Munich this summer after 10 years at the club to sign with French club Lyon. Boateng wishes to obtain custody of the two daughters he has with his ex. The girls currently live with their dad.
When asked why it took her three months before filing a complaint against Boateng, his former lover said "assaults were almost the order of the day. At some point, I had to stand up for myself and make a point. Otherwise, he would have never stopped."
According to the German paper Bild, Boateng hasn't made up his mind on whether to appeal the court decision or not. The verdict is not yet legally binding, and the prosecutor can also contest the verdict, with a formal decision on the matter still unannounced.