There's a simple formula for the group stage at the World Cup: survive and advance. But when teams already know they're through to the knockout stage, they might have to ask a strange question: do we really want to win the group?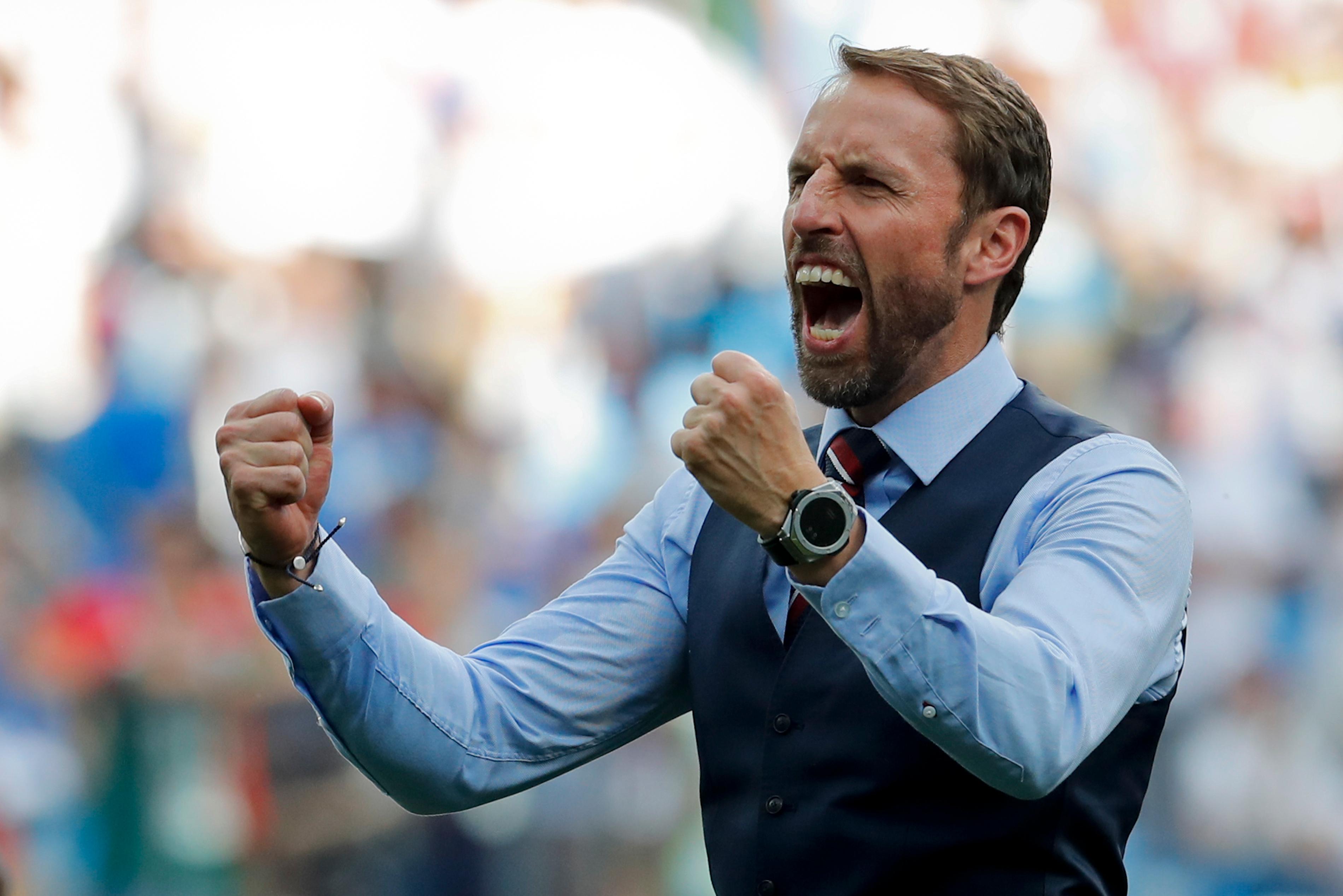 It sounds strange to think that a team could benefit from doing worse in the early stages of the tournament. But in some scenarios, a side could know who it would face based on where they'll finish, and might like the knockout route presented to the runner-up better than the one that awaits the group winner.
World Cup Bracket Primer
First, it helps to review how the knockout bracket is set up in the World Cup. Groups are essentially paired together, with the winner from one group playing the second place team from the other, and vice versa.
For example, Group A winner Uruguay will play Group B runner-up Portugal in the Round of 16, while Group B winner Spain plays Group A runner-up Russia. Those two games are placed on opposite sides of the bracket, ensuring there can't be a group stage rematch until the final.
Theoretically, group winners should get the easiest draws, as the runner-ups they play in the Round of 16 should be weaker on average. But there's no other advantage to winning your group, and once the bracket starts to take shape, there will inevitably be some surprisingly strong teams that failed to finish first. In addition, one side of the bracket could begin to look much tougher than the other.
Playing for Second?
That can create some unusual circumstances where it becomes uncertain whether teams actually want to win their last game. The prime example from this World Cup comes from Group G, where there has been a lot of speculation that neither England nor Belgium would want to win their Thursday match.
Some of that will depend on the results of the Group H matches earlier in the day, which will determine who the winner and runner-up in Group G will play in the Round of 16. But a deeper look at the bracket shows that whoever wins Group G will end up on the same side as France, Argentina, Portugal, Uruguay, and quite possibly a date with Brazil in the quarterfinals.
The runner-up could see Spain or Croatia in the semifinals, but what appears to be a softer draw overall, and would also have an easier travel schedule if they progress through the knockout stage.
If England and Belgium really both wanted to finish second, fans could see a bizarre final match. Right now, the two teams are tied in points, goal differential, and goals scored, meaning that if they were to draw their game, the group winner would be determined by fair play criteria – basically, whichever team had received fewer cards so far in the tournament would be ranked first.
But that's unlikely to be the case. While England manager Gareth Southgate says he might want to get some new players into the lineup, he's not looking to lose.
"We would want to keep momentum, and keep progressing as a team," Southgate told reporters. "I've heard talk of it being better finishing second, but how do you work all that out really? Let's go and enjoy it again. There's an opportunity as well for players that need a match, but also we want to keep winning."
Winners Keep Winning
The incentive to finish second may not be as enticing as some believe. Since 1986, every team to win the World Cup has won their group, after all. But that hasn't stopped some from suggesting ways to eliminate even the perceived advantages of coming in second.
One idea would be to draw the Round of 16 by randomly placing group winners against runners up. In some sporting competitions around the world, the top ranked teams get to pick their first knockout opponents, an incentive which would definitely see more teams playing to do as well as possible in the group stage.
But solutions like these would require waiting until after all group stage games had ended before any teams could know where their Round of 16 matches would take place. That could cause massive logistical problems for both the teams and their supporters, making it unlikely that FIFA will be changing the current system anytime soon.