England and Sweden won't have much time to get over their disappointing semifinal losses before they meet in the third-place match at the Women's World Cup on Saturday in Nice.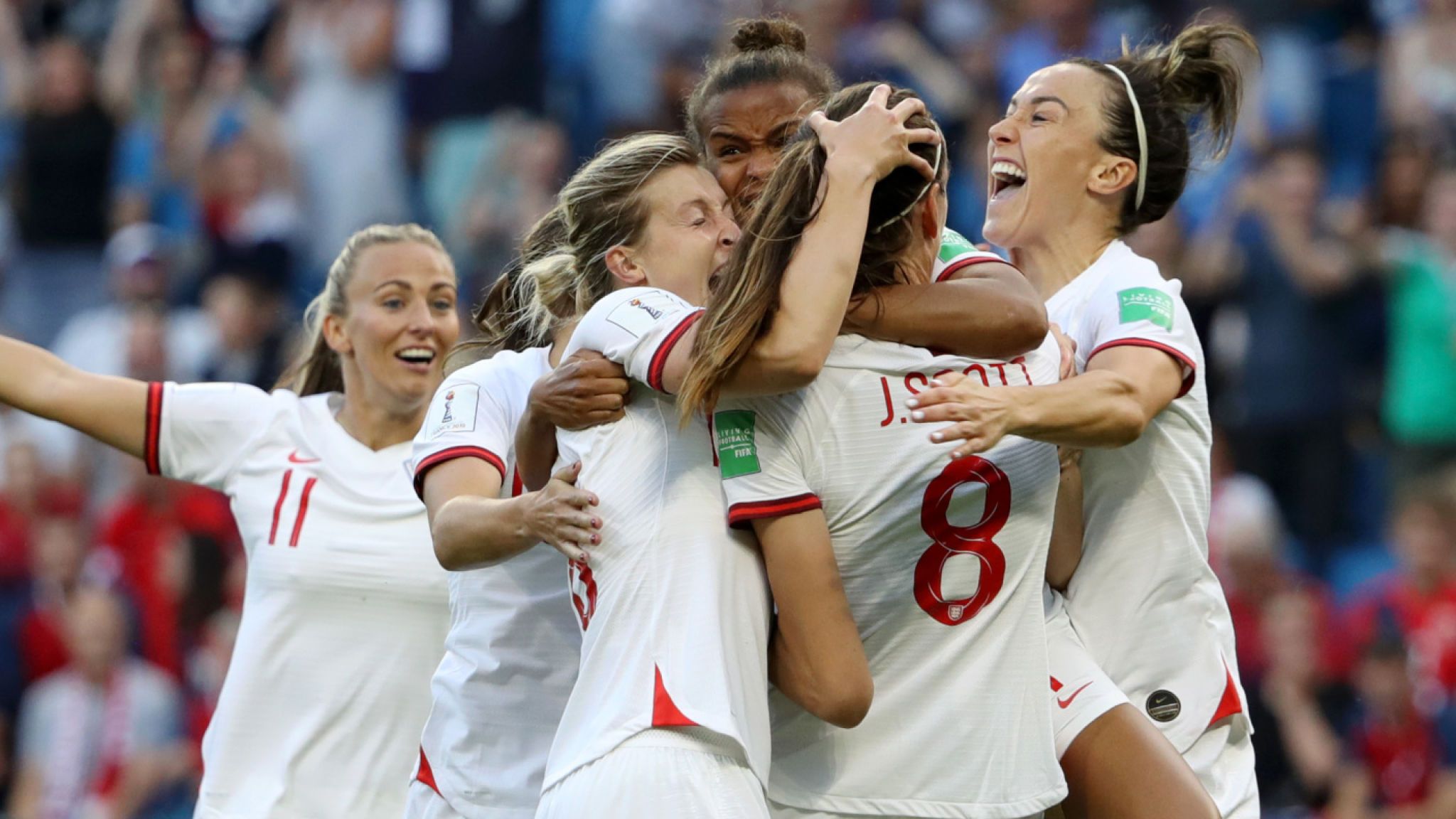 England suffered a heartbreaking 2-1 defeat to the United States on Tuesday, while Sweden lost 1-0 to the Netherlands after extra time on Wednesday.
England Looking for Second Straight World Cup Bronze
Playing for third place is nothing new for England, which won the bronze medals in the 2015 Women's World Cup. And while the Lionesses were certainly hoping to improve on that result this time around, they would still much rather leave France with another medal to take home for their efforts.
"We obviously want to win that bronze medal," Ellen White, England's leading scorer in the tournament, told BBC Sport. "There's a lot of players that were in the team that got a bronze medal and a lot of players that weren't. A medal would be something that we'll be really proud of and we can look each other in the eye and think we did achieve something at this World Cup. It may not be a gold, but a bronze medal is still an achievement."
Sweden has slightly more history at the World Cup, having finished as high as second place in 2003. The nation also already has two bronze medal finishes, achieving that result in both the inaugural 1991 tournament and again in 2011.
Asllani Injury Clouds Swedish Effort
Whether that has any impact on the team's motivation heading into the third-place game remains to be seen. But Sweden might be deflated by the late injury to midfielder Kosovare Asllani, who was carted off the field late in extra time.
According to a report by SVT Sport, imaging taken after the match didn't show any serious damage. It's unknown if Asllani will be available to play on Saturday. But after Wednesday's loss, Swedish manager Peter Gerhardsson was just as concerned about his player as the result.
"I feel empty right now," Gerhardsson said afterwards. "Whether that has to do with the match or Kosovare, I am not sure, but that is how I feel."
Like the English, however, Gerhardsson says the Swedish team doesn't want to end its tournament with a loss.
"Ending up third feels a lot better than fourth, so we will do everything in our power to achieve that and win the bronze medal," he told reporters.
Third-place games tend to be open affairs, as neither team has to worry about letting a championship slip through the cracks with overly aggressive play. That could mean finally seeing Sweden play a more positive style than they've displayed throughout the knockout rounds and in their group stage encounter with the United States.
Still, England has appeared to be the much more dangerous side throughout the tournament. They were perfect before their loss to the United States, and even had chances to win against the defending champions, confirming the English women as one of the top teams in the world.
The betting odds reflect this, with England being made a -145 favorite to win in regulation according to FanDuel Sportsbook. Sweden is a +390 underdog, while a draw is listed at +270.