The International Tennis Integrity Agency (ITIA) is investigating two Wimbledon matches for "possible irregular betting patterns" after bookmakers flagged the contests during the Grand Slam tournament.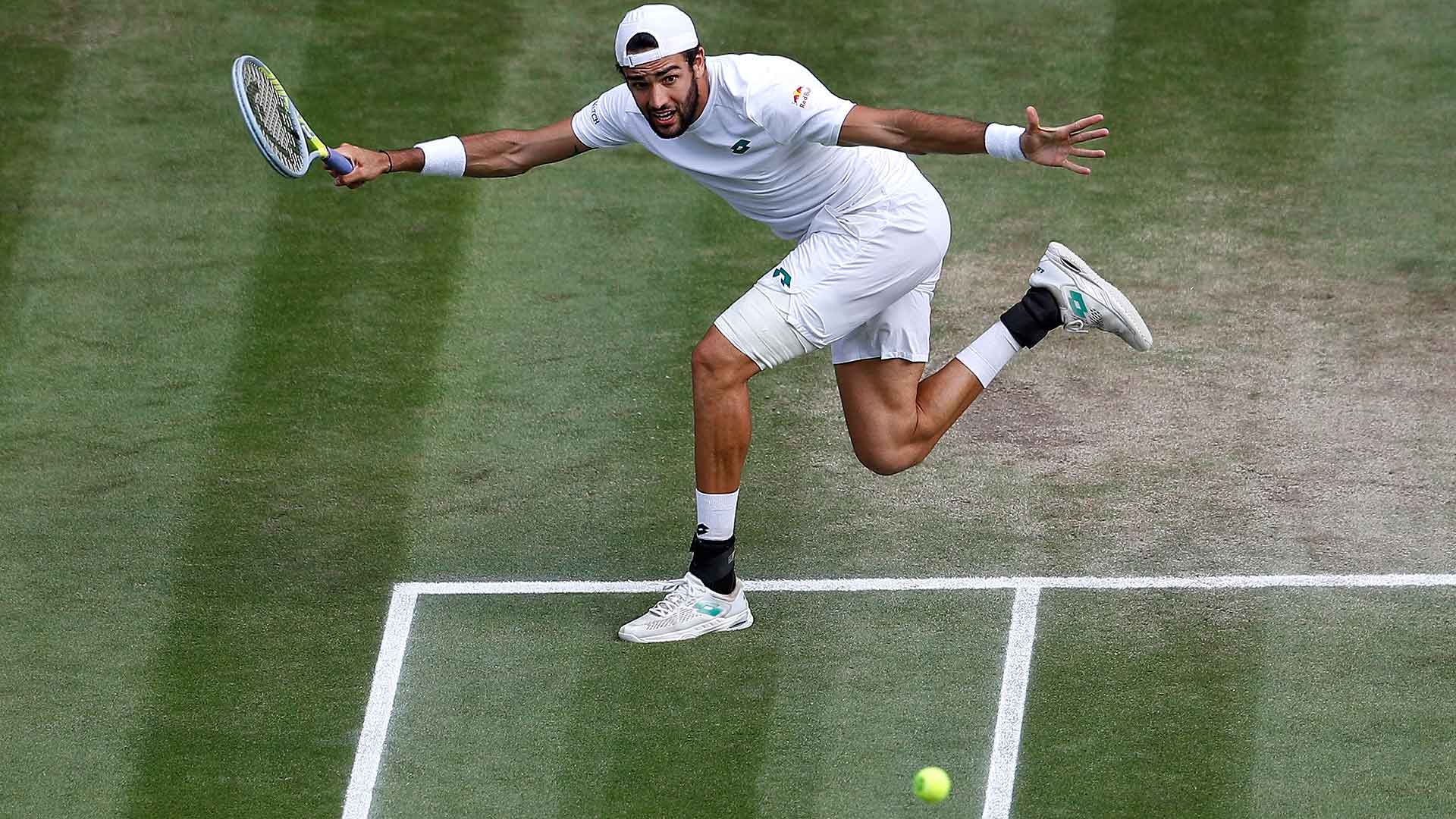 German newspaper Welt first reported the alerts, connecting them to a doubles match and a singles match.
Bet timing, size trigger Wimbledon alerts
Welt reported that, in a first-round doubles match, the favored team won the first set before dropping the final two to lose the match. Sportsbooks reportedly issued alerts due to the timing and size of some wagers.
The other match in question featured a German singles player, according to Welt. Five-figure wagers were placed on the exact score of the third set in that match, the newspaper said.
The ITIA later confirmed the general facts of that report.
"Two alerts [were] provided to us during the Championships from the betting industry indicating possible irregular betting patters," an ITIA spokesperson said to Reuters. "We are not able to comment on the detail of these while they are being looked into."
The ITIA emphasized that an alert doesn't necessarily mean that match-fixing took place, or that anyone attempted to manipulate a result. "It is important to note that an alert on its own is not evidence of match-fixing," the ITIA said. " Where analysis of a match alert does suggest corrupt activity, the ITIA conducts a full and confidential investigation."
Officials saw uptick in alerts during pandemic
The ITIA, formerly known as the Tennis Integrity Unit, investigates corruption and match-fixing in the sport of tennis. The ITIA reported receiving 34 alerts related to suspicious betting over the first quarter of 2021. That compares to 38 in 2020 and just 21 in 2019.
Last year, the TIU suspected that the coronavirus pandemic had increased the chances of match-fixing. With many major tournaments canceling or delaying their events due to COVID-19, gamblers turned their attention to lower-level tours such as the ITF and Challenger levels.
These events award lower prize money than do the main ATP and WTA tours, which could make them more vulnerable to integrity issues. In the first quarter of 2020, 31 of those 38 alerts came from ITF events, with Challenger matches generating another six.
Integrity officials also anticipated a rise in suspicious activity when major tennis events started up in the fall of 2020, as bettors returned to familiar events after a summer with limited major sporting action.
The 2021 Wimbledon tournament wrapped up this past weekend. There was nothing suspicious about who won the singles titles: favorites Novak Djokovic and Ashleigh Barty each came out on top after entering the tournament as the No. 1 seeds.