William Hill announced Monday that it had settled a copyright infringement lawsuit which alleged that FanDuel had copied one of the company's New Jersey sports betting guides, leaving large sections that were identical to those created by the British bookmaker.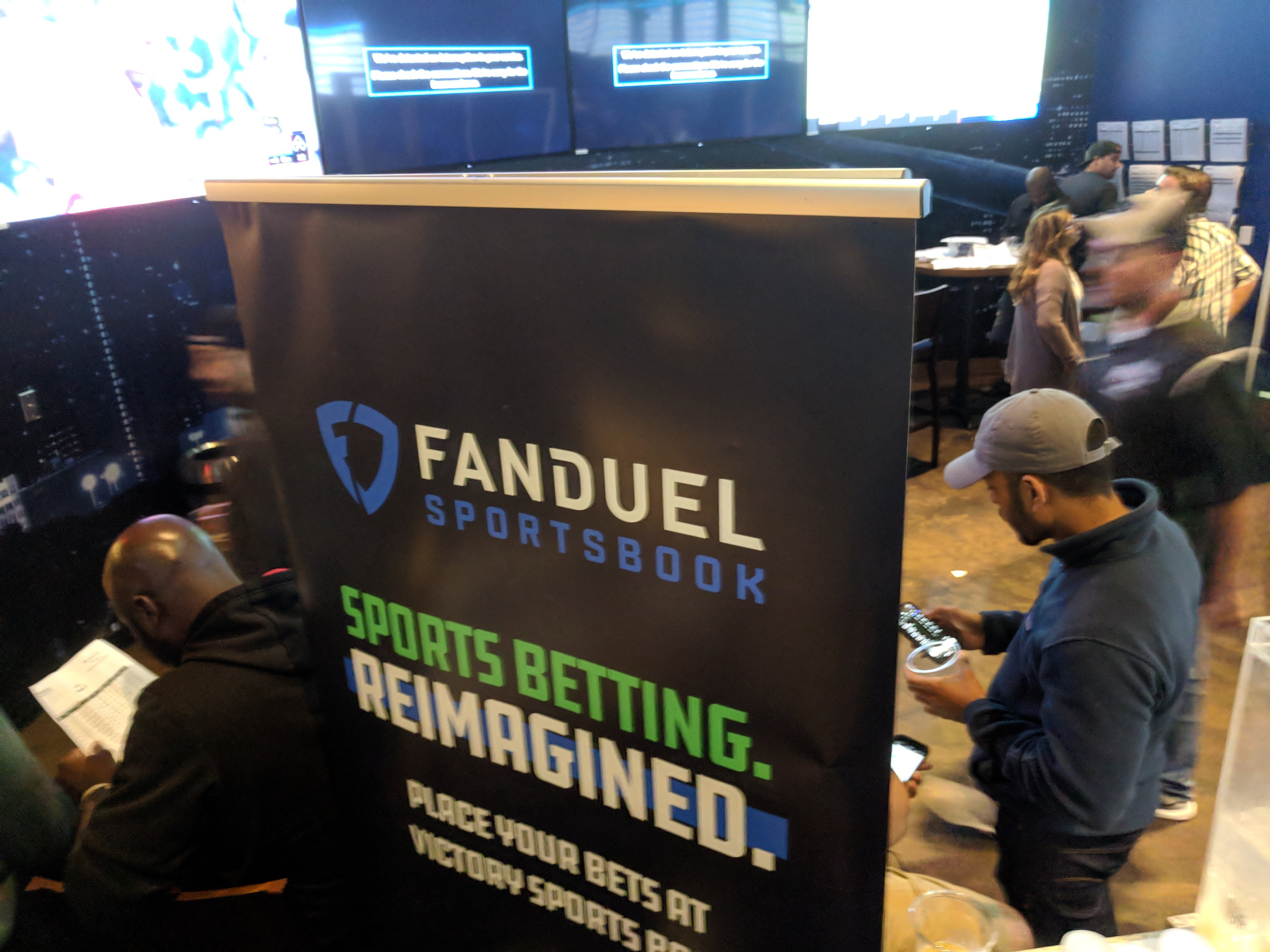 William Hill US CEO Joe Asher did not say how much money was paid in order to reach a settlement, and FanDuel – a subsidiary of Irish bookmaker Paddy Power Betfair – has not commented publically about the situation.
Identical Sections Make for Easy Comparison
The copyright infringement lawsuit was first filed in a New Jersey federal court in October by American Wagering Inc., the American subsidiary of William Hill. In the suit, William Hill claimed that the FanDuel Sportsbook at Meadowlands Racetrack was distributing a sports betting guide that was nearly identical to one they created.
Based on some of the information presented in the court filings, it appeared as though William Hill had an open and shut case. In some places, diagrams were copied wholesale, with the same games and player names being used in examples that explained what types of wagers were available to bettors.
But the most obvious example of plagiarism came when, in at least one instance, the creator of the FanDuel document forgot to remove William Hill's name from the text.
That was more than enough for the British betting company to decide that legal action was necessary. At the time, Asher made a promise about what would be done with some of the proceeds from the lawsuit, something he reiterated in a statement about the settlement.
"We have settled our copyright infringement lawsuit against FanDuel," Asher said in a statement. "We are going to use some of the proceeds to fund scholarships for creative writing programs at New Jersey universities and we are also going to donate to an organization that supports people with gambling problems, a very important issue for us."
FanDuel Winning at the Betting Window
William Hill partnered with Monmouth Park to open the first legal sportsbook in New Jersey last June. FanDuel also got into the industry relatively early, opening their sportsbook at the Meadowlands in July.
But while William Hill may have won the copyright battle, it seems that FanDuel is winning the war when it comes to their sports betting operations. In December alone, the Meadowlands sportsbook made more than $9.1 million in revenue between land-based and mobile betting, while Monmouth Park took in a total of $2.3 million. That put Monmouth Park third in the state, behind the Meadowlands and Resorts Atlantic City ($6.9 million), which has partnered with DraftKings and BetStars for online betting.
Overall, sportsbooks at racetracks and Atlantic City casinos made $20.8 million in December – slightly down from the $21.2 million in profits they collected in November. For 2018 in total, operators made more than $94 million in revenue on $1.2 billion in total handle – a number that should rise sharply in 2019, which will be the first full year of legalized sports betting.