William Hill and the NBA have announced a partnership agreement that will make the bookmaker an authorized sports betting operator for the basketball league in the United States.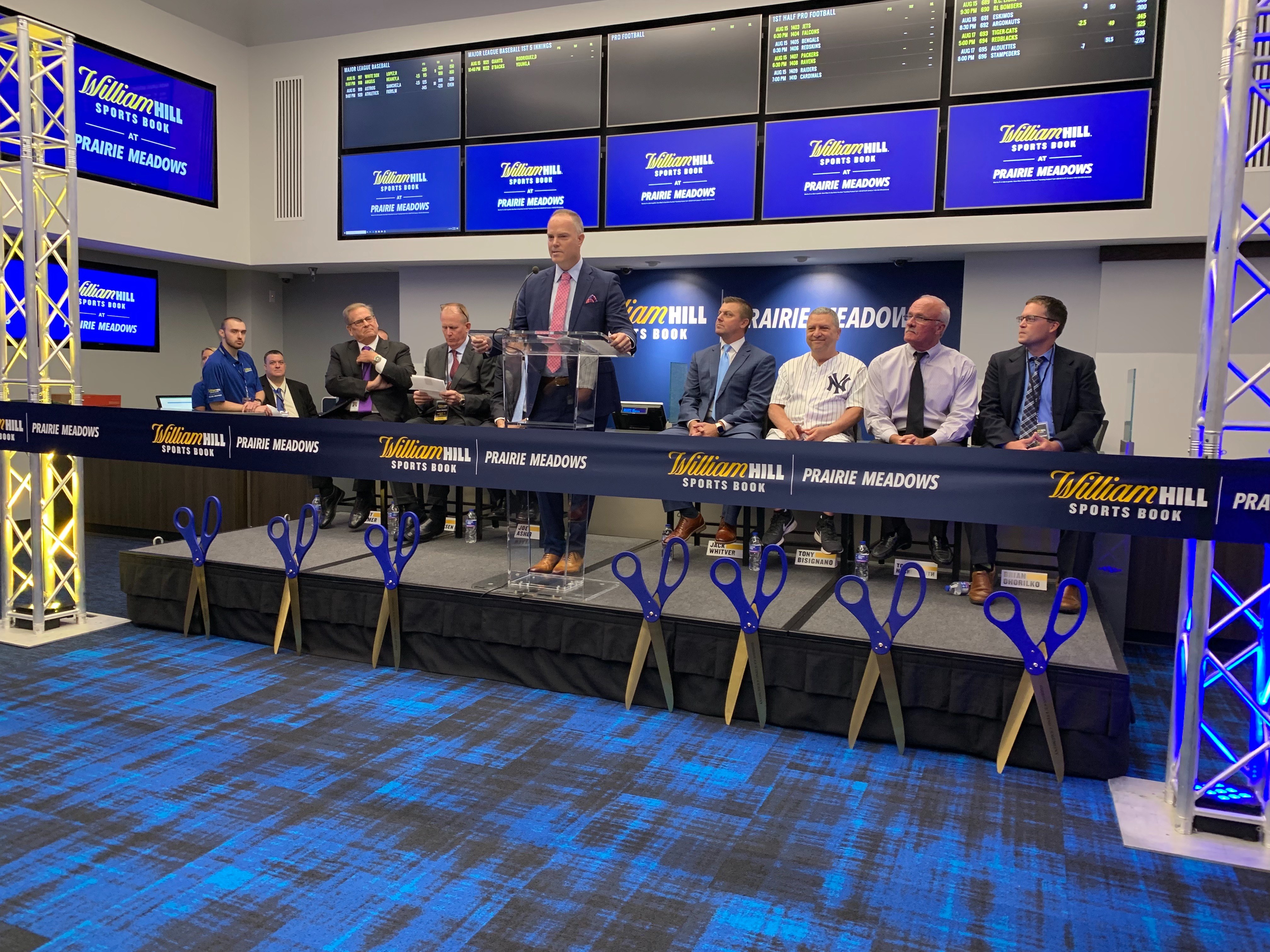 The deal is just the latest for William Hill, which is continuing to position itself as a major sports betting brand in the United States as it pivots away from its home market of the UK.
William Hill Joins Growing List of NBA Betting Partners
The agreement follows similar deals for the NBA with operators like The Stars Group, FanDuel, and MGM Resorts, which became the league's first official gambling partner back in August 2018.
Under the terms of the deal, William Hill will have access to official NBA league data, logos, and marks. Those assets will be used at mobile and retail sportsbooks in the United States. Meanwhile, the William Hill brand will be advertised throughout the NBA's digital platforms, such as on social media and on the league's app.
William Hill is one of the oldest and most respected sports betting brands in the world, a fact that the company has leveraged in creating partnerships with various leagues.
"William Hill is a globally respected brand that has set an early standard for sports betting in the US market," NBA senior vice president and head of fantasy and gaming, Scott Kaufman-Ross said in a statement. "We are delighted to partner with William Hill as they grow their business throughout the US, and are excited to work together to provide a world-class experience to our fans."
The NBA partnership follows a similar one with the NHL, with William Hill becoming an official sports betting partner for the hockey league in March. The company has a presence in at least 10 US states, including the major markets of Nevada, New Jersey, and Mississippi.
NBA Leads Leagues in Embracing Betting
The NBA has generally been more forward thinking than other professional American sports leagues when it comes to gambling, with commissioner Adam Silver even writing an op-ed in The New York Times back in 2014 pushing for the legalization of sports betting.
But where there has been hesitation, it has generally been related to issues of game integrity. One of Silver's major points was that having sports betting take place out in the open would make it easier to police suspicious activity, as opposed to betting with unregulated bookies, where bets are nearly impossible to track.
The announcement of this latest deal pays homage to that ideal by saying that William Hill and the NBA "will collaborate on best-in-class practices to protect the integrity of NBA games."
Financial terms of the deal were not disclosed.
Partnerships between operators and professional sports leagues and teams have become more common, since the Supreme Court struck down the ban on new states regulating sports betting in May 2018.