Hendrick Motorsports had a season to forget last year, but are hoping for a Daytona 500 to remember this Sunday. The team, owned by Rick Hendrick, captured the pole position for its fifth consecutive race.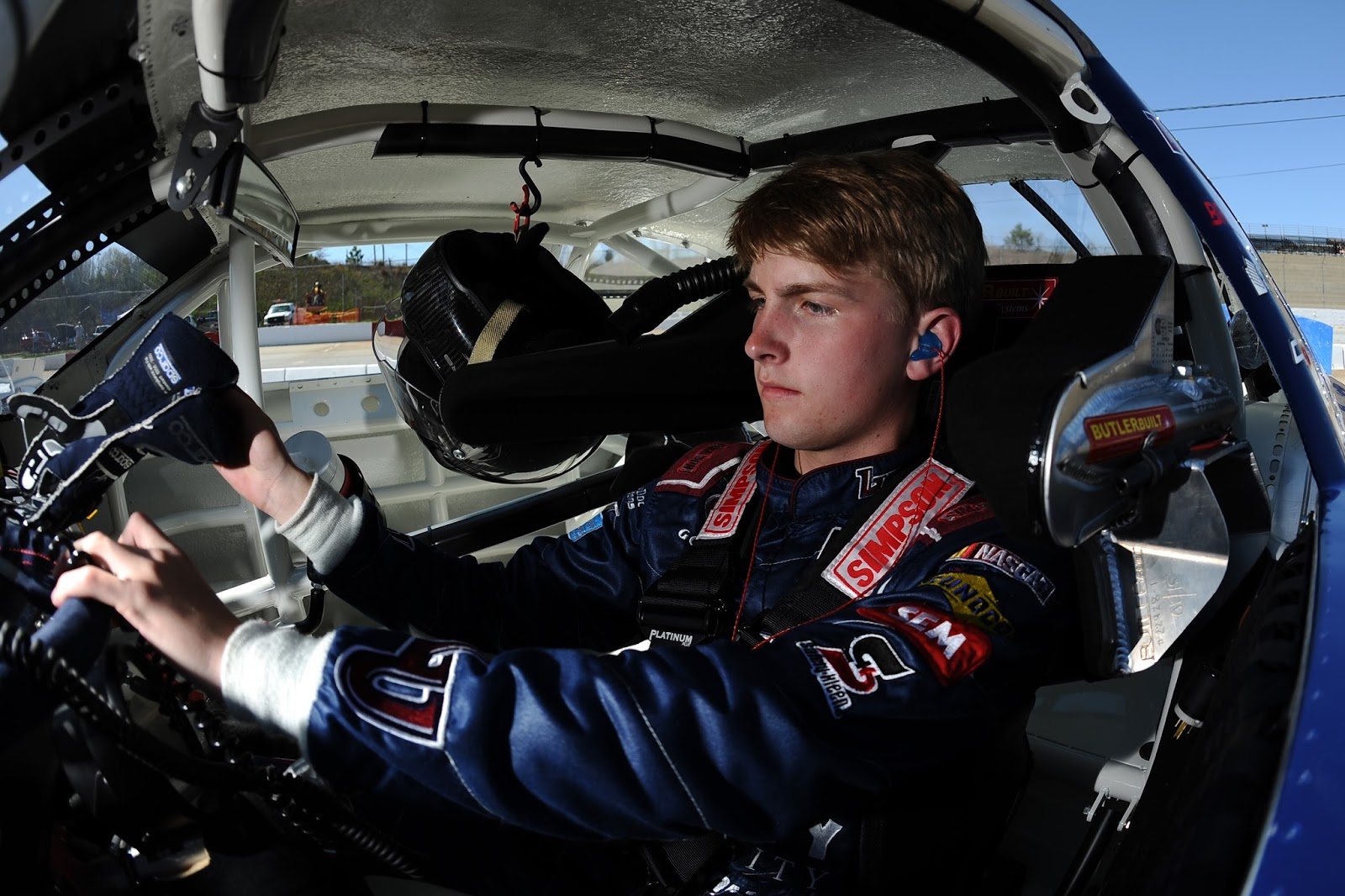 William Byron outran teammate, and last year's pole sitter, Alex Bowman, to take the coveted first spot. They will be joined by fellow Hendrick team member Jimmie Johnson. The fourth member of the squad, Chase Elliott, is in the next row. Johnson already gave the organization a win, albeit an exhibition one, at last week's Advance Auto Parts Clash.
Hendrick would love to see one of his drivers take the checkered flag at the contest dubbed, "The Great American Race." The last time Hendrick Motorsports won a Daytona 500 was 2014 when Dale Earnhardt Jr. won. Johnson had won the year before.
Byron is excited at the chance to be the first Hendrick driver since those two to win.
"This is kind of the first step of our process together, so hopefully it goes well next Sunday," Byron said. "We can kind of chill out throughout the Duel races and learn a little bit. I'm looking forward to it."
Odds Against Pole Winner
Winning the pole position historically has not been a great advantage in getting a victory at the Daytona 500. There have been seven pole-sitters have won the Daytona 500 since the race began in 1959. The last was Dale Jarrett in 2000.
The last four pole sitters haven't even cracked the top 10. Bowman finished 17th last year from the No. 1 spot. Elliott finished 14th in 2017 and 37th in 2016. In 2015, Gordon finished 33rd as the race pole-sitter.
Out of the four Hendrick starters, Elliott has the best odds at 11/1, despite being without his car chief, Greg Ebert, who was suspended for the race for failed inspections. Johnson is at 18/1, Bowman at 25/1, and pole sitter Byron at 30/1. Brad Keselowski and Joey Logano are the favorites at 8/1.
Hendrick was happy with the qualifying, and hopes it translates over to a Sunday victory.
To have them on top of each other means the organization did a heck of a job," Hendrick said. "This is the deal to sit on the pole at Daytona."
A win would instantly erase last year's dismal season for Hendrick drivers. Only Elliott had a victory, and that didn't come until late in the year. He added two more before
Shake Up for 2019
Johnson failed to get a win for the first time since his debut in 2002, and as a result he and longtime crew chief Chad Knaus parted ways after the 2018 season. The 47-year-old Knaus joined Bryon for this year, and said it has invigorated him.
"Nothing against where I was, you need to understand that; it's just a new thing, and it's great, man, it's a lot of fun," Knaus said. "I think he's got a lot of potential."
Byron is in his second season on the NASCAR Cup Series. Last year as a rookie his best finish was at Pocono Raceway, where he finished sixth. He had two other finishes in the top 10.