Who's your money on in 2024 – Meghan Markle or Mark Zuckerberg? Or if your betting on future US presidential elections is more realistic, do you take Mike Pence of Kamala Harris?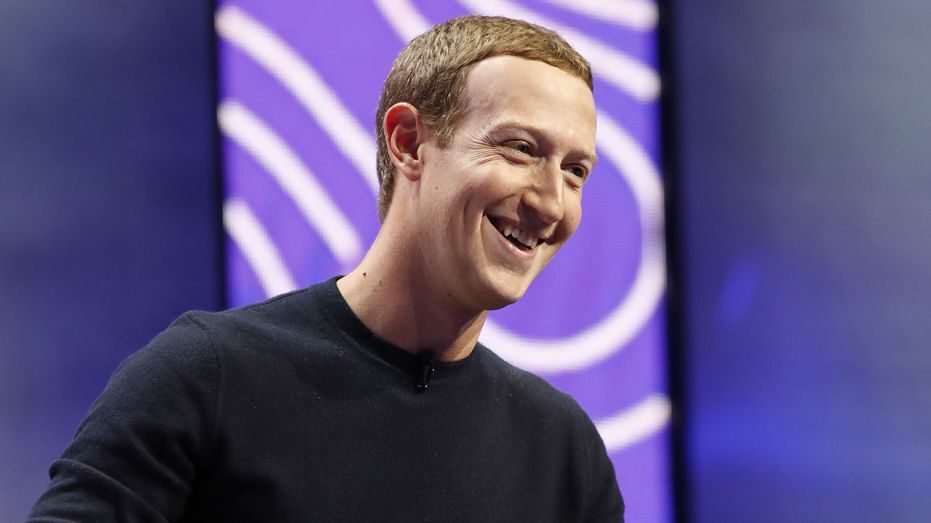 Because it's evidently never too soon to take a wager, some sportsbooks have already established odds for the 2024 presidential election. The choices range from the realistic to the off-the-wall. Both Bovada and Ladbrokes posted odds on their websites, and say they will offer more choices by request. So, perhaps you can add your favorite celebrity to the list.
Wide Variety of Betting Contenders for 2024 Presidential Election
Ladbrokes reports that Markle, the Duchess of Sussex and critic of President Trump, has proven to be a popular bet at 100-to-1, perhaps not surprising given that the betting operation is based in Britain. The sportsbook notes that Trump's initial odds were the same before his 2016 election as US president.
"Since stepping down as a senior royal, Meghan is seemingly voicing her opinions loud and proud, and punters have been quick to back her to enter the White House in 2024," Ladbrokes spokesperson Jessica O'Reilly said.
Pence has the lowest posted odds at Ladbrokes at 9-to-2, followed by Joe Biden and Harris, both at 11-to-2. Interestingly, Trump received 20-to-1 odds. One possibility could see Trump lose the 2020 election and run again in 2024, but given his quest for power, it's also possible that Trump could attempt to seek a third term.
Elsewhere, Ladbrokes posted 33-to-1 odds for Donald Trump, Jr., Ivanka Trump, and Michelle Obama; 50-to-1 odds for Kanye West; 100-to-1 odds for George Clooney, Bill Gates, Hillary Clinton, and Oprah Winfrey; and 200-to-1 odds for Zuckerberg.
Bovada Focuses on Realistic Democratic Nominees
Bovada has so far offered odds only on the Democratic nomination in 2024, with no longshot celebrities in the mix.
Thirty-one-year-old Alexandria Ocasio-Cortez – who would become eligible for election just a month before the vote – and Biden lead the Bovada field at 3-to-1. Bovada offers Harris at 7-to-2.
Other nomination odds include Elizabeth Warren at 8-to-1, Bernie Sanders and Michelle Obama at 10-to-1, Andrew Cuomo at 12-to-1, Pete Buttgieg at 15-to-1, and Michael Bennet at 20-to-1.
OnlineGambling.com reached out to Bovada for comment about its presidential odds, but they have not yet replied.