Philadelphia quarterback Nick Foles is going to be a Super Bowl rookie with all the nerves that go with it, and if bettors believe the jitters will get to him, there's an intriguing prop bet that could pay off well. Foles is a +200 to throw an incompletion on his first effort to connect through the air, compared to a -250 for completing his first pass attempt.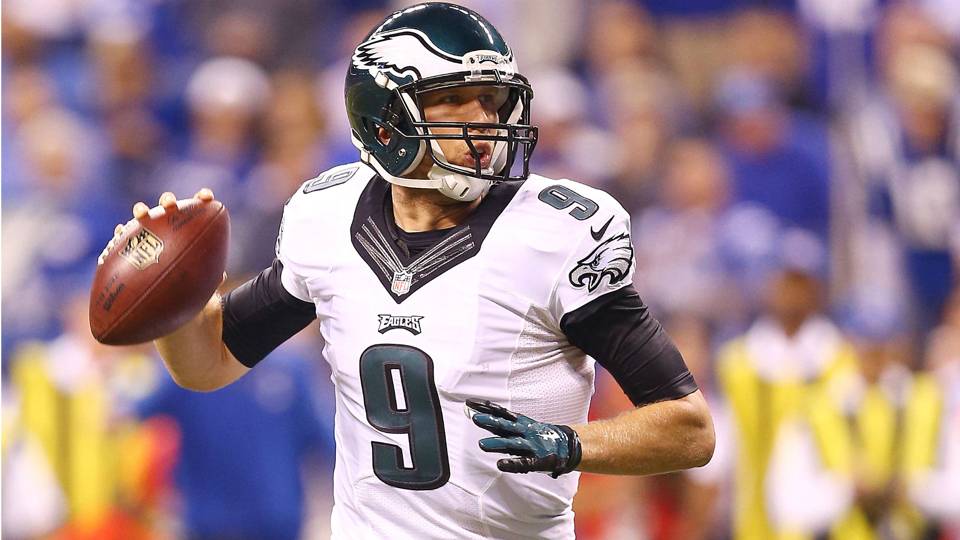 This is just one of hundreds of such bets included in a 30 page booklet produced by the Westgate LV SuperBook, listing every possible wager the Las Vegas casino offers for Sunday's big game. The listings cover every aspect of football you can wager on, whether they occur on the field or on the sidelines, and some can be parlayed to provide an even bigger payday.
While exotic proposition bets are usually fun bets where the house is sure to win no matter how it turns out—such as who will win the coin toss, or how long the national anthem last—there are some smart money options that with a little research can pay off handsomely.
Westgate LV SuperBook Vice President Jay Kornegay told Covers.com that a majority of the bets his book takes are on the side action.
"Sixty percent of the betting on the game is on the props," he said. "That percentage keeps going up, as more people get more comfortable betting the props."
Advantage Props
Where gamblers put their money depends on their mindset about how they believe the game will go. If you think the Patriots are going to dominate the Eagles then several listings are for you.
Take the yes on whether a team will score four straight times and get +240. Think the Patriots will win by exactly 10 points? That's a +1200. A 14-point blowout gets a +1600 return.
If the thinking is the underdog Eagles are going to keep this game close, there's plenty of action with attractive odds. One bet asks, "Will running back Jay Ajayi score a touchdown in the first half?" A yes is running at +375.
Former Patriot and Ajayi teammate Legarrette Blount is a +400 for finding the end zone before halftime.
If you believe Foles will surprise doubters, put a bet down on his throwing a touchdown pass in the first quarter and get +240.
Betting Your Hunches
If you have cash left over after making your smarter money plays, some more outlandish options provide big payouts, even though statistically they can look like bad bets.
"Will there be a safety?" is a +600, which explains why sports books erupted in celebration at the 2013 Super Bowl, when Denver's Knowshon Moreno got tackled in the end zone. In 51 battles for the Vince Lombardi Trophy, there have been nine years with a safety, four of them coming since 2009.
Whether or not the game will go into overtime also is +600 option. Last year's game went to sudden death, and if Philadelphia plays New England tight there could be a repeat of 2017. And for the right bettors, monetary vindication for their prescience.