The Masters proposition bets are always plentiful, but which ones are worth putting money on? It depends on how much risk a gambler wants to take.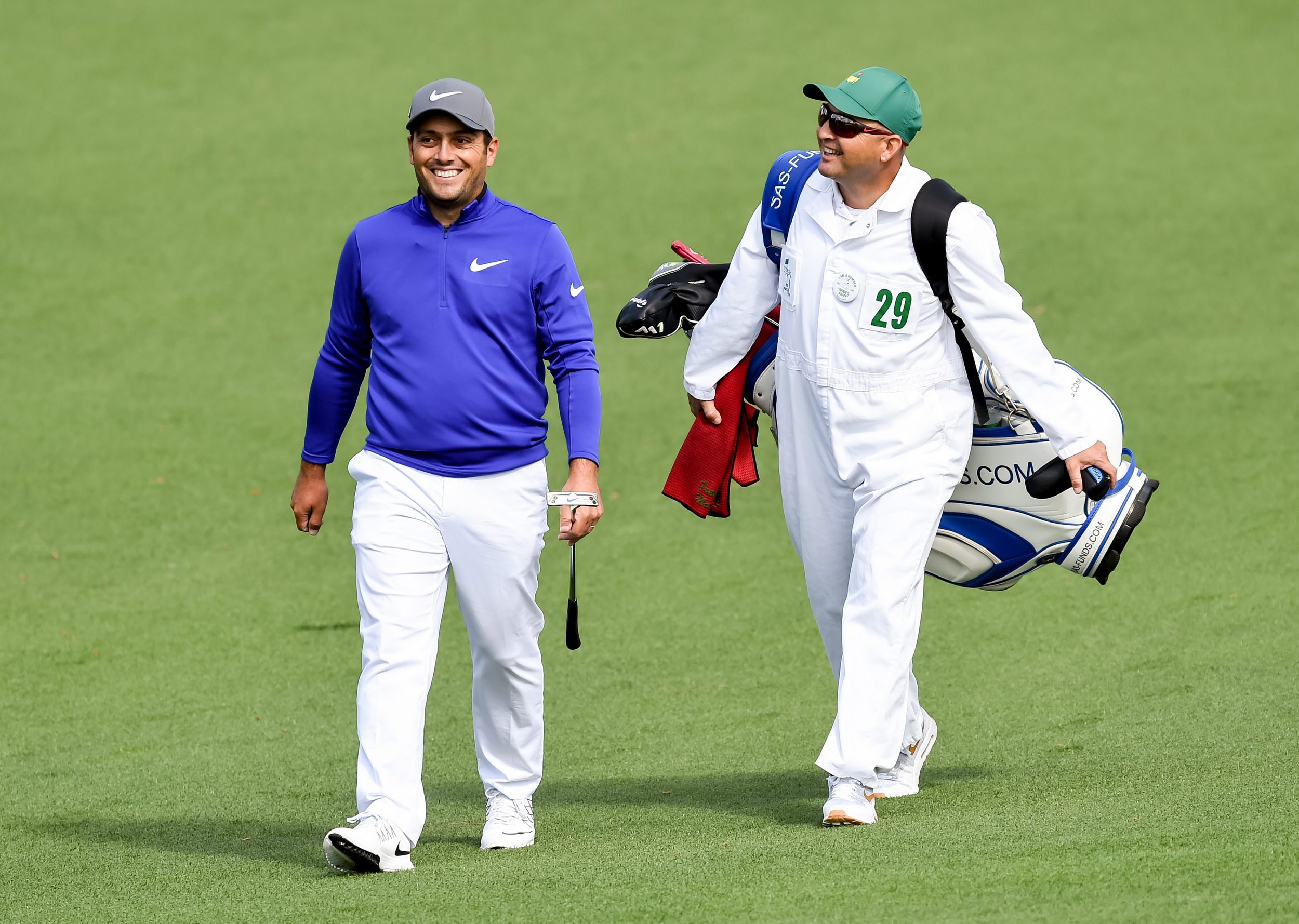 The sportsbooks, both in the US and offshore, can get quite creative when it comes to side wagers. Some of the more interesting prop bets are will the course record be broken to an over/under on the worst score.
Of course there is a whole page devoted to Tiger Woods, and some of them are attractive. Another section we found intriguing was the top golfer in each country. Scandinavia, England, Ireland, US, Australia and Asia all have action available.
We at OG News previewed some of the proposition bets and gave our opinion on whether they are worth the investment. Below are our suggestions.
Player Props
Top Continental European Player
The top pick is Spaniard Jon Rahm at 2/1, and his performance at the Masters in 2018 is a big reason why. He finished fourth there last year, but we are more concerned with his results this year.
Six top 10s is impressive, but his odds are not, so we are far more inclined to go with the second pick, Francesco Molinari. The Italian is at 5/2, and won the Arnold Palmer Invitational this year. He has improved every year he has played in the Masters, finishing tied for 20th last year.
Take Molinari to be the top continental European player.
Will Left-Handed Golfer Win?
Every year this wager is offered and every year we warn people that it's a sucker bet. Yes, Phil Mickelson and Bubba Watson have won five green jackets, but they aren't expected to this year.
Watson is 25/1 to win, while Mickelson is 50/1. The yes on this bet is +16/1, while the no is 1/60.
If you believe one of those two are going to win, you are better off putting the money on them directly with much better odds. If you don't think they are going to win, you are putting down $60 to win a buck. Yes, you make a profit, but a tiny one.
Avoid the bet.
Sergio Garcia to Make Cut
The 2017 champion has not played nearly as well as he did two years ago, and last year he missed the cut. This year Garcia is 3/1 to miss it, and considering where his game is at the moment, it's an attractive bet.
Coming into Augusta last year he had two top-10 finishes, and still couldn't stick around for the weekend. This year, he finished tied for 22nd and 54th in the two tournaments leading up to the Masters.
We'll take a chance he misses the cut for the second straight year.
Take Sergio Garcia to miss the cut.
Tournament Props
Will there be a playoff?
Playoffs are sporadic at the Masters and in the last 10 years there have been four playoffs. So using that calculation, and some crude eighth grade math, that means you have a 40 percent chance of their being a playoff.
Not really, but they do happen more frequently than other majors. The yes is 3/1, while the no is 1/4. This is really a guess, but we like the chance of being a playoff, and getting three times your bet back is attractive enough to take a chance.
Take yes to a playoff.
Winning Margin of Victory
A much better bet with a similar payoff is the winning margin of victory. One or two strokes is paying 3/1, while a three-stroke win is at 5/1. In 2018, Patrick Reed won by a stroke. In 2016 Danny Willett won by three. In 2015 Jordan Spieth won by four.
The safe play is one or two strokes, but we wouldn't scold you if you took a chance on a three-shot margin and went for the bigger payday.
Take one or two strokes margin of victory.