The Westgate SuperBook in Las Vegas has long been known for its thick book of Super Bowl and NFL season prop bets, But this year they're rolling out something new in Week 1 — a series of Super Bowl-style props for every game of 2019.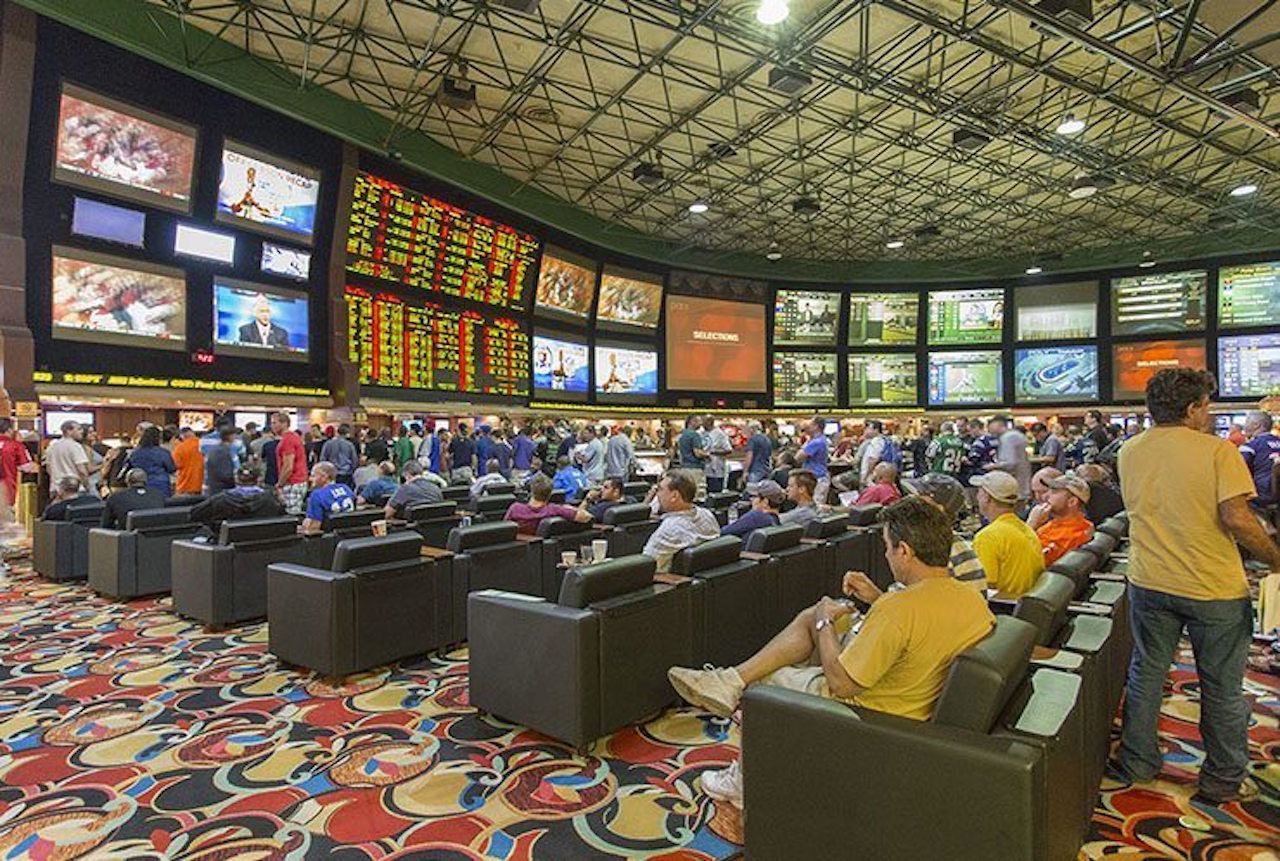 Ed Salmons, vice president of risk management, came up with the idea. John Murray, the Westgate's race and sports director, told OnlineGambling,com it is yet another feature that distinguishes the popular facility.
"It was something we wanted to add to our NFL menu," Murray said. "The plan is to do it all season."
Wide Array of Props
Glancing at the offerings Salmons and the team came up with, it appears that they tried to get as creative as possible. In the Redskins-Eagles game one of the prop bets is an over/under on the longest touchdown by either team. The line is set at 42.5 yards, with both the over and under paying -110.
Sampling of Westgate's NFL Prop Bets Week 1

Successful 2-point conversion

First score type TD or other

Defensive or special teams touchdown

Field goal made in first quarter

Largest lead by team

Game going to overtime

Longest TD of game

Lead change in fourth quarter

Will team score three straight times

Both teams make a field goal over 33 yards
In the Kansas City-Jacksonville game, one of the offerings is the largest lead by either team. The over/under on that is 14.5, with the over paying even money, and the under at -120.
Think the Indianapolis Colts, or Los Angeles Chargers will make a field goal in the first quarter? That will pay -110, as will the no.
Another wager is what will happen first in the Pittsburgh-New England game. A touchdown is the favorite at -220, while any other score is +180.
Will it be Successful?
The sportsbook had a wide variety of prop bets before the season as well, including regular season wins, and likelihood of making the playoffs. All of the action has been a bit of a surprise to Murray.
"We offered odds on the NFL MVP and I was shocked how well it did," Murray said. "It actually outperformed the Heisman Trophy bet. It's been through the roof."
Murray initially thought the new feature of NFL prop bets wouldn't catch on with customers, but he said they have been well received.
"We have found that we can add anything related to the NFL and it does well," Murray said. "Anything we offer regarding the NFL gets action."