The Wheeling Island Casino Racetrack and the Mardi Gras Casino & Resort in West Virginia won't be able to take bets on the first weekend of March Madness, as a contractual dispute continues to interrupt operations at both sites.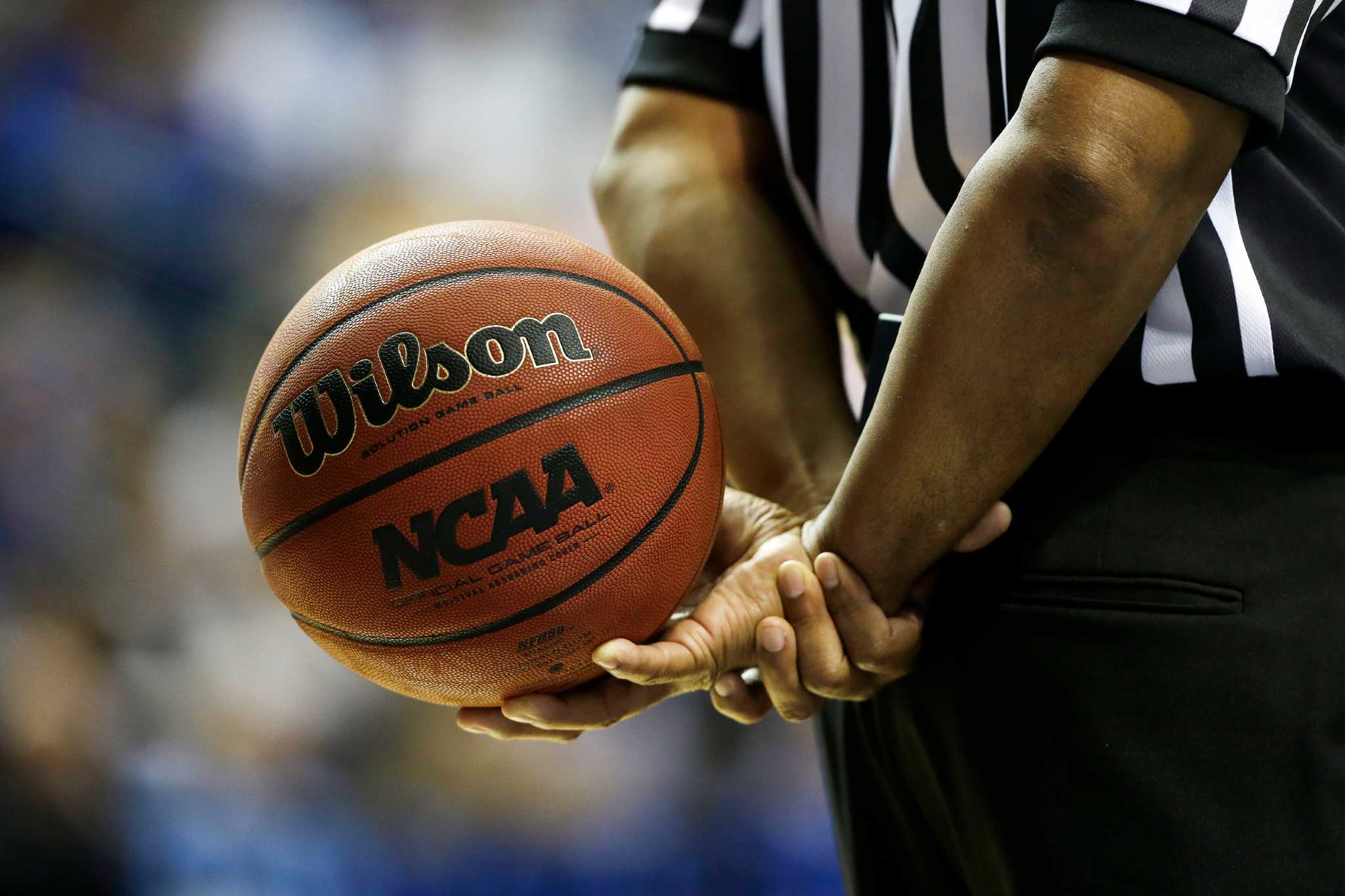 The disruption began on March 6, as operator Delaware North was impacted by a dispute between sports betting platform provider Miomni Gaming and a third-party technology provider based in Cyprus.
Delaware North Disrupted by International Dispute
Because of that dispute, Delaware North was forced to suspend betting operations at its two West Virginia locations. So far, that problem has not been resolved, meaning that Delaware North cannot offer wagering at its two sportsbooks or through its BetLucky mobile app.
"We are honoring and redeeming all resulted bets and are working to determine a time frame for restoration," Delaware North said in a statement explaining the situation. "We apologize for this interruption in service."
According to West Virginia Lottery Director John Myers, the sides are trying to work through the issue, but the international nature of the dispute has made resolution difficult.
"I know that they are talking. I can't tell you they are talking calmly at this point," Myers told MetroNews. "Miomni is located in the United Kingdom. The third party is in Cyprus. We've got international law between the various countries that's causing problems."
In a statement released on Monday, Myers made it clear that the dispute wouldn't be resolved in time for the first full weekend of the NCAA Tournament, which began on Thursday. At this time, the third-party technology firm hasn't been identified, and Miomni has yet to comment on the situation.
Sportsbooks Missing March Madness Betting Frenzy
The interruption in betting couldn't have happened at a worse time for Delaware North or the state of West Virginia, which is losing out on the tax revenue it would normally be receiving from the two shuttered sportsbooks.
When considering the entire tournament as a single event, March Madness attracts more betting than any other sporting event of the year, including the Super Bowl. According to an estimate from the American Gaming Association, as much as $8.5 billion will be bet on the NCAA Tournament this year, with the majority of that wagering happening illegally. That number includes $4.6 billion that the AGA estimates will be spend on bracket pools.
There's no way to know exactly how much betting Delaware North would have handled on the NCAA Tournament this weekend, but the action would likely have significant, if not to the level of what sportsbooks in Nevada and New Jersey will see on the opening rounds.
In February, the BetLucky mobile app brought in $210,000 in betting at Mardi Gras and another $145,000 at Wheeling Island. Overall, West Virginia sportsbooks earned just over $700,000 in revenue last month, with the state taxing 10 percent of those profits.