The first week of the NFL season started with a bang. There was lots of scoring, and eye-popping numbers were posted by many of the players, including five touchdown passes from Baltimore quarterback Lamar Jackson. Fortunately, I had my pulse on a few of those when drafting weekend lineups, but, as usual, there were some misses too. Let's reflect on those picks, and look at spots where we could have chosen better.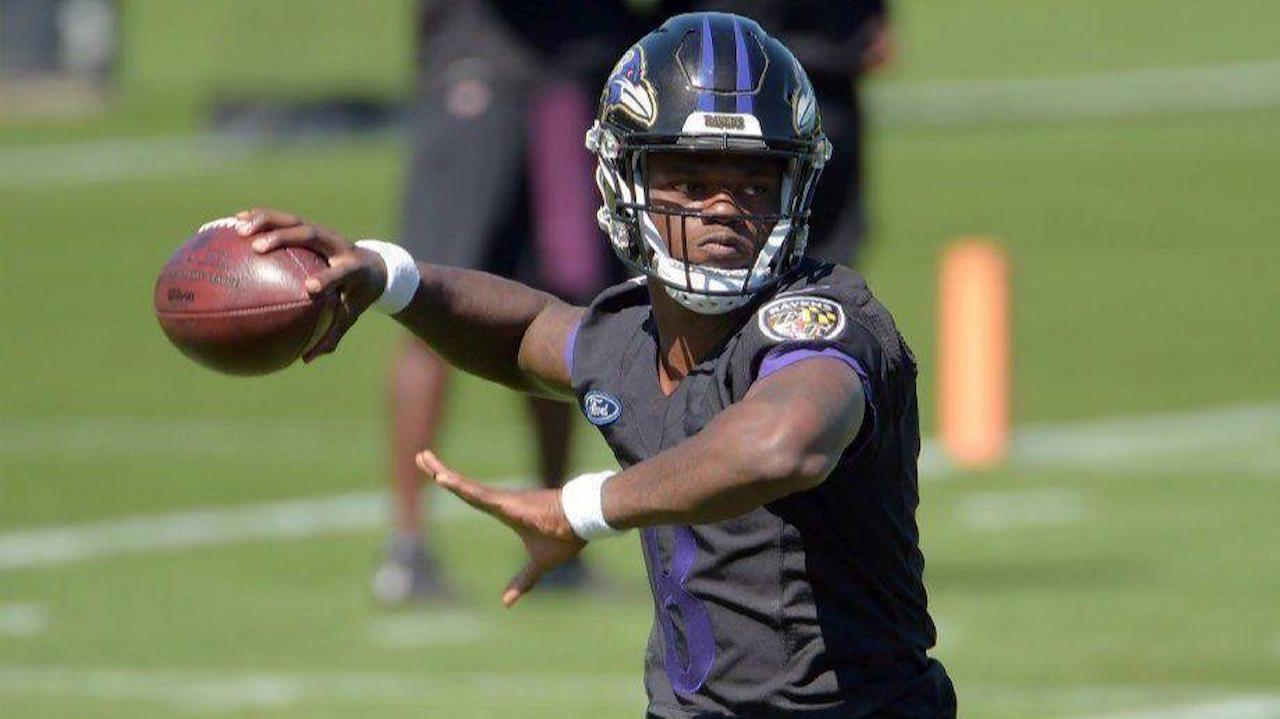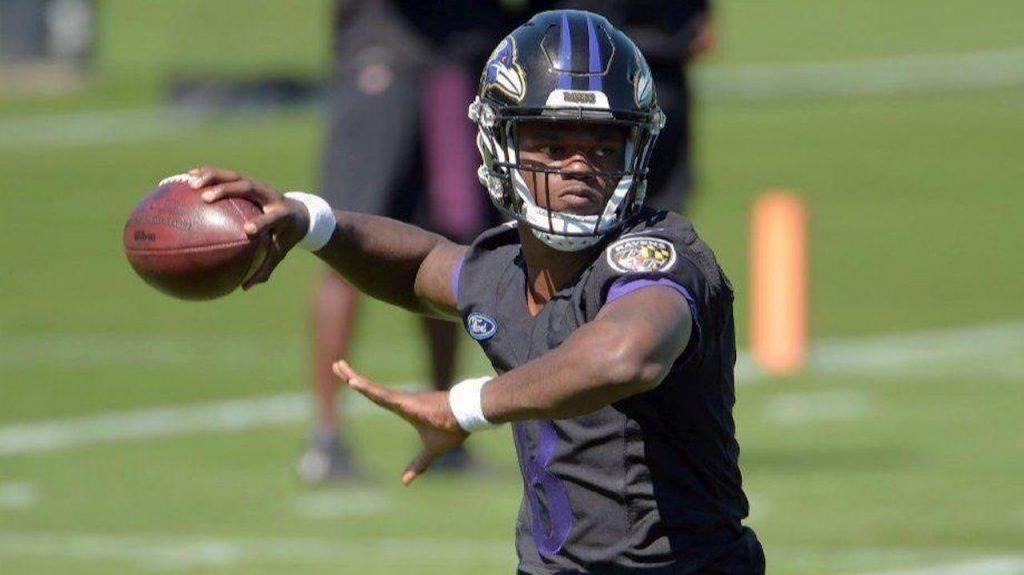 Quarterbacks
Lamar Jackson, Ravens – Despite his dual-threat ability, Jackson was mostly overlooked going into the first week, and his ownership was less than 10 percent in most big-field contests. Those who chose him were handsomely rewarded with 324 passing yards and those five touchdown passes as he blew the doors off with 36.56 points on DraftKings. The way Jackson (and running back Mark Ingram) looked against the Dolphins in the Ravens' 59-10 win, it appears we may want to just stack whichever team is playing Miami each week.
Jameis Winston, Bucs – My alternative QB pick, however, turned in a dud against the 49ers in what was billed as a potential shootout. Winston threw a single touchdown pass against three interceptions, amassing just 194 yards in the air, and 13 on the ground.
Running backs
Nick Chubb, Browns – Chubb got the touches, with 20, but he couldn't find the end zone, as the Browns got drubbed by the Titans 43-13. It turns out we needed the running back on the other sideline, as Tennessee starter Derrick Henry got 159 combined rushing and receiving yards, and two TDs.
Austin Ekeler, Chargers – Ekeler is the man with Melvin Gordon holding out, and he made good use of his time on Sunday with three TDs, including two touchdowns on six receptions and 96 receiving yards. He added 58 rushing yards on 12 carries, making him one of the DFS boons of the day.
Wide receivers
DeeDee Westbrook, Jaguars – As Jacksonville got off to a slow start on Sunday, so did Westbrook. Starting QB Nick Foles left the game with a broken collarbone, and Gardner Minshew replaced him. Westbrook proved not to be the expected star of the day with just five receptions for 30 yards and a TD. That was worth 14.20 points and 3x value on DK, but on a day with so many players on fire, that kind of production isn't enough.
Curtis Samuel, Panthers – Expected to be a decently targeted receiver for a cheap price, Samuel wasn't. Cam Newton hit him for just three passes totaling 32 yards.
Tight end
O.J. Howard, Bucs – Tampa Bay's less-than-stellar offense hurt Howard too, as he caught just four passes for 32 yards and also lost a fumble. That was worth just 3.2 points on FanDuel.
Defense
Browns – I pegged the Browns as the pick on Sunday due to how mediocre Titans QB Marcus Mariotta has looked lately. But, Mariotta had a fine day with 248 yards on 14 of 24 passing, including three TDs, as the Titans also rolled up 123 rushing yards. The Browns scored a big fat zero on DK. Instead, we could have used a D like the Jets, which earned a veritable cornucopia of stats (defensive TD, safety, interceptions and more) to nail 18 points on FD. The Jets D and Lamar Jackson were keys to help noted DFS guru headchopper earn 241.96 points and a $1 million win on the site this Sunday.