Washington Gov. Jay Inslee signed a bill on Wednesday that authorizes sports betting at Native American tribal casinos in the state.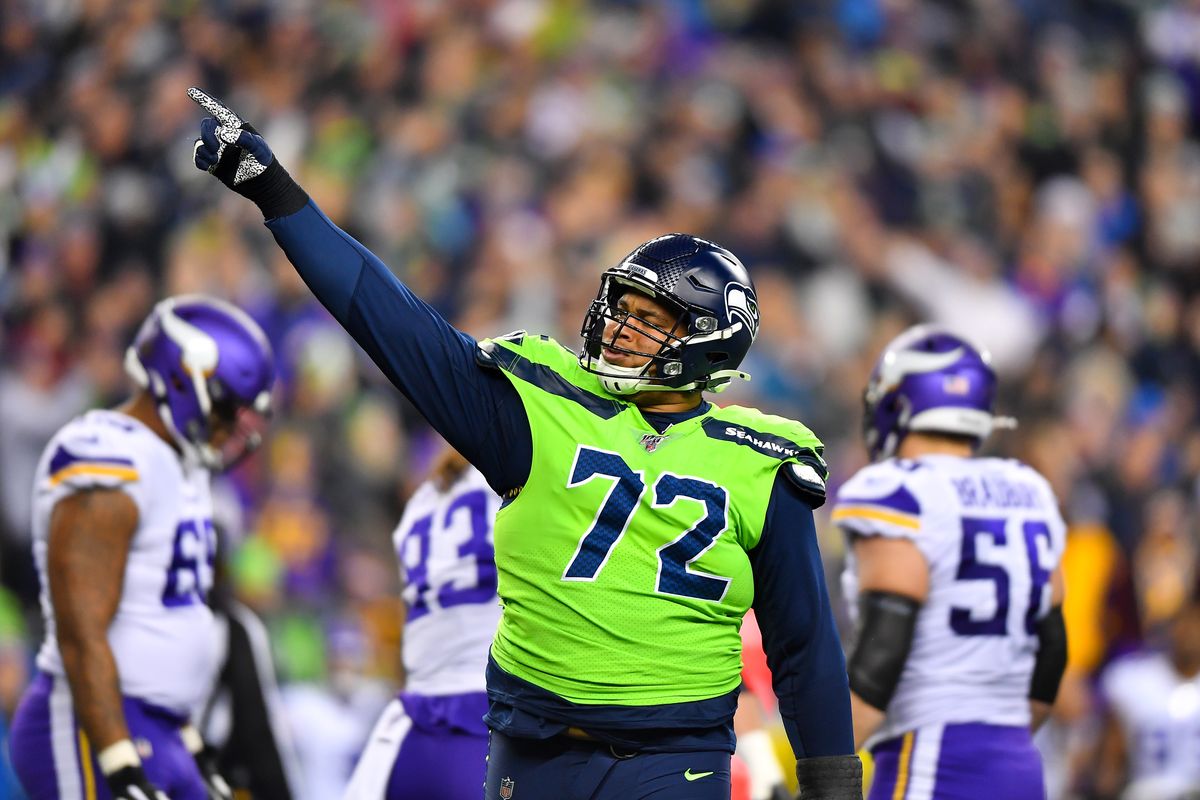 Tribal casinos in Washington have closed, as have gambling venues throughout the United States, due to the coronavirus pandemic.
Tribes Must Negotiate Compacts with Washington State
The COVID-19 outbreak has also brought most of the sports world to a grinding halt. That means that there won't be any wagering happening at casinos in the state in the near future. Still, passing the bill gives tribes time to work on negotiating compacts with the state, and to set up their operations for a day when there are again substantial events to bet on.
"It feels timely that everything we've been saying is funded by our [tribal] government gaming is now in jeopardy," Rebecca Kaldor, executive director of the Washington Indian Gaming Association, told The Seattle Times. "And so, the silver lining is that this will be an added amenity tribes can use to get our communities back up and running in a healthy way."
Washington is now the 21st state to approve sports betting. The bill allows for mobile wagering, but only on the premises of the tribal casinos. An emergency clause in the bill allows it to take effect immediately, avoiding the need for a statewide referendum.
Kaldor argued that the COVID-19 outbreak makes immediate implementation of the legislation crucial.
"Tribal communities and governments are currently dealing with the devastating impacts of the coronavirus pandemic," Kaldor told reporters. "As we recover from this crisis, the addition of this amenity will help tribal governments fund the essential services their members will need to get back up on their feet."
No Mobile Sports Betting in New York Budget
In New York, the battle over mobile sports betting will go on for at least another year. Online sports betting won't be included in the state budget, with state Sen. Joseph Addabbo Jr. (D-Queens) telling Legal Sports Report that Gov. Andrew Cuomo gave the idea a decisive "no" during negotiations with the Senate.
That doesn't mean that some in the state aren't trying to push for the expansion of sports betting in New York. The Yonkers City Council unanimously passed a resolution on Wednesday urging state lawmakers to allow sports betting at the Empire City Casino in Yonkers, and at Resorts World Casino in Queens.
Both of those casinos are currently closed due to the coronavirus pandemic, but when they reopen, local lawmakers see allowing sports betting at those downstate facilities as a way to compete with sportsbooks that operate just over the border in New Jersey.
"It's driving over the bridge, millions of dollars," Council Minority Leader Mike Breen told WestfairOnline.com. "It's happening at other casinos upstate … we're not asking for sports apps, the betting apps, where people can bet on their computers. We're asking that people can come to the MGM casino and place a bet on sports rather than driving over the bridge and spending that money in New Jersey."
Neither Empire City or Resorts World in Queens currently have a full casino license, which limits their offerings to electronic games like slot machines.