After a series of controversies and delays, Washington, D.C.'s sports betting platform is finally ready to launch. But without any American sports to wager on, officials now plan to wait on taking their first bets in the nation's capital.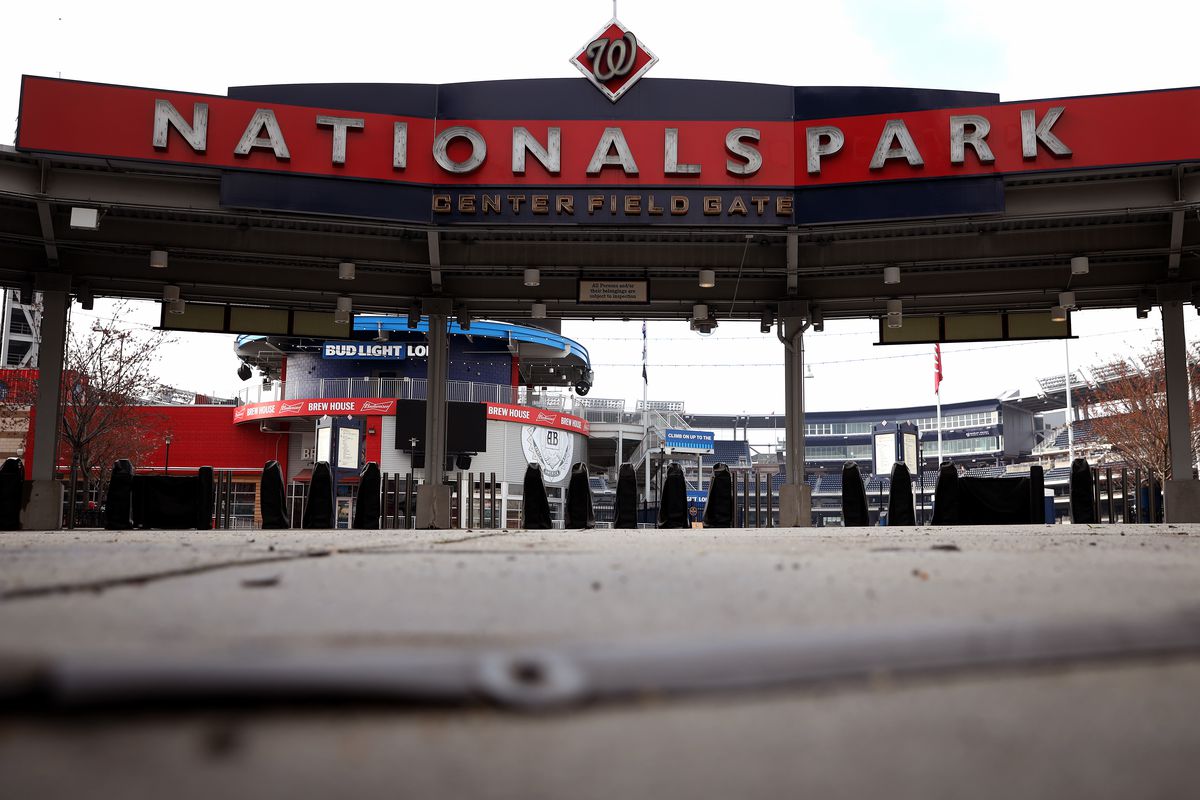 The D.C. Office of Lottery and Gaming announced a March 31 start date for the GambetDC platform, which would have made mobile betting available throughout most of the District.
Waiting for COVID-19 to Pass
With nearly the entire sports world shut down in the face of the coronavirus pandemic, launching the app this week was unfeasible.
"The Lottery's sports wagering mobile and web platforms are tested and ready to go live," a D.C. Lottery spokesperson told the Washington City Paper. "These platforms would be launched tomorrow if there were live sports available for consumers to [bet on]."
That's a change of plan from just two weeks ago. Normally, a late March launch would provide countless options for bettors, from March Madness to the NHL and NBA playoffs, to the opening games of the MLB season. But with those leagues shut down – and few other betting options available – officials made the call to delay the launch.
"We are revising our sports wagering launch strategy based on the current state of world events, but will be posting information about the platform in the coming days," the D.C. Lottery spokesperson told the City Paper. "The Lottery and Intralot are prepared to launch the platform when it is safe for the sports world to return."
Intralot Won Controversial No-Bid Contract
Intralot won a no-bid contract to operate mobile wagering in D.C. The company already runs the District's lottery program, and proponents argued that the no-bid contract was necessary to prevent a delay of potentially years in a competitive bidding environment. One local resident filed a lawsuit over the contract, though a judge found that the council acted within its authority.
When the mobile platform does launch, it will come with some unusual quirks. Bettors won't be able to place bets while on federal lands and enclaves, including the National Mall. Bettors also won't be able to place wagers within two blocks of the city's major stadiums, including Nationals Park and the Capital One Arena. Those venues will have the right to apply for licenses to set up their own sportsbooks in the future.
Washington D.C. may pay a heavy price for delaying its sportsbook launch due to the COVID-19 pandemic. District CFO Jeffrey DeWitt has already warned that D.C. lawmakers may have to cut as much as $500 million from the budget during this fiscal year. There are also concerns that a postponement could forfeit D.C.'s first-mover advantage over neighboring Maryland and Virginia, both of which are moving toward legalizing sports betting.