Outs and hits are not created equally in DFS – far from it, in fact, with some stats being worth so much more than others. As you hone in on which players to select for your baseball lineups, let's look at some stats that are particularly valuable in scoring.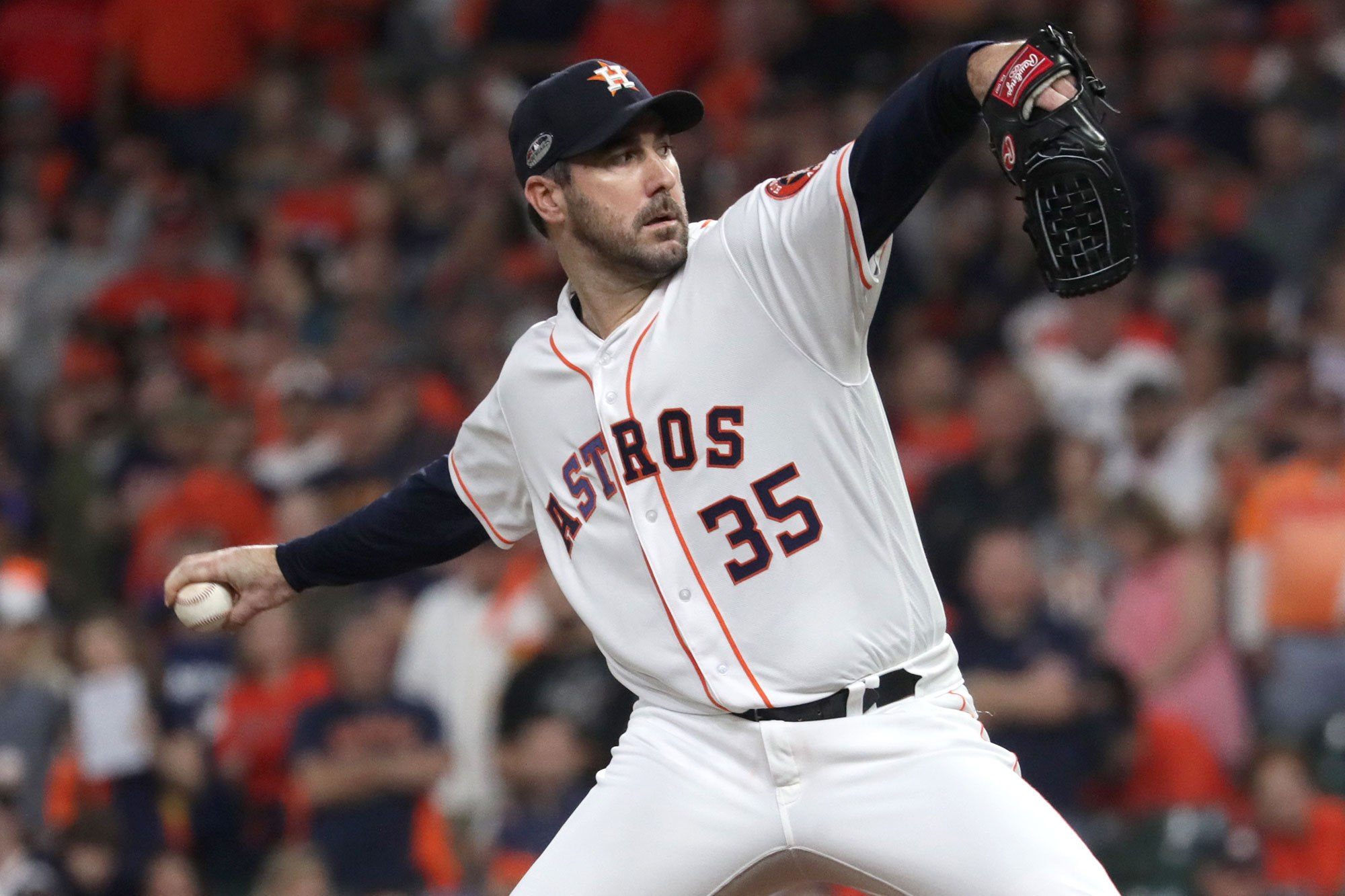 Strikeouts
If your pitcher gets an out on DraftKings you'll earn 0.75 points, but if they strike out the batter you'll get 2.75 points, which includes two points for the strikeout. On FanDuel, an inning pitched earn three points while a strikeout alone is worth the same three points – so a pitcher who gets three groundball outs would actually earn less than another pitcher striking out a single batter as the latter would earn four points (three for the strikeout and one point for one-third inning pitched). To say strikeouts are, therefore, valuable would be an understatement.
These are the K-kings so far this season (as of Aug. 21):
Justin Verlander 228
Gerrit Cole 226
Chris Sale 218
Trevor Bauer 215
Shane Bieber 207
Sale, consistently one of the most reliable pitchers, is out for the rest of the season with a left elbow injury. Witness the power of the strikeout: Bieber gave up a pair of two-run homers and took the loss against the Mets on Tuesday, yet still got 20.5 points on DraftKings.
Home runs
An over-the-wall shot is much more valuable than any other hit because players collect in three categories – for the hit, as well as a run and RBI by getting themselves all the way around the bases. For solo shots, you are looking at 14 points on DraftKings and 18.7 points on FanDuel. If there are players on base you'll earn more points in the RBI category. So, yeah, you're going to need sluggers to fare well in DFS baseball.
Here are the Top 5 so far in 2019:
Cody Bellinger 42
Mike Trout 42
Christian Yelich 41
Pete Alonso 40
Ronald Acuna 35
Of the list, Mike Trout stands out for his recent hot hitting that includes five home runs in the past two weeks. Amazingly, for a guy who is always in contention for the MVP award, he has actually broken his personal record by hitting his 42nd home run of the season with still more than a month left to go. Rookie Pete Alonso has actually topped Trout with six HRs in the past two weeks, including a stretch of four consecutive games with one.
Stolen bases
Swiping a bag is worth at least two times the value of a single. On DraftKings, a stolen base is worth five points, compared to two points for a single. On FanDuel, the former is worth six and the latter is worth three. On both sites, a stolen base is worth as much as a double. Since stolen bases are much more rare in the modern game, picking players who get a decent amount of steals can really pad your total.
Your league leaders so far:
Mallex Smith 34
Adalberto Mondesi 31
Ronald Acuna 29
Jonathan Villar 28
Jarrod Dyson 27
You can't beat Acuna for overall play. Not only is he among the league leaders in stolen bases, but he is also fifth in home runs and hits for around a .300 average. He's definitely a guy you should squeeze into a lot of lineups despite his high price tag.