Can women drive successfully at the Formula 1 level? A new league called the W Series is out to prove that they can. The women's only competition was proposed last year, and is set to begin in 2019.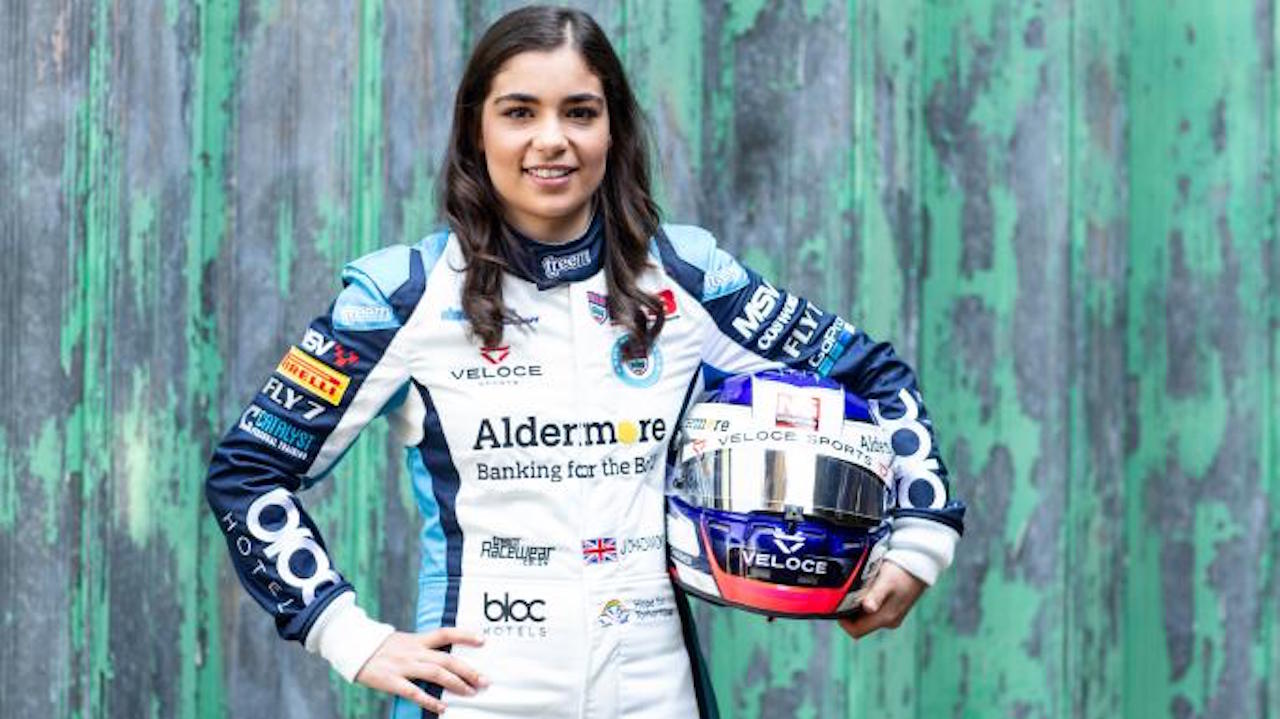 The drivers will be using a 2018 Tatuus Formula 3 car, with a 1.8-litre turbocharged engine, slick tires and a halo device as used in F1. There will be six races across Europe, including one in the UK, and 20 drivers.
They will not require funding but will be selected by judges, including the former F1 driver David Coulthard, Red Bull technical director, Adrian Newey, and Lewis Hamilton's former sporting director at McLaren, Dave Ryan. There will be a prize fund of $1.5 million.
The goal is to provide a forum for women to drive at that level, and hopefully get someone to become the first female to drive on the Formula 1 circuit.
Overdue Concept?
W Series CEO Catherine Bond Muir told the Guardian that the concept is long overdue.
"The more I looked at how other sports promoted women, the more I thought this was a really good thing to do," Bond Muir said. "We still don't have a woman in F1. This is just another method of trying to do that."
More than 900 drivers have competed since the F1 championship began in 1950, and only two have been women. The last official appearance was Lella Lombardi in 1976. South Africa's Desiré Wilson raced for Tyrell in a non-championship meeting in 1981.
Coulthard, the winner of 13 grand prix races, told ESPN.com there should be more equality in auto racing.
"We at W Series firmly believe that female and male racing drivers can compete with one another on equal terms given the same opportunity," Coulthard said. "At the moment, however, women racing drivers tend to reach a 'glass ceiling' at around the GP3/Formula 3 level on their learning curve, often as a result of a lack of funding rather than a lack of talent."
Hostile Opposition
Former F1 chief executive Bernie Ecclestone was an outspoken critic of women in the sport. He went on a Canadian talk show two years ago and was critical of women trying to get to the top level.
"If there was somebody that was capable they wouldn't be taken seriously anyway, so they would never have a car that is capable of competing," Ecclestone said. "There was a girl that was driving in GP3 for a whole season so it is not something that hasn't happened."
He was even more derisive in a later comment saying women, "should be dressed in white like all the other domestic appliances."
Surprisingly the critics are not all male. Pippa Mann, who in 2011 was the first British woman to compete in the Indy 500, compared the W Series to The Handmaid's Tale and referred to it as a "circus."
Alice Powell, who became the first female winner of the Formula Renault series in 2010 and has subsequently competed in GP3, is a supporter of the league, and said the critics need to be proven wrong.
"Someone needs to prove Bernie (Ecclestone ) wrong," Mann said. "It would be a shame if a team would turn down a female to race in F1 because they would not be taken seriously."