An anticipated battle of ranked ACC programs between No. 23 Virginia and No. 24 Virginia Tech for Saturday in Charlottesville, is postponed league officials announced on New Year's Day.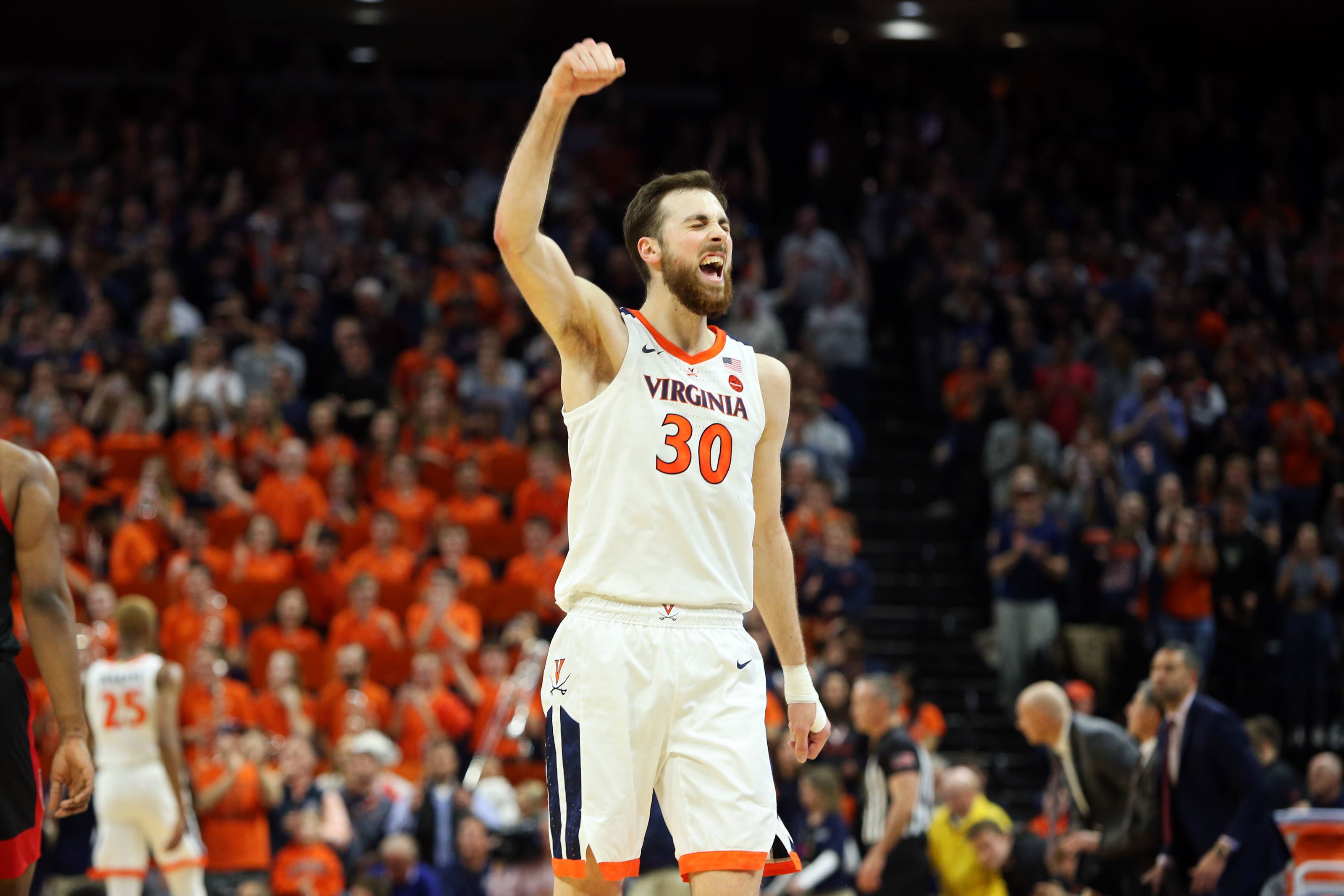 The game was called off due to an unnamed member of the Cavaliers' coaching staff testing positive for COVID-19.
Virginia Tech at Virginia men's basketball postponed due to a positive test by a Virginia Men's Basketball staff member.
🔶⚔️🔷 #GoHoos pic.twitter.com/1R6D3YdvSx

— Virginia Men's Basketball (@UVAMensHoops) January 1, 2021
Virginia started 2021 right where the program left off in 2020. The program just got over a 10-day pause in late-December due to a player testing positive for the virus.
The Cavs have played only seven games so far this Eason, and Virginia Tech becomes the fifth to be postponed or canceled.
Officials from both programs said they'd attempt to reschedule later in the season.
The Hoos May Pause for 10 Days for Second Time This Season
Another 10-day program suspension may be in the offing for Virginia if the schools' contact tracing protocols reveal multiple affected players and staff. Thus far, the Cavaliers are still set to play Wake Forest on Jan. 6 at home. Virginia's Dec. 16 game vs. the Demon Deacons was postponed.
Virginia (5-2) did get a league game in Wednesday with a 66-57 win vs. Notre Dame (3-5). I
The Virginia women's basketball team has also been suspended due to a positive COVID-19 test within its program.
Other notable cancellations on Jan. 1 include UNC at Syracuse, Arizona State at Washington, Memphis at Temple, and San Diego State at UNLV.