The Virginia Lottery released its proposed sports betting regulation this week, allowing the public to comment on the rules before they become official in September.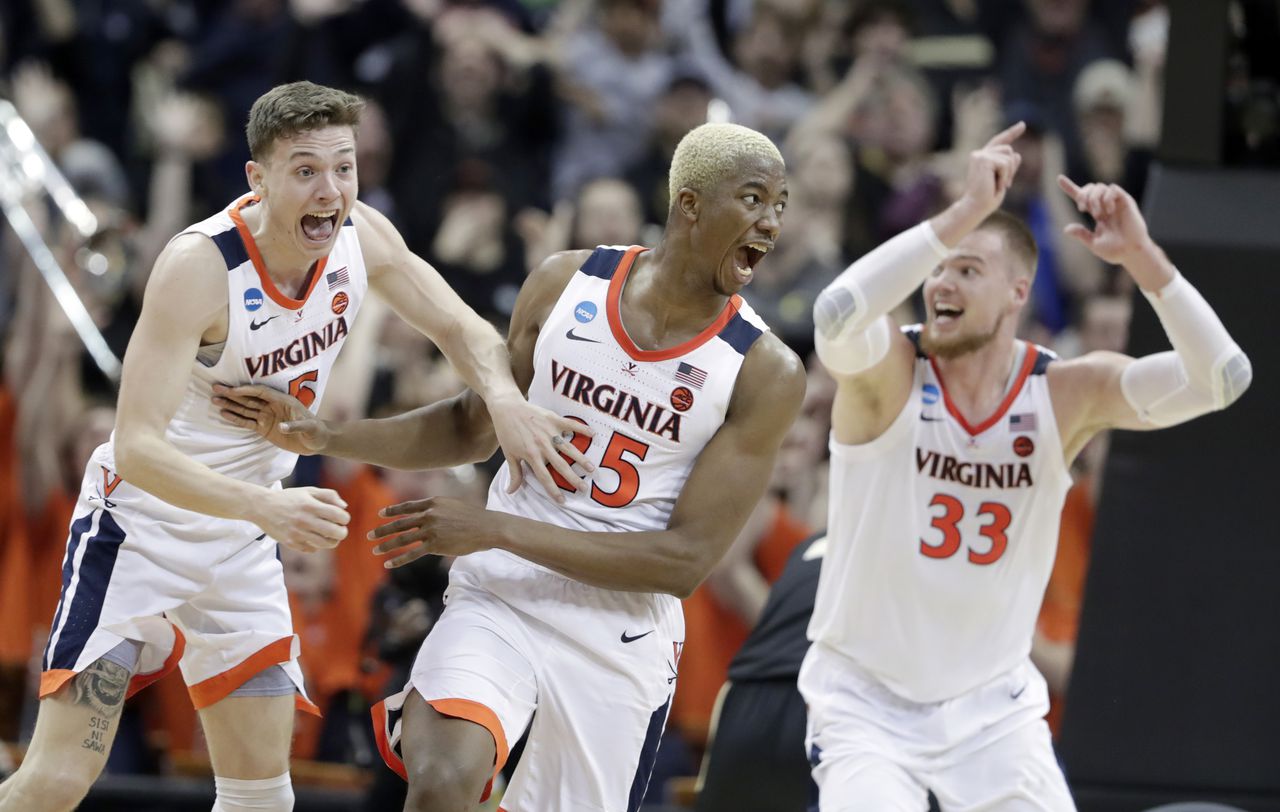 Under the current regulations, the Virginia Lottery will issue up to 12 mobile sports betting licenses.
Virginia Sports Betting Won't Include Minimum Hold
The proposed rules allow anyone who is present in Virginia and at least 21 years old to place bets on sports. Sportsbooks can offer betting on most professional and collegiate sports. However, bettors won't be able to put money down on teams from universities in Virginia. Oddsmakers must use official league data to determine in-play betting results.
Regulators didn't include a minimum hold in the proposed rules. While Virginia based its sports betting legislation on Tennessee's model, the state has avoided its neighbor's most controversial provision, which requires sportsbooks to maintain at least a 10% hold. Industry officials have criticized the approach, saying it may force sportsbooks to offer inferior odds to players in order to reach that profit level.
Virginia sports betting sites are on pace to launch in early 2021. The state has set a 15% tax rate on sportsbook revenues.
Rhode Island Lawmakers Removing In-Person Signup Requirement
The Rhode Island General Assembly passed legislation on Thursday that will allow bettors to sign up for sports betting accounts through the state's mobile app. Previously, players had to travel to a casino in Lincoln or Tiverton to open an account.
"This is one responsible move we can make to help counter some of the revenue losses the state has experienced during the pandemic," state Sen. Dominick Ruggerio (D-North Providence) said, via WPRI. "Gaming and the lottery are our state's third-largest source of revenue, and anything we can safely do to make up for some of the lost revenue helps to support public services."
The legislation passed the state House by an overwhelming 56-12 margin, despite concerns from some Republicans that the move could violate a state constitutional provision that requires voter approval for gambling expansion. The bill will now head to Gov. Gina Raimondo's desk for her signature.
New York Takes Another Look at Mobile Sports Betting
While New York allows sports betting, the state has one of the most restrictive versions of the industry in the United States, allowing only in-person sportsbooks at upstate casinos. However, the New York Assembly is once again considering legislation that would allow for mobile wagering, according to a New York Post report.
According to the report, Assembly leaders have begun polling their members to gauge support for legalized mobile sports betting. There are signs that the COVID-19 pandemic may be changing the minds of at least some lawmakers who previously opposed the practice.
"I was not favorably inclined in the past," Assemblyman Tom Abinanti (D-Tarrytown) told the Post. "But I'm open to mobile sports betting now because of the economic environment we're in."
Assembly leaders believe they have the votes necessary to pass a mobile sports betting bill. Gov. Andrew Cuomo has argued that a constitutional amendment is required to authorize mobile wagering.