Two neighboring states appear to be moving toward legalized sports betting, as both Virginia and Maryland lawmakers advanced gaming bills this week.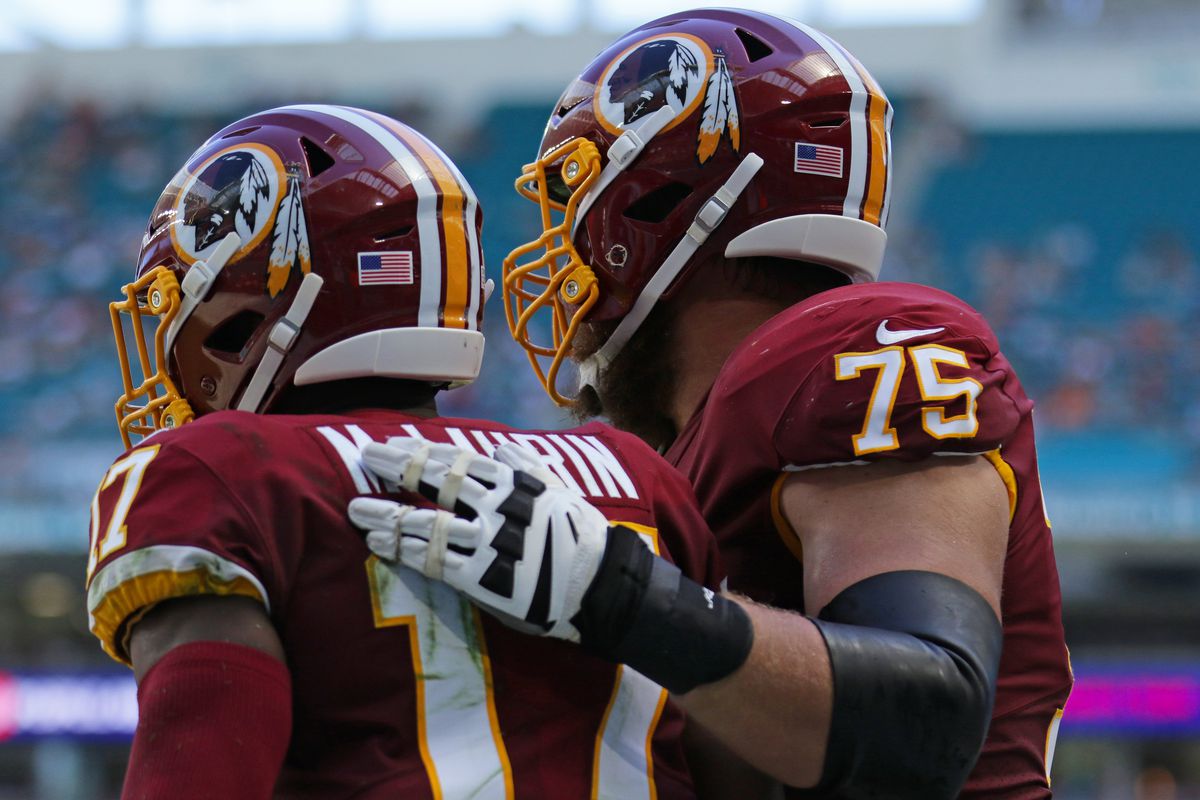 Virginia's package of two bills already passed through the legislature after lawmakers gave final approval on Sunday.
No Sports Betting on Virginia College Teams
The package includes one that would allow for casino gaming, while the other allows for sports betting. If Governor Ralph Northam signs the bill in the near future, online betting could be available by the end of the year, while live sportsbooks would likely have to wait until casinos were built – which in turn will take referendums from voters in five cities that were designated as potential sites.
While the sports betting bill passed with broad bipartisan support, one major sticking point required negotiation. Ultimately, legislators decided to bar betting on college teams in the state of Virginia. As a compromise, lawmakers lowered the tax rate on sports betting from 17.5% to 15%.
"For me, it's about taking what's happening out in the gray market and the black market and bringing it into the light," Delegate Marcus Simon (D-Fairfax) argued.
Lawmakers also prohibited prop bets on college sports. Up to a dozen permits are available for operators who want to offer online betting. The Washington Redskins can also apply for a sports betting license, provided the platform is based in Virginia and can operate a brick-and-mortar sportsbook if the team builds a new stadium in the state.
Maryland Also Targets Redskins in Bill
In neighboring Maryland, the state Senate voted 47-0 in favor of allowing betting on both professional and college sports. If the same bill passes through the General Assembly, Maryland voters will have the chance to approve the measure in a referendum this November.
Like the Virginia bill, the Maryland legislation includes a provision that would allow the Redskins to offer sports betting if they either renovated their current stadium or build a new facility in the state. Betting would be available both through online apps and at in-person sportsbooks.
Kansas Racing Industry Wants Piece of the Pie
In Kansas, members of the horse and dog racing industries are arguing that they should be a part of legalized sports betting. While the Kansas Senate has already passed a betting bill, it would only allow the four in-state casinos to offer sportsbooks.
An alternative bill would instead authorize up to 1,200 lottery retailers to offer sports wagering. That would include locations at horse and dog racing tracks. Supporters of the legislation say it would provide huge economic benefits for Kansas.
"Amending this bill to allow the Woodlands [racetrack] to operate successfully will bring back an economic driver that will create well over a $200 million [in] economic impact on rural Kansas," Rutland Ranch owner Jeff Rutland told lawmakers on Thursday."