Vince McMahon hasn't publicly responded to firing XFL commissioner Oliver Luck, but his lawyers shed light on Luck's lawsuit claiming wrongful termination. McMahon's lawyers said in their response to Luck's allegations that he was fired for three specific reasons last month.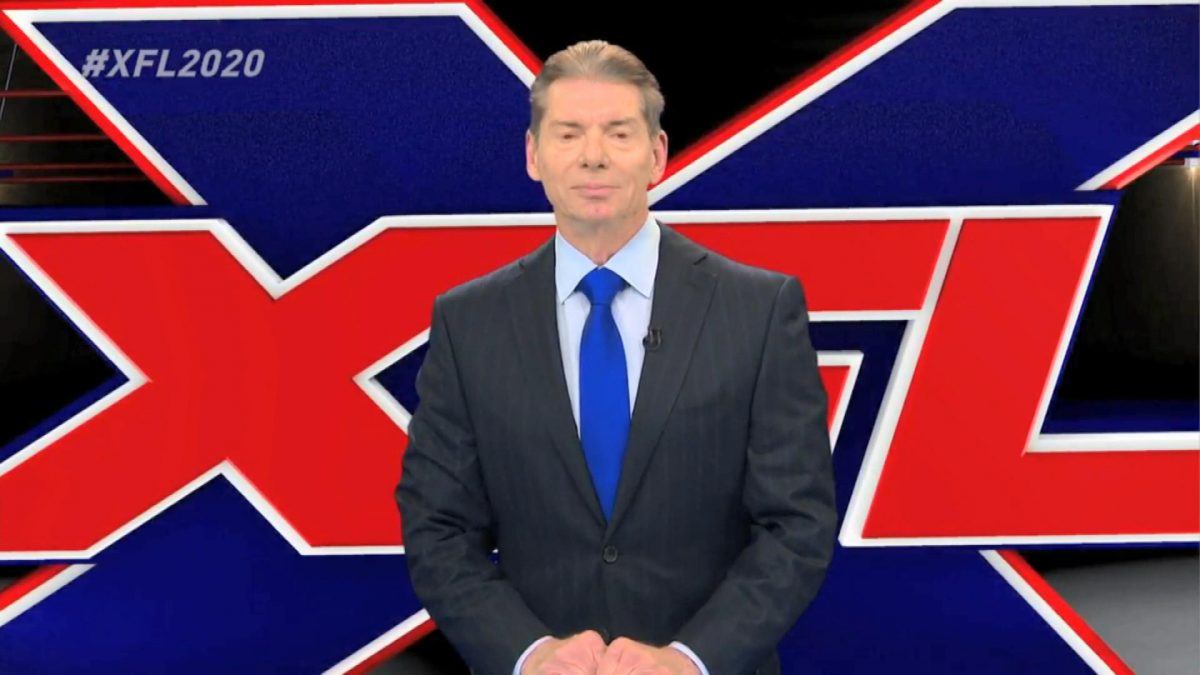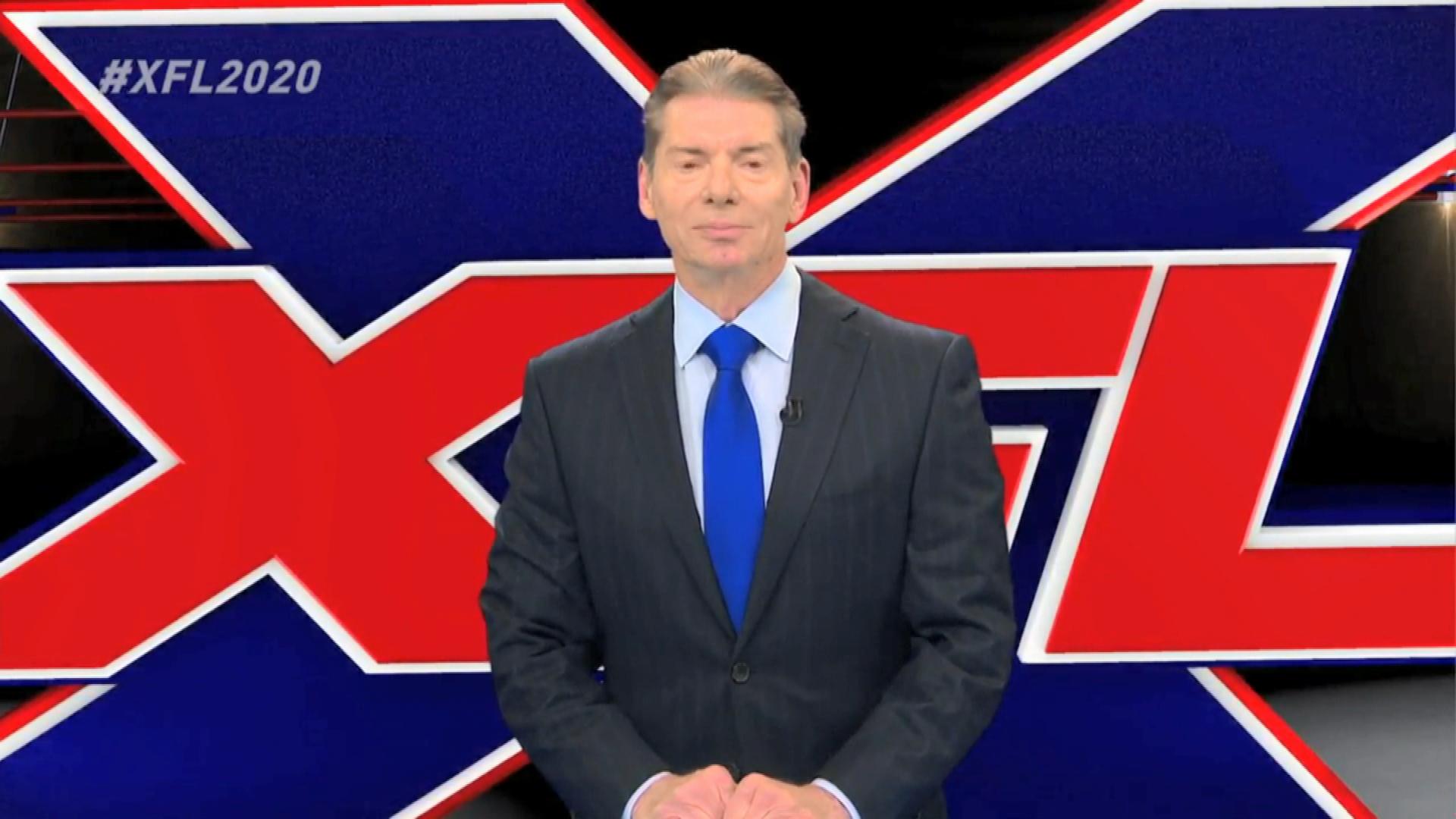 Luck was terminated four days before the XFL declared for Chapter 11 bankruptcy protection. While seven of the league's eight coaches were listed as creditors, most executives were not.
As the league's commissioner, Luck was set to make $5 million with an annual $2 million bonus. His lawyer, Paul Dobrowski, said in his court filing that Luck is seeking $23.8 million. That figure includes $800,000 in base salary due for the remaining two months of Luck's 2019-20 contract, as well as a $2 million bonus for the 2019-20 contract year, and $21 million in salary and bonuses for the remaining three years of the contract.
Accusations Fly in XFL Lawsuit
McMahon's lawyer said the XFL lawsuit filed by Luck isn't valid. He contends that Luck was fired for cause due to three specific reasons including gross neglect of his job during the early days of the COVID-19 pandemic, personal use of a league-issued cell phone, and signing receiver Antonio Callaway despite McMahon's orders to avoid players with previous legal troubles.
"(Luck) effectively abandoned his responsibilities as the CEO and commissioner of the XFL at a time when the league faced its most significant crisis — the threat to its business caused by the COVID-19 pandemic," the response stated. "Put simply, at the very moment when his leadership as CEO was needed most, Luck did not devote substantially all of his business time to the XFL, as required by his contract."
Dobrowski told the Associated Press on Wednesday the accusations are without merit.
"No one at the time said, 'Oliver you're not following XFL policy.' Or sent him a notice letter, which would have been required under his contract," Dobrowski said.
McMahon Still Searching for Buyer
While the lawsuits against the XFL are moving forward, McMahon hopes someone will buy the professional football league and resurrect it. Andrew Kline, an investment banker, told Forbes.com last month there are many suitors, but didn't disclose the names of any potential buyers.
"There are many folks interested and calling us, but we are not working on anything, and without a billionaire stepping in for Vince, we are not interested," Kline said. "If Vince McMahon was 100% committed to the XFL, I think it could have survived COVID-19 and much worse."
Letters of intent are due by June 12, with formal bids due by July 6. What makes the league possibly desirable is the success it enjoyed before the COVID-19 crisis. Attendance averaged 15,000 per game in the five weeks the league played before the season was suspended. The XFL also had strong television ratings and got decent action at sportsbooks.
The XFL was in its second incarnation. The first, in 2001, completed a full season of play before folding.