A new online betting tax is coming to the state of Victoria, Australia, that will be significantly lower than the levy imposed on other states.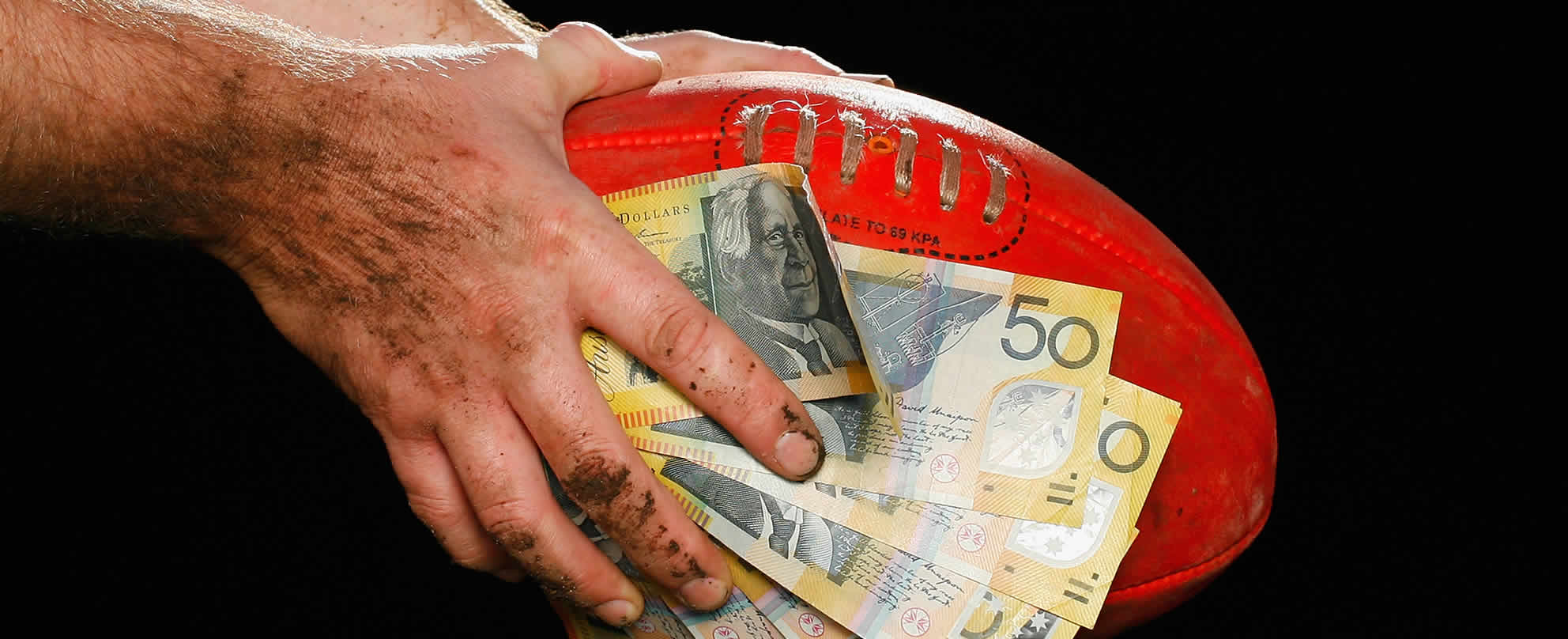 Most of the country is making a major change to how it taxes online-only bookmakers such as CrownBet, Ladbrokes, Bet365, and Sportsbet. It's called the point-of-consumption tax, and it will impose a levy based on where the online bet is placed, instead of where the company is located. The revised tax is expected to spawn $30 million in annual revenue.
However, the State of Victoria's tax will be a fraction of that of neighboring states. It's move that some are cheering, while others say doesn't it go far enough.
Half-Price Discount?
Lawmakers in Australia's southernmost state raised eyebrows when word got out that their point-of-consumption tax would be just 8 percent. That's almost half of the 15 percent rate expected for Western Australia, Southern Australia, and Queensland.
Although it would rather not see any new tax at all, the Responsible Wagering Australia (RWA) group views the reduced rate as a victory. As the group pushing the state government to keep the tax low, it claims that such steep fees are not sustainable in the long run. Racing Victoria, the country's horse racing authority, joined the chorus, arguing that a 15 percent tax was excessive.
Others say it falls short. Established Australian bookmaker Tabcorp and the Hotels Association felt that a 15 percent tax would have at least made it an even playing for all competitors.
A spokesman for the Alliance for Gambling Reform is accusing RWA of lobbying the government to "delay and minimize" the tax. They contend that the tax sells Australians short, according to the Sydney Morning Herald.
"It is scandalous that the 24 licensed bookmakers and betting exchanges in the (Northern Territory) only budget to pay a miserly $5.4 million in taxes to Territorians in 2017-18 when Australians are losing close to $2 billion a year gambling with these companies," said Tim Costello of the Alliance for Gambling Reform.
Political Fight Looming
State Legislators still need to pass the point-of consumption tax before it can take effect, and opposition is already mounting. Australia's Green Party claims the tax goes too easy on online bookmakers and believe it opens their state up to excessive gambling advertising.
"Digital Bookmakers already use excessive marketing to target young people," Green Party Leader Samantha Ratnam said. "And we can expect advertising to get a lot worse if Victoria has a lower tax rate."
Takes from the tax will go towards Victoria's Hospitals and Charities Fund, although the government is promising to give 1.5 percent of the levy to the racing industry to ensure it remains viable.
If passed, the tax will take effect Jan. 1, 2019.