Official figures are still being tallied, but it looks like Las Vegas sports books saw its Super Bowl winning streak snapped. After nine years of ending up on the winning side of the Big Game, Sunday's surprise victory by the underdog Philadelphia Eagles likely changed all that.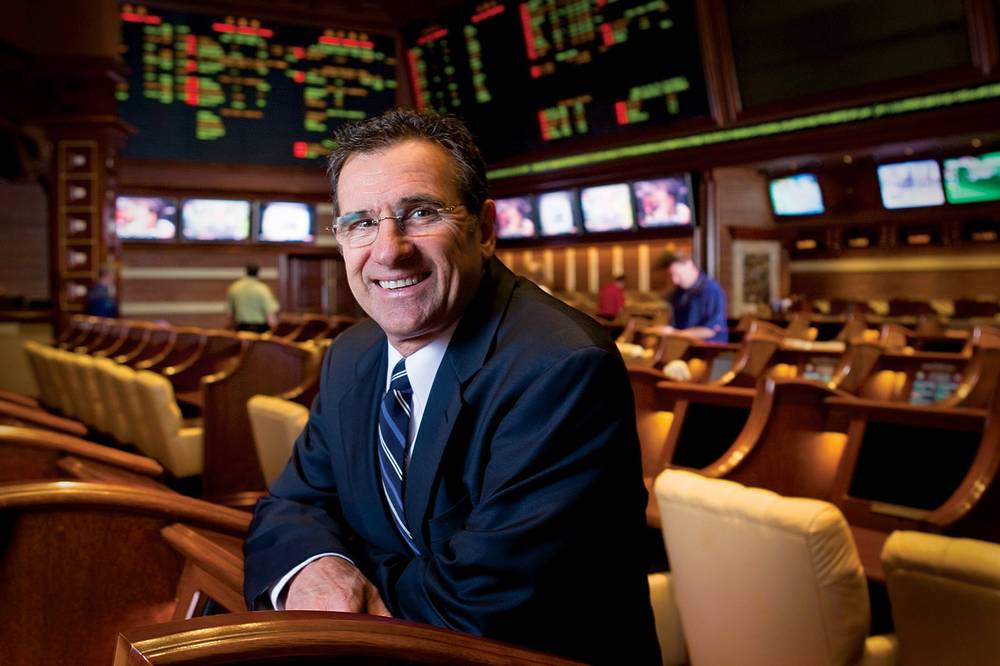 It is also expected that the total amount of money bet on the game will surpass last year's record of $138.4 million.
Casino sports books won $10.3 million on the 2017 Super Bowl. Corporate bean counters still have to figure out just how much of a loss the casinos are in for this year. But it's almost certain the streak has been snapped.
Wynn sports book director Johnny Avello told the Las Vegas Review-Journal his place took a loss on the game, and he credited the outcome to a couple six-figure money line wagers on the Eagles.
"We don't usually lose Super Bowls," he said. "Once in a while. The last couple have been tough. Maybe the [New England] Patriots won't be there next year."
Big Bets Hurt Books
Most of the big money was on the Eagles, who beat the favored Patriots 41-33. To make matters even worse for the sports books, larger wagers were on the moneyline with odds from +190 to +140 as game time approached. Some late money came in on New England, but a majority of the wagers were for Philadelphia to win outright.
One mystery bettor, who supposedly turned about $400,000 into $10 million picking the winner of the first six games of the World Series and letting his winnings ride each time, visited several Strip properties looking to put down seven-figure bets. He reportedly laid more than $5 million on the Eagles.
Other sharps were putting large sums on the Eagles as well. According to the Review-Journal, there were five million-dollar wagers placed this year. Last year there was only one.
Props Damage Bottom Line, Too
In addition to the underdog Eagles winning, usual house-favoring prop bets cost the books this year. The over on the total score was bet heavily and it covered easily. But the exotic wagers that came through proved to be real crushers.
For example, when Eagles quarterback Nick Foles caught a touchdown pass to score, it paid off at 7/1, one of the largest odds for such a bet. Others that came through big included New England's Duron Harmon's interception at 4/1 and Patriots running back James White's touchdown in the first half at 5/1.
Treasure Island sports book director Tony Nevill told Covers.com those bets really hurt.
"This was a horrible outcome, and one of the few times where the props were so disastrous that it ruined the whole day," he said. "Everything we won on the futures book, the moneyline, the total and the side, we gave back to all the props. Everybody had the over on all the player props and all of them went over, especially on the Philadelphia side."