In a case of Last Vegas meets Going in Style with a more sinister twist, a pair of Las Vegas seniors were arrested Friday for allegedly helming a Ponzi scheme that defrauded more than 600 investors from 40 states of almost $30 million over a decade.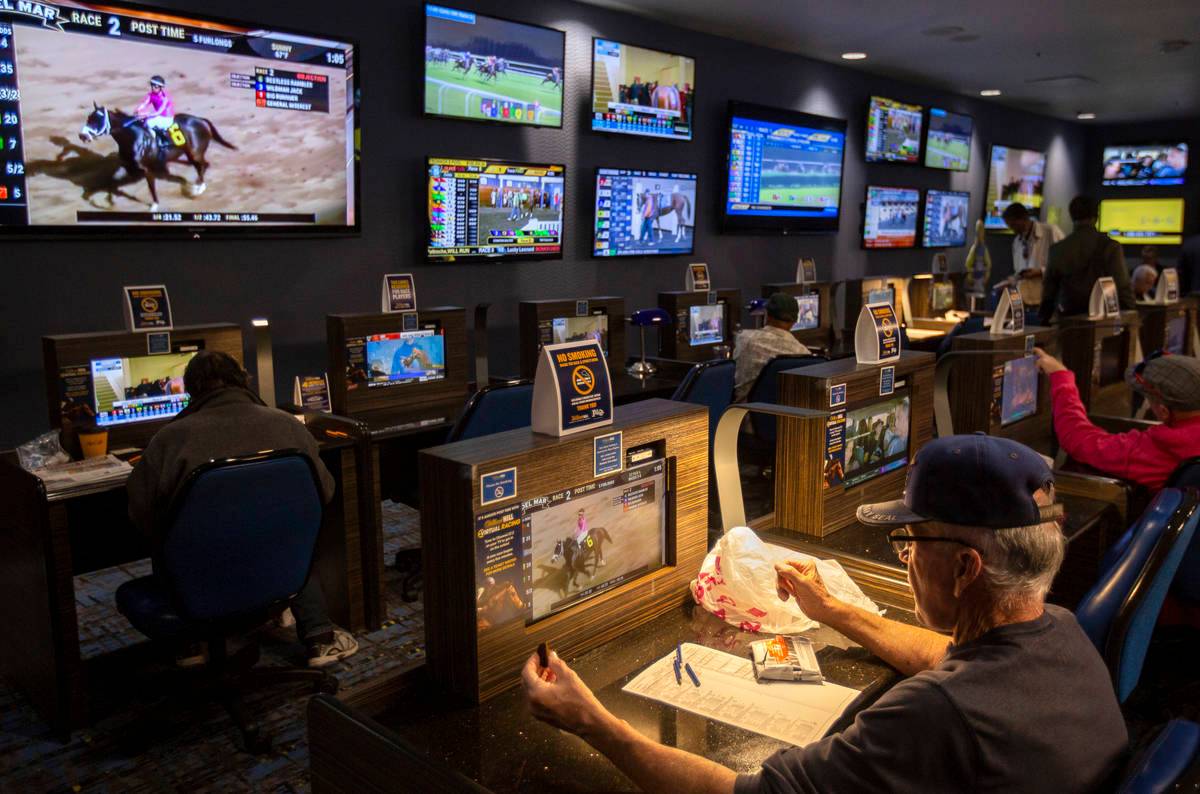 Las Vegas residents Thomas Joseph Becker, 72, John Frank Thomas III, 75, are each charged with one count of conspiracy to commit wire fraud in addition to 13 counts of wire fraud.
According to the indictment, the pair used a variety of different entities known as Sports Psychometrics, the Vegas Basketball Club, Vegas Football Club, and Einstein Sports Advisory — among others — to defraud investors who gave them anywhere from the low five figures to more than half-a-million dollars each.
Winnings Misrepresented, Investors Unable to Recoup Cash
Several misrepresentations occurred, according to the indictment. The men claimed they could leverage their "special insights" to generate up to 180% on $100 bets. The men also reported the growth of clients' accounts, even when no money had been bet.
The complaint filed by the SEC at the US District Court for the District of Nevada said the aging cons characterized their plan as a "low-risk way to triple your funds in less than six months."
The pair employed a network of more than 160 brokers and agents who were paid commission on both the front and back end to raise cash. The complaint estimates only 15% of the $29.5 million was ever invested in sports betting and, when it was, those wins and losses were not accurately accounted for.
As a result, investors couldn't cash out of their investments as the pair reportedly dodged phone calls and either ignored or sent hyperbolic emails when asked to pay investors their money, the complaint alleged.
"King — Warren Buffet — takes more than 6 years to triple an investor's funds," Becker wrote one potential investor who was seeking his money in a Jan. 25, 2017, email. "We triple money in less than 6 months."
According to allegations from the investigation, commissions and payouts to investors who did get money back came from the funds of other investors' funds in a Ponzi-like scheme.
"Our office will continue working with our law enforcement partners and the gaming industry, including the FBI, to maintain Nevada's reputation — which reflects the efforts of hardworking Nevadans across our state — by investigating and prosecuting violations of the law, and by helping enhance compliance programs," said US Attorney Nicholas A. Trutanich.
Ex-Cons to Face at Least 20 Years
The loss to investors is estimated to be at least $9 million. The pair reportedly spent those funds on homes, personal expenses, transportation, dining, and travel. Thomas and Becker both pled guilty in 1991 to felony charges of money laundering and conspiracy for running a pyramid investment scheme. Their convictions were upheld in 1996 after appeal.
"The men and women of the FBI work hard every day to identify and apprehend those responsible for taking advantage of trusting citizens who were swindled out of their investments," said Special Agent in Charge Aaron C. Rouse of the FBI.
Following their arrests, Thomas and Becker made their initial appearances before US Magistrate Judge Nancy J. Koppe, who scheduled a jury trial for Jan. 4, 2021. If convicted, both men could face fines of at least $250,0000 each, and jail terms of up 20 years apiece.