One tournament in Florida was going to suffer a lack of stars because of The Players Championship's move to March, and unfortunately it was the Valspar Championship. This week's final Sunshine State event has just two players in the Official World Golf Rankings top 10.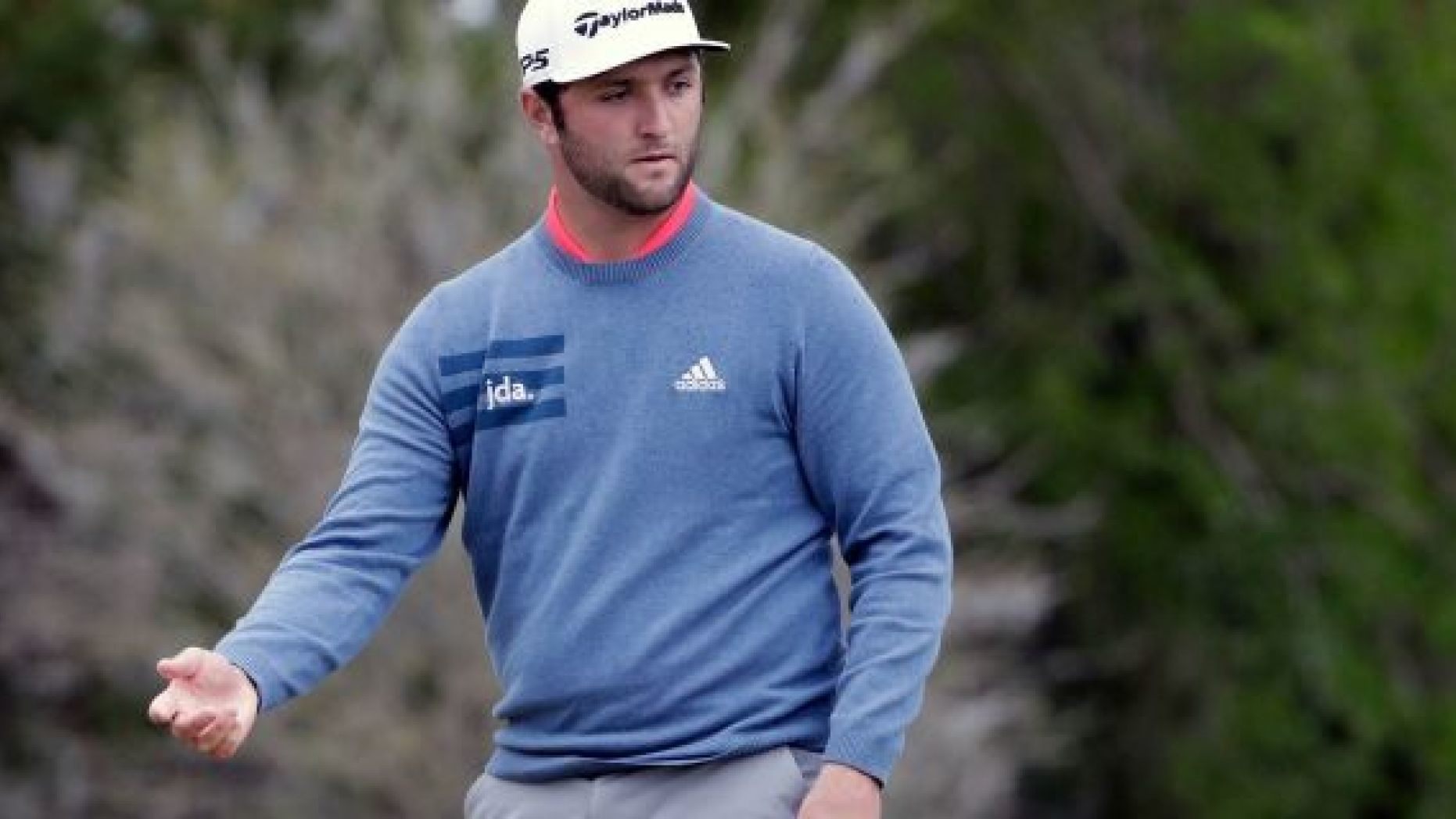 No. 1 Dustin Johnson gave the tournament a huge boost when he committed to play in the event, held at Innisbrook Resort near Tampa, Florida. Not surprisingly Johnson is the favorite at +550. The only other player in the top 10 is Jon Rahm, who is No. 10. He, along with Jason Day, are next at 10/1.
The tournament is not completely without star power, despite the lack of top-ranked players. Sergio Garcia, who is listed at 16/1 to win, and Jim Furyk, who is at 30/1, will both be in the field. Bubba Watson (40/1), Zach Johnson (60/1), and Kevin Na (80/1) are some of the other recognizable names at the event, which begins Thursday.
Victim of Schedule
The Valspar was packed in with several quality tournaments, and golfers had to make a tough decision regarding the event. Beginning in mid-February, the tour hosted the Genesis Open at Riviera Country Club, the WGC-Mexico Championship, the Honda Classic, Arnold Palmer Invitational, and The Players Championship.
The Valspar has to realistically compete with the Honda Classic, as the one tournament pros are going to miss. Since many stars live near the site of the Honda Classic, the Valspar is where the tour pros decided to take a break.
Tiger Woods is a perfect example. He played in the Valspar last year, but didn't commit to it this year with the new date. It was a matter of scheduling, and Woods would have played four events in five weeks before the event.
Henrik Stenson, who is playing this week and is listed at 30/1, will be at Valspar, though it is the third of four straight event he will be playing at. He told the Tampa Bay Times that he is uncertain if the date is adversely affected.
"I think it's a little early to comment on that," Stenson said. "I think I'm happy with the way the schedule looks, with the big events now portioned out pretty much a month apart. We'll just have to give it a couple years and see what feels the best, I guess."
Some Fans of Florida Swing
Day, who is the next highest ranked golfer at No. 12, said he is a fan of the late February-mid March schedule.
"I like the Florida swing, how it is set up," Day said. "I look at the schedule each month and go, 'Okay, these are the main events I want to play.' Obviously, the Players, and I try to build something around it."
PGA Tour commissioner Jay Monahan told reporters last week at TPC Sawgrass that The Players Championship was probably keeping its March date.
"I do expect in 2050, which is a long ways off, that we'll be here in March," Monahan said. "We'll be playing the Players Championship in March."